Accessible 3D Virtual and Hybrid Event Platform
Easily host immersive virtual and hybrid events that are accessible across devices, no VR headset required!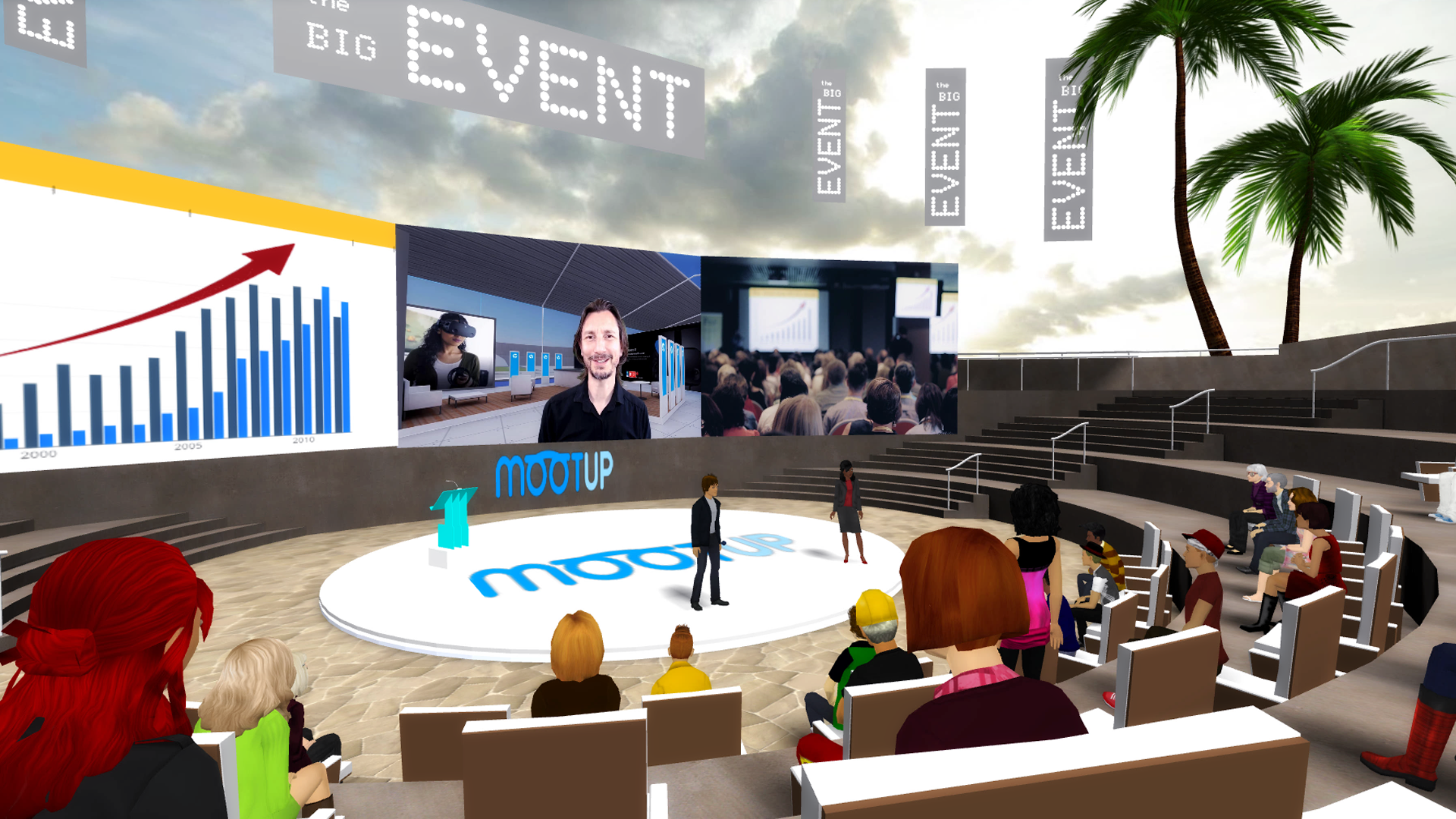 Immersion
3D, avatar-driven environment allows for increased interaction and engagement
Scale
Reach 10000+ simultaneous users across all devices, including all major VR/AR headsets
Customization
Decorate, brand or white-label 50 different stages, expos, breakouts and lounges, or bring-your-own 3D model  
Security
Built for enterprise level data privacy and security
Safety
Connect safely from a distance, enjoy increased presence without risk
You're in good company, Moot is being used by 1000's of organizations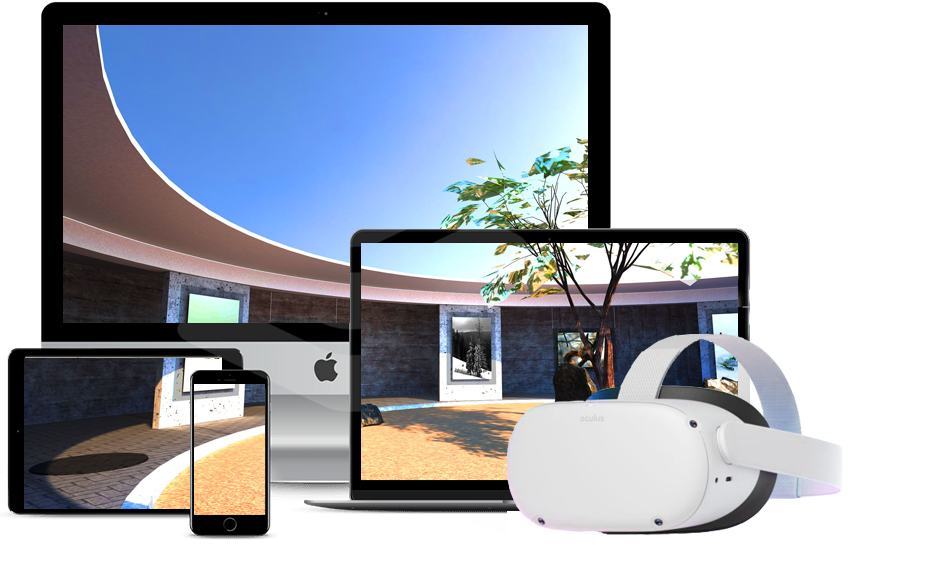 Access from any device
Join via desktop, laptop, chromebook, tablet, mobile, immersive VR and dial-in by phone.
VR/AR support includes iPhone Cardboard, Samsung Gear VR, Google Daydream, View/Lenovo Mirage Solo, Oculus Go/Quest/Rift, HTC Vive/Focus, Microsoft Mixed Reality/Hololens, Magic Leap One, Nreal, Pico, Valve Index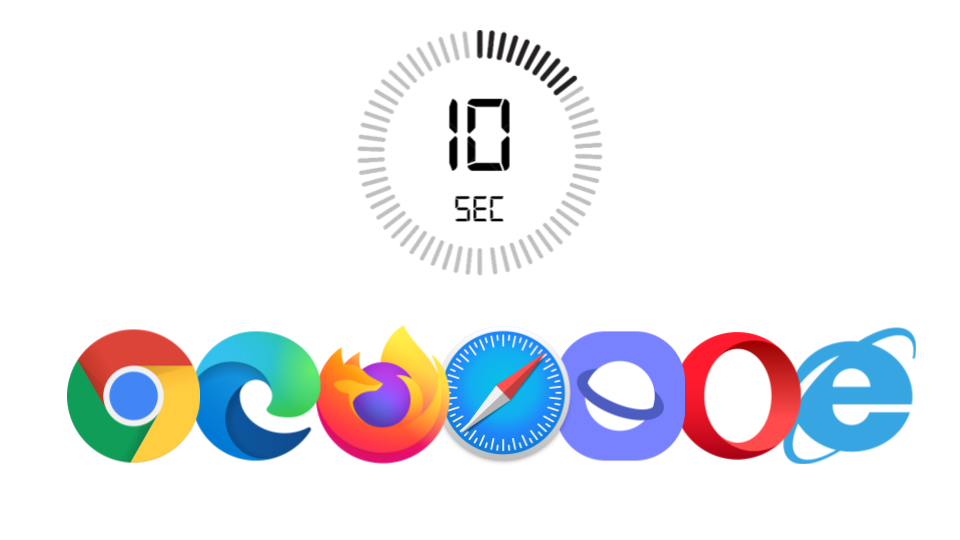 Instant audience access
Just share a link, participants can join in seconds. Supports all browsers and devices.
No apps
No downloads
No installation
No IT approval
Try it yourself, choose a room below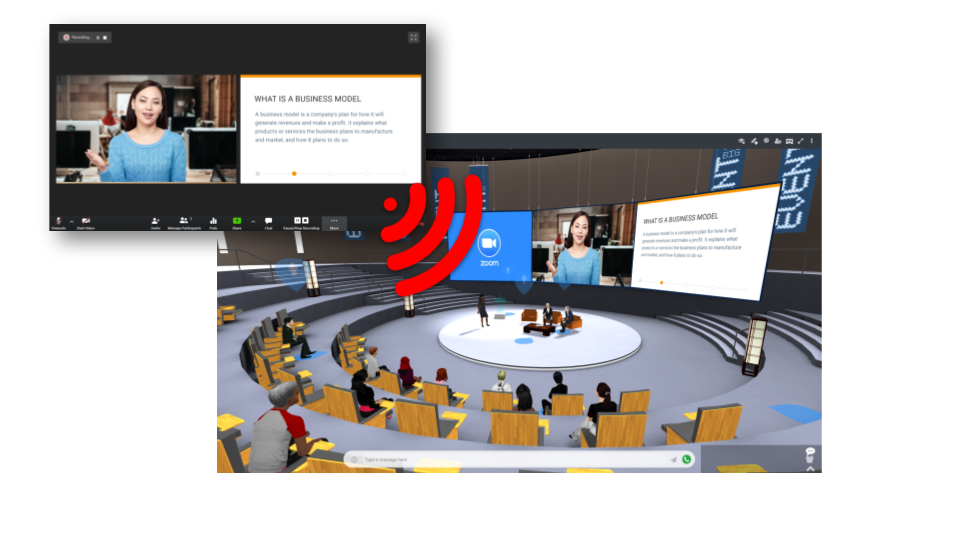 Zoom meetings & webinars
Speakers can present from the traditional Zoom app directly to the 3D audience.
Zoom Meetings participants can share their webcam or screen from 3D.
You can manage your 3D audience from the Zoom participants list.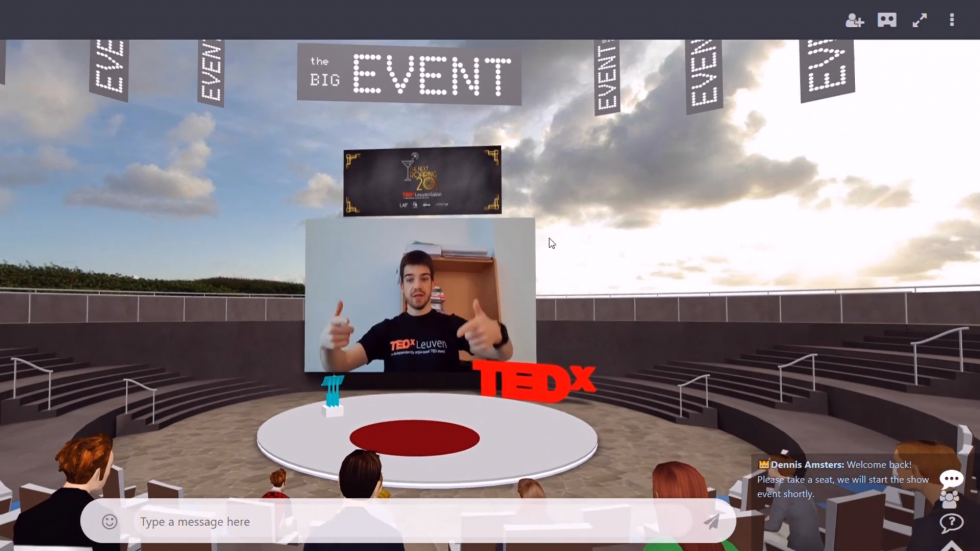 TEDx hosts their first ever 3D immersive virtual event
MootUp was used at the "Next Roaring 20's" TEDx event held by TEDxLeuven. The XR, VR-ready unique and innovative technology-enabled Tedx to change the dynamic of their traditional conference-room events and deliver a unique experience in a virtual venue where attendees could meet new people, network and interact as they would in real life.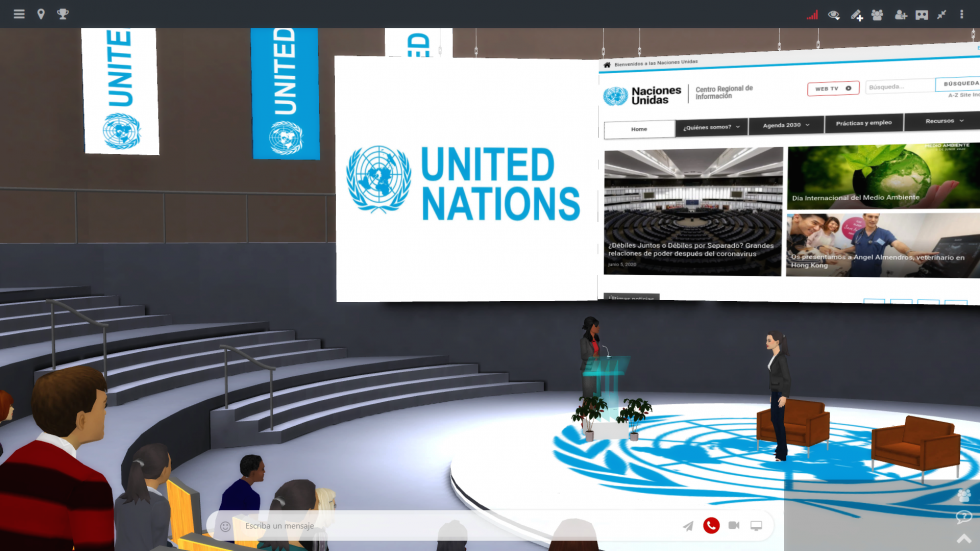 75th Anniversary of the United Nations Organization
We understand the difficulty of deciding which platform best suits your organization's needs. Especially when your organization is United Nations. UNO proved once again their desire to reach as many people as possible and their ability to innovate by choosing to celebrate their '75th Anniversary using MootUp's immersive, web-based technology.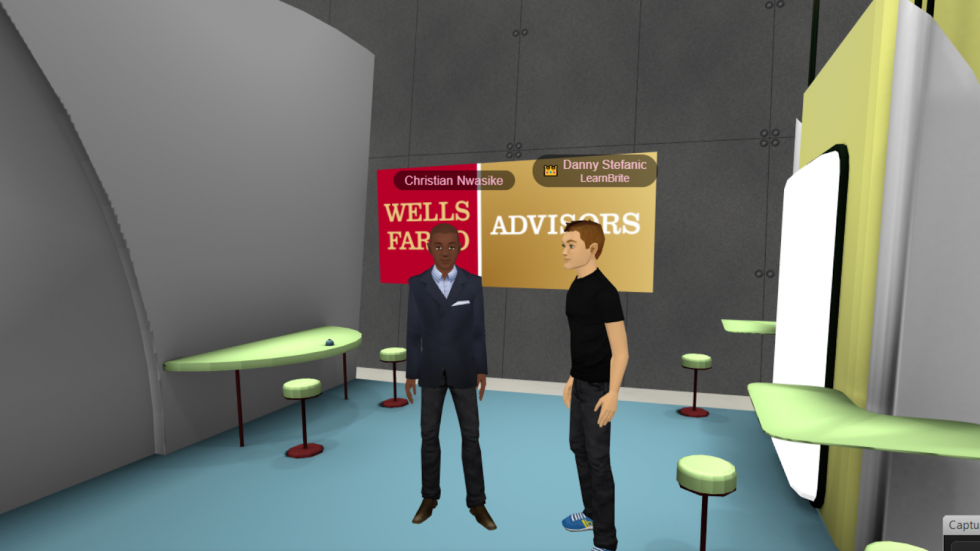 Association of African American Financial Advisors Annual Event
The feeling of 'being there' comes from the sense of presence and belonging inherent in an immersive 3D avatar-based experience. MootUp was created with that exact thought in mind. It supports and encourages human interaction for professional and social networking alike. It uses 3D immersive and web-based virtual reality experiences that are "close to what would be experienced in real life".

Looking for a platform to host your next event?
Tel: +1 347 535 0844
Address: One East Washington Street
Phoenix, AZ USA 85004
© Copyright 2021. All Rights Reserved.