Virtual reality! NFTs! The metaverse! It seems like every day you hear someone online shouting about these concepts. The question many people want to know the answer to is what impact the new 3D technology will have on the business of organizing conferences, meetings, trade fairs, and seminars. In other words, how can the events world use VR and AR to increase ROI?
In this article we'll look at a key aspect of the metaverse: avatars, but, before we do that let's look at a few facts which illustrate how the world is changing.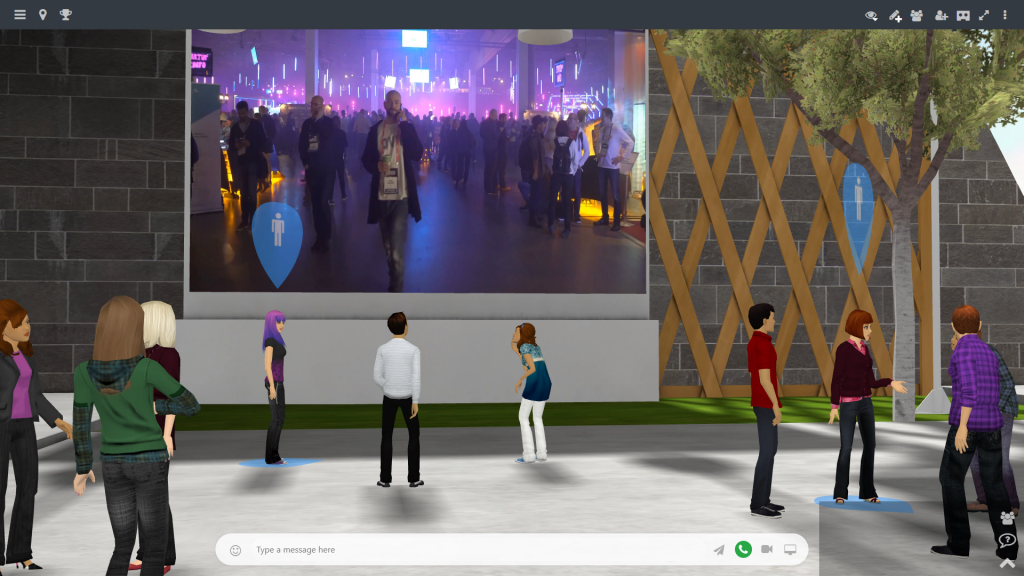 The first few years of the 2020s has seen enormous shifts in working behaviour, and by 2025 it is estimated that 70% of the world's labour force will operate remotely. As our private homes become increasingly essential to our working lives and public offices become less important, the incentive for the online world to become more lifelike, innovative, and engaging will increase. Central to the transition will be virtual and augmented reality.
Recently in Forbes, Cathy Hackl said:
"Just like many in the early 2000s thought they would never need a social media presence…, brands in the 2020s will need to start setting up metaverse teams that will help them enter the era of Web 3.0."
So, if the metaverse is the future of the internet, what do event agencies need to discover about the new virtual world?
Avatars for the Metaverse
Avatars are a central aspect of the metaverse. They are the physical representations of people in the virtual world. At the beginning of a metaverse event often the first thing participants are asked to do is take some time and have fun modelling their icons. People can design their avatars in a lifelike way or not, depending on their preference.
So here's what you need to know about 3D avatars for the metaverse?
Avatars are the personal touch
Research suggests that avatars make the virtual online experience more personal by enabling the use of lifelike expressions and gestures. Because they let us inhabit the body of a realistic virtual person and establish a sense of co-presence with others, avatars are central to creating the metaverse citizenry of the future.
Avatars encourage collaboration
One of the biggest challenges of participating in events from home is feeling isolated from others. However, a 2020 research study found that representing workers with an avatar in a virtual world increased helping behaviours and motivation among participants who had never previously met. So, organisers should be hopeful that avatar-enhanced 3D events will encourage more co-operation than would have been the case with a 2D equivalent gathering.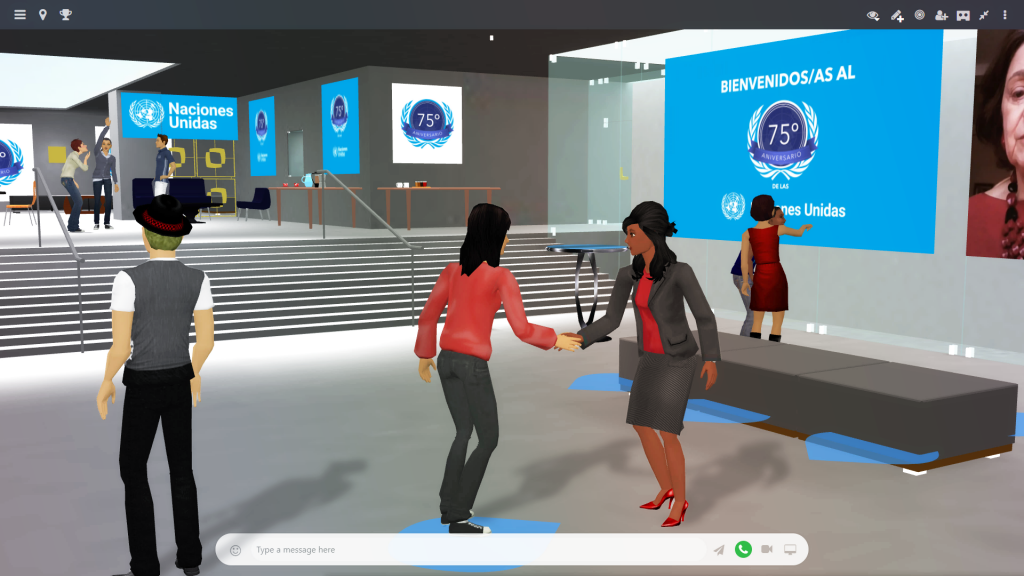 Avatars give attendees more control
Zoom or Teams are great for keeping ourselves in touch with one another, but the programs are essentially passive services, requiring us to sit still and stare straight ahead at a screen. The great thing about the metaverse is that it gives participants more freedom over their experience. For example, in the new virtual world people, using their avatars can dance, shake hands, give high-fives, and hug, wave, laugh or smile.
Avatars encourage engagement
The increase in control granted by avatars during a virtual or hybrid event means attendees feel more engaged. With individually designed avatars moving around elaborate virtual worlds, gatherings become less like boring working experiences you 'have' to do and more like video-game style adventures, when you look forward to meeting your colleagues, tackling tasks together and solving problems.
Avatars are inclusive
The metaverse can be part of a drive towards a more inclusive world. Avatar-based platforms, like MootUp, can have an extensive range of skin, hair, and eye colours as well as thousands of clothing choices, so everyone can feel comfortable in the 3D space.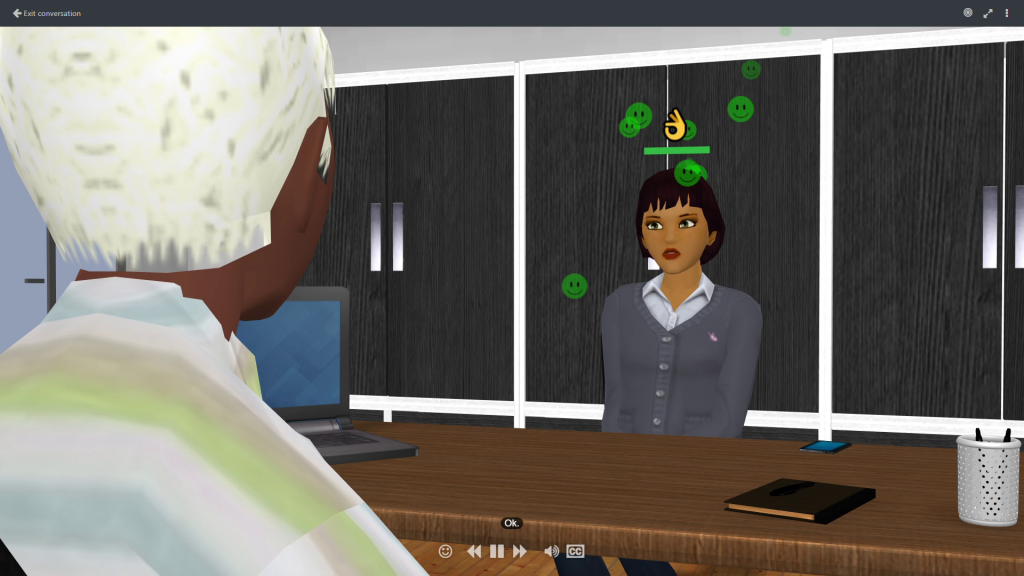 Avatars give people confidence
3D Avatars can help users feel more comfortable online. A study on the subject found that the use of a figure to represent a person can encourage those to speak who in real life is normally reserved.
Join the metaverse with MootUp
Founded by VR veteran Danny Stefanic and driven forward by a passionate team of developers, technologists, strategists, and account managers, MootUp is the world's first metaverse enabled virtual events platform.

Underpinned by a friendly can-do atmosphere, the platform is ready to answer any metaverse-related questions. If you want to have a test-run at designing your own avatar, and building your own virtual world book a demo with MootUp here.