When it comes to cost savings, you know it, we have todo more with less. So we may have to get creative!
To start with, it's fair to note that your highest expenses won't be on the virtual side of the hybrid event but the physical one. So here are the 7 areas to take into account if you want to cut hybrid event costs and save money.
Budget For A Mostly-Virtual Event
Virtual events are already known to be less expensive and more far-reaching than in-person events.
For the virtual side of your event, the virtual venue or virtual platform provider will be your most important investment.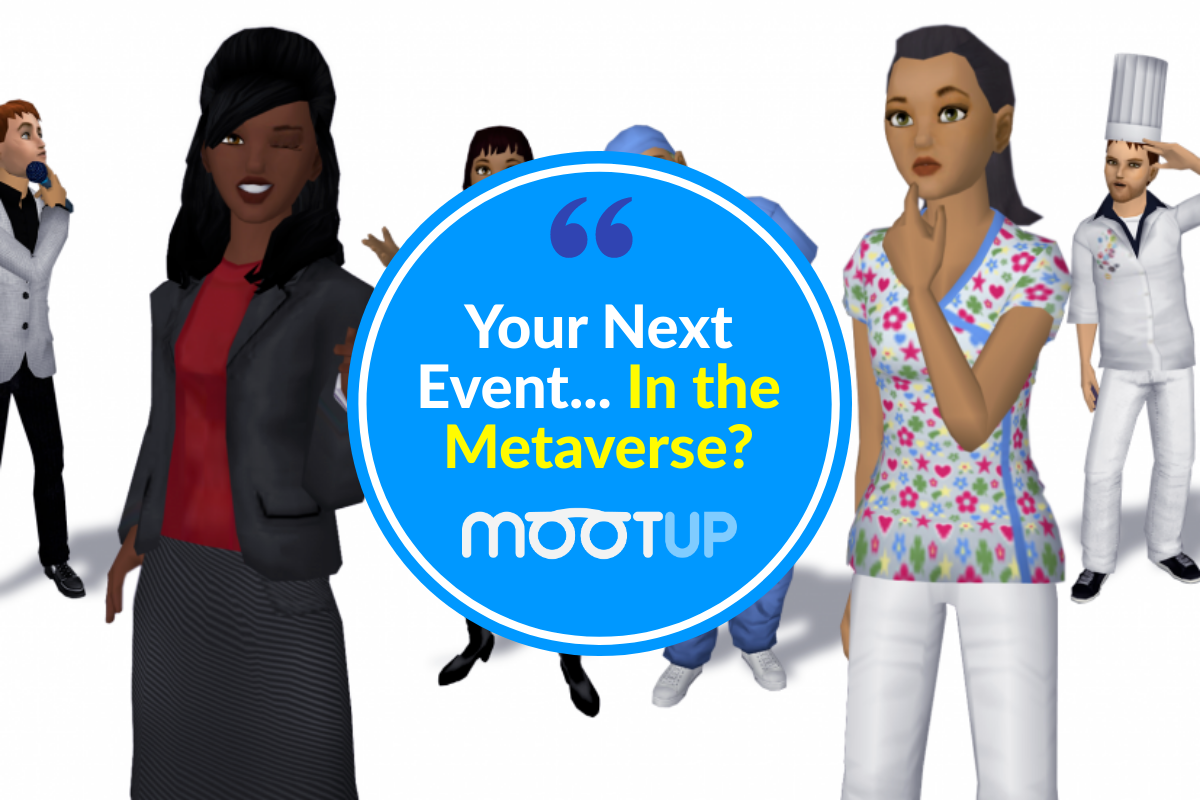 Here are some things to consider when choosing your virtual venue pr platform
A high level of accessibility– Virtual events give you the extraordinary chance to reach a global audience. And because not everyone uses the same device and most certainly not everyone wants to install a piece of software just to attend an event.

A great example of what that means is MootUp. It is a web-based virtual platform that can be accessed from anywhere, on any device from smartphones, tablets, computers, and VR and AR headsets and on any browser without having to download or install anything.
Integration flexibility – This ensures a seamless transition and communication between the in-person and virtual worlds. For example, MootUp has a deep integration with platforms such as Zoom, BlueJeans or Microsoft Teams offering engagement options for every attendee without the need to log in and out of multiple platforms or devices.
Scalability– Just like you wouldn't force 100 people in a room that can only hold 50, you don't want a platform that is unable to automatically scale depending on your audience.
New Venues
So far, hotels have been the more preferred choice when it came to physical venues. After all, they do save us a lot of organizing and logistics work for booths, chairs, lighting, and so on. However, the same things that save us work are what adds to the cost.
Since in-person attendance is limited, you can look at a new venue type. One where you can bring your staff, from on-site operators to catering.
Depending on the event you are crafting warehouse spaces or locations that align with your sponsors branding or messaging might be great solutions to save you money overall.
Partnership and Sponsors
Event professionals, venues, A/V companies, and tech providers now adopting hybrid events are looking for ways to build a portfolio of hybrid event successes.
You are no longer limited to the usual in-person sponsorship options. There are endless ways to get sponsors and partners involved. You'll benefit from the funding or reduced rates and they will benefit from the exposure.
Look for partners or sponsors that may already have some of what you need for your event. Perhaps a partner that already has a venue or a sponsor that provides some of the tech needs.
Don't be afraid to come up with creative ways to incentivize by offering useful insights, valuable attendee data, or case studies to build their brand.
Remote Speakers
Through the virtual side of your hybrid event, you now have a great chance to attract speakers that would otherwise not attend because of travel, costs, availability, etc.
Not only that but because they don't need to travel you have a fantastic chance of booking top speakers at lower rates.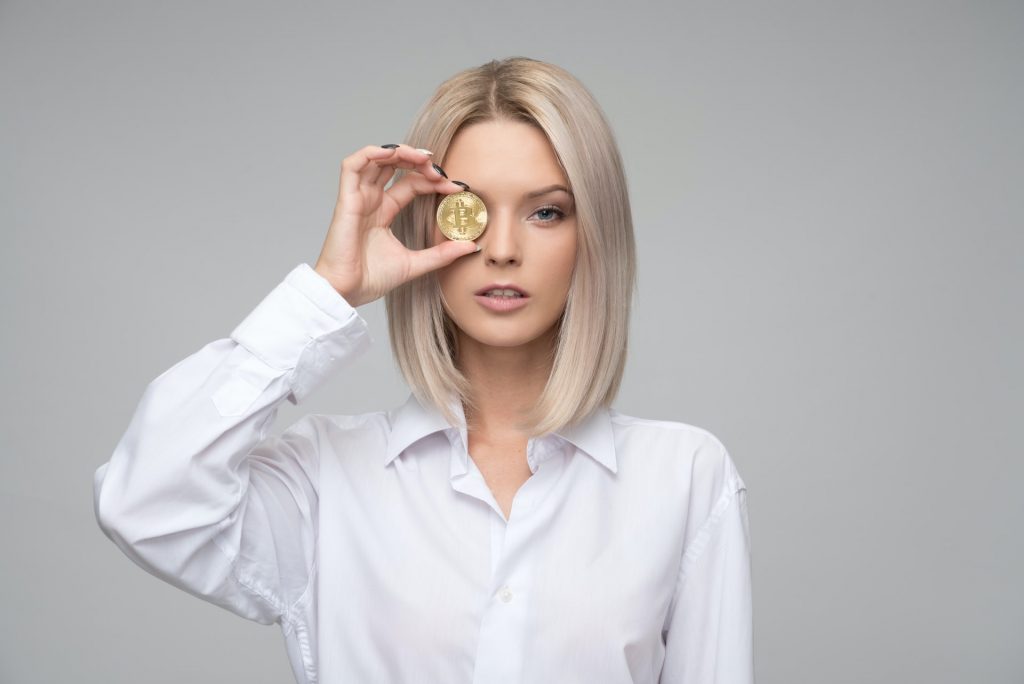 Create Volunteer Opportunities
From venue personnel, third-party staffing, or your team, human hours can add up. This is why you may benefit from a volunteer project for both the in-person and the virtual portion of the hybrid event.
In exchange for volunteer hours, you can offer volunteers free tickets to the event or a specific VIP-level experience, access to networking opportunities, or even school credit if you can reach students interested in your industry.
With MootUp you can even offer volunteers their own virtual office in the platform.
Focus on searching for volunteers in areas that align with your event.
Increase Ticket Prices
This is the last thing event organizers will want to do when it comes to saving money and for obvious reasons- the fear that expensive tickets will not sell. This is exactly where hybrid or rather the virtual part of your hybrid event comes in.
With hybrid events, you can still draw an audience with your online offerings while charging more for in-person tickets. And while it is difficult to raise the prices, by doing this you will reduce costs and increase returns because with hybrid you can feel comfortable knowing that you still have options to reach your target audience.
A quick example of how this could apply is a product launch – how many people would you attract with an immersive 3D/ VR experience of a product launch.
Use interactive 3D objects of your product that remote attendees can see and interact with virtually – check out this classroom of the future example built for Dell using MootUp/ LearnBrite technology: https://learnbrite.com/dell-virtual-reality-classroom-future
Stay Fully Virtual For Another Year
After a year of quarantine and restrictions, we're all ready to go back to the pre-pandemic life. However, that may not be feasible financially speaking. Especially if your company or organization has suffered losses or struggled to stay afloat.
If numbers aren't adding up but you still want to host your yearly conference, trade show, or meeting in 2021, staying virtual for another year might be the smart approach because it will drastically reduce costs AND boost your online presence AND get you ready for the future on all fronts.
Redirect your budget from venue costs, PPE, event staff, etc to a platform that can deliver a highly engaging and immersive experience to your audience. MootUp has helped deliver over 1000 3D and VR immersive experiences at events and conferences in the past year alone. We've got this! And if you have questions we're one click away.
MootUp was specifically designed to provide user-centered experiences across smartphones, tablets, computers and modern VR/ AR headsets,laptops, and tablets. To explore our platform, book a demo today and have your event up and running in just a few clicks.
For the latest platform features, as well as XR and virtual event news, please connect with us on social: