Host engaging virtual events & meetings
Looking for a platform to host your next event?
Try it yourself, choose a room below
You're in good company, Moot is being used by 100's of organizations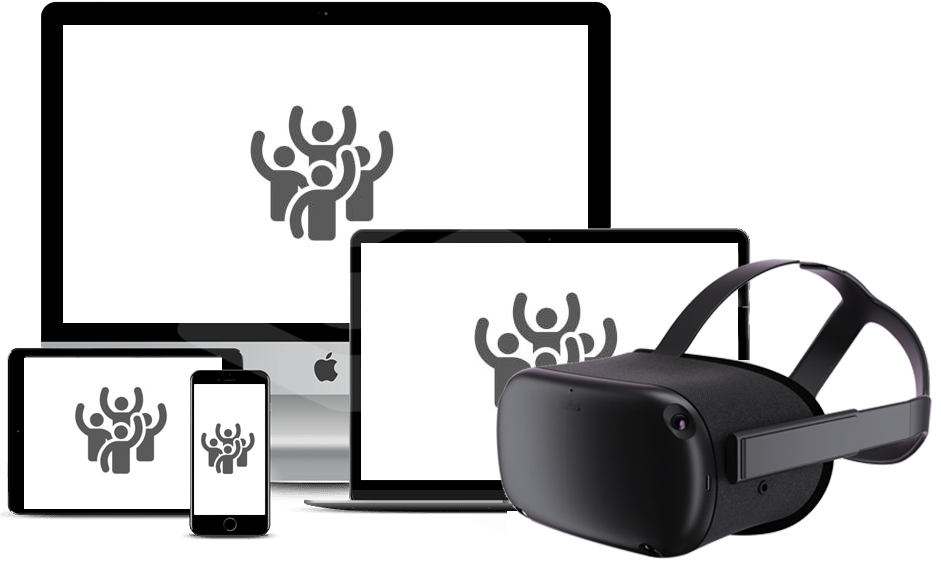 Connect Everyone, Cross Device, Anywhere
Join via desktop, tablet, mobile, immersive VR or dial-in by phone.
VR/AR support includes iPhone Cardboard, Samsung Gear VR, Google Daydream, View/Lenovo Mirage Solo, Oculus Go/Quest/Rift, HTC Vive/Focus, Microsoft Mixed Reality/Hololens, Magic Leap One, Nreal, Pico, Valve Index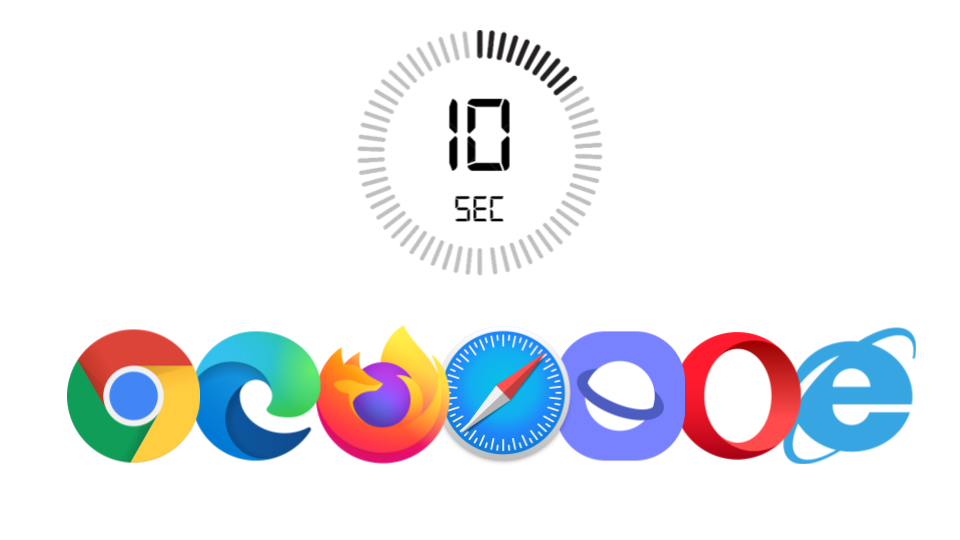 Instant Audience Access
Just share a link, participants can join in seconds. Supports all browsers and devices.
No apps
No downloads
No installation
No IT approval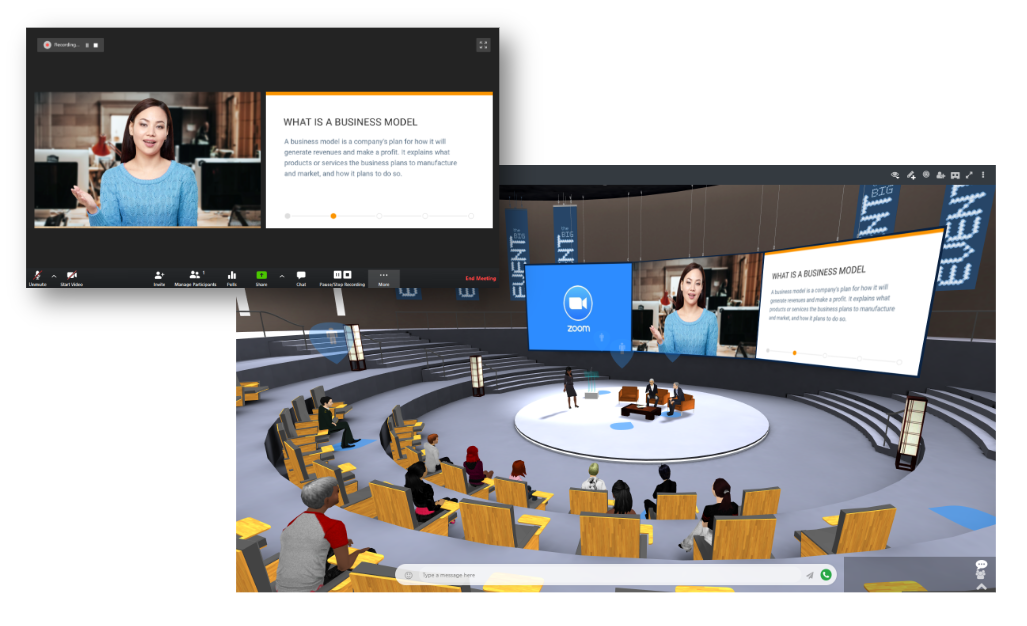 Zoom Meetings & Webinars
Speakers can present from the traditional Zoom app directly to the 3D audience.
Zoom Meetings participants can share their webcam or screen from 3D.
You can manage your 3D audience from the Zoom participants list.
Video Avatars & 360 Environments
3D avatars not your style? Video avatars can move and interact with the environments just like 3D avatars, it's your choice.
Use 360 images or video backgrounds for your virtual meeting, whether it's your office, factory visit or a fun travel destination.
Team Role-Play
Take instructor-led team training online. Role-play scenarios with team members from anywhere. 
3D Models
Import any 3D model into your meeting room.
Product visualization
3D design
Product training
Sales demonstrations
Screen Share
Share your Powerpoints, Keynotes, or anything else.
Desktop Sharing
Application Sharing
Browser Tab Sharing
Email to Meeting  Zero Installation
Invite participants by email to join your meeting. Nothing to install, no firewall ports to configure, no need to ask IT for anything.
Mobile Magic Window
Immersive mode on mobile creates a magic window into your 3D meeting. 
1000+ Gestures
Express yourself with over 1000 gestures, facial expressions and poses on mobile, tablet, laptop & desktop. Shake your head or wave your arms around in VR, real-life head & hand tracking is shared too. 
Frictionless Invites 
Invite participants be email, one click and they are in.
Shared Whiteboard
Each attendee can contribute to whiteboards in a space. 
Looking for a platform to host your next event?
MOOT
Work together, anywhere, instantly
Tel: +1 347 535 0844
Address: One East Washington Street
Phoenix, AZ USA 85004
© Copyright 2020. All Rights Reserved.