As a global brand Asahi has a phenomenal reach with products available in over 90 countries and growing. This reach and growth are a result of acquisitions but also innovation. This case study explores just that, the company's expansion into new markets and their desire to innovate. A beverage created especially for the Filipino market, Good Day cultured milk.
The launch planned for this expansion was sidetracked by the onset of Covid. This is when the company decided to adopt technology and host an equally grand launch virtually.
The Objectives
Not knowing how tech-savvy the audience was going to be and where they will be attending from required a solution that would work on as many devices as possible.
Accessibility is key. A web-based platform that did not require downloading or installing.
They wanted a fully customizable platform where they could create special environments to reflect the parent company's Japanese heritage in terms of design, language, feel, and appearance.
Creating a celebration with a mix of local fun and entertainment. Required the ability to broadcast the live performance of two of the Philippines' most popular bands hired for the event.
The senior leadership team wanted to build a virtual world for the event, with multiple virtual spaces including a virtual press room. Good Day milk was a milestone of regional and international importance; they wanted to have a dedicated space for journalists' Q&A sessions.
MootUp Solutions
As a true metaverse platform, MootUp is accessible on any device and OS from smartphones, tablets, computers, and even modern VR/ AR headsets and from anywhere in the world.
The product's roots were reflected right from the first staging area. The virtual world the Asahi designer team recreated the Japanese airport arrivals terminal. This included branding, booths, background music, video walls, chatbots and frequent live announcements.
Watercooler moments. Attendees could serendipitously run into each other and start a conversation through live chat, video and audio calls, private messages or join private audio zones where audio is not broadcasted to everyone in the space.
For full diversity and inclusion, attendees had 4 options to choose from when deciding how to be presented in the environment. Fully customizable 3D characters, video avatars, hologram avatars, head and shoulders if using a virtual reality headset.
All the gamified experiences offered during as well as messages sent, time spent in the virtual world, interactions, and much more, could be tracked and measured using the integrated metrics and analytics system.
The Results
"By utilizing MootUp, the event did not only engage participants; it also unified them, mimicking a physical gathering with people moving around and interacting with one another." Marke-tech.apc Teddy Combasa.
"The event truly gave me a good day!" Ruth de la Cruz (Lifestyle and travel blogger).
Attendees interacted with other participants
Attendees who stayed over 2 hours (of a 3h event)
Attendees who provided feedback gave 5/5 stars
"We had to adapt and tap into the consumers' changing tastes as well as their curiosity to connect in the digital world. Virtual events and hybrid events are the future."
Hemalatha Ragvan, CEO Asahi Philippines
Features that made the event a success
Access from any device
Join via desktop, laptop, chromebook, tablet, mobile, immersive VR and dial-in by phone.
VR/AR support includes iPhone Cardboard, Samsung Gear VR, Google Daydream, View/Lenovo Mirage Solo, Oculus Go/Quest/Rift, HTC Vive/Focus, Microsoft Mixed Reality/Hololens, Magic Leap One, Nreal, Pico, Valve Index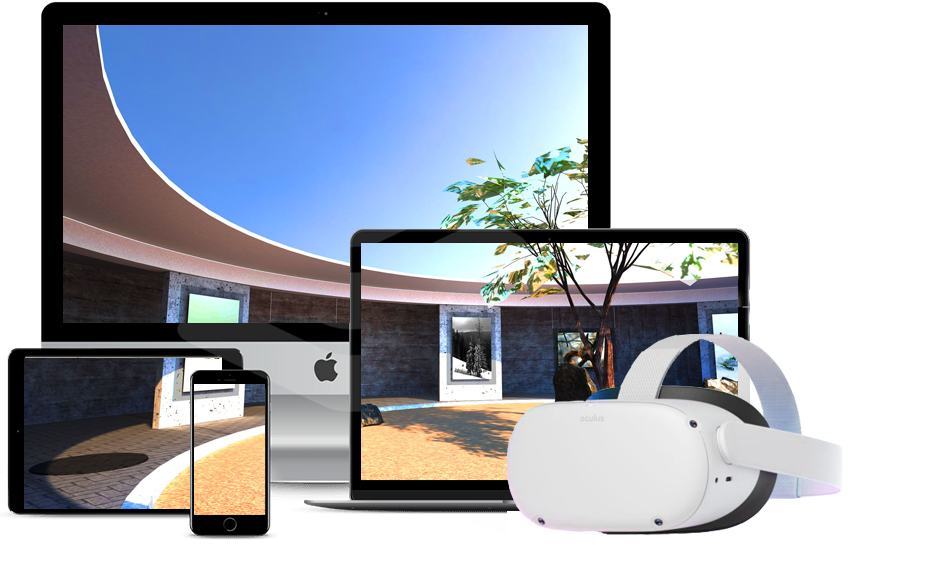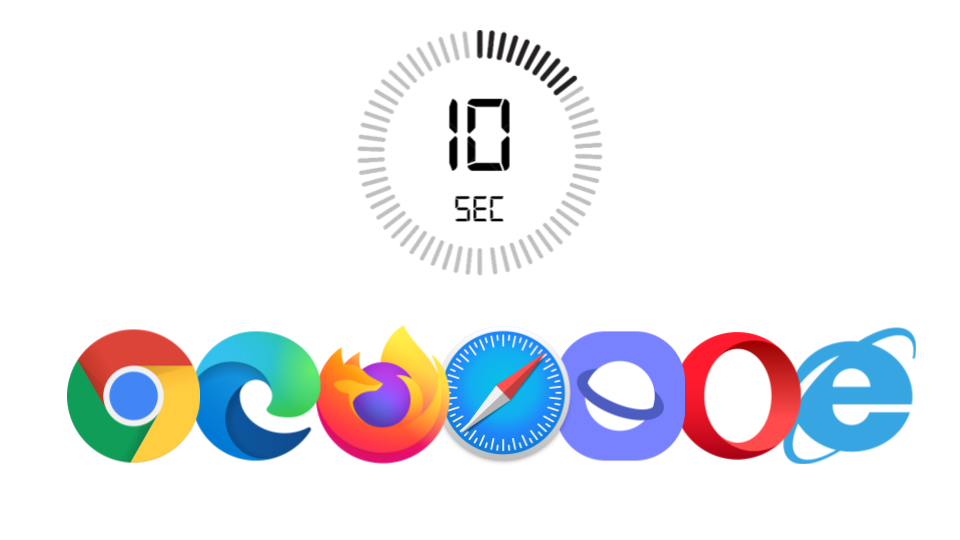 Instant audience access
Just share a link, participants can join in seconds. Supports all browsers and devices.
No apps
No downloads
No installation
No IT approval
Video Avatars & 360 Environments
3D avatars not your style? Video avatars can move and interact with the environments just like 3D avatars, it's your choice.
Use 360 images or video backgrounds for your virtual meeting, whether it's your office, factory visit or a fun travel destination.
3D Models
Import any 3D model into your meeting room.
Product visualization
3D design
Product training
Sales demonstrations
Easy Navigation
Responsive design enables easy access on any device. Touch screen, mouse & keyboard or VR/AR
Spawn points

Navigation markers

Free Teleport

VR Hand Controllers 
Third Person or Immersive
Click the goggles icon to switch from third person to first person view, or launch life size immersion in your VR/AR headset.
Mobile Magic Window
Immersive mode on mobile creates a magic window into your 3D meeting. 
1000+ Gestures
Express yourself with over 1000 gestures, facial expressions and poses on mobile, tablet, laptop & desktop. Shake your head or wave your arms around in VR, real-life head & hand tracking is shared too. 
Participants List 
See who's attending. Add to your contacts, read their profile, whisper or moderate users.
Lasers
Each attendee has their own uniquely colored laser pointer for drawing attention to presentations or items in the space. 
Private Messaging 
Whisper to your colleagues or friends in the same space or across spaces in a multi-room event. 
Shared Whiteboard
Each attendee can contribute to whiteboards in a space. 
Bring your events to the Metaverse
If you are looking for a spectacular product launch that stands out from the crowd where participants can be immersed in the vivid world of your product and brand? We can help!
And we'd love to prove it by helping you build a one-of-a-kind metaverse event!