Book a Demo to explore the Virtual Event Platform
Explore MootUp together with one of our experts. You'll learn how to organize your Virtual Event, Fair or Conference.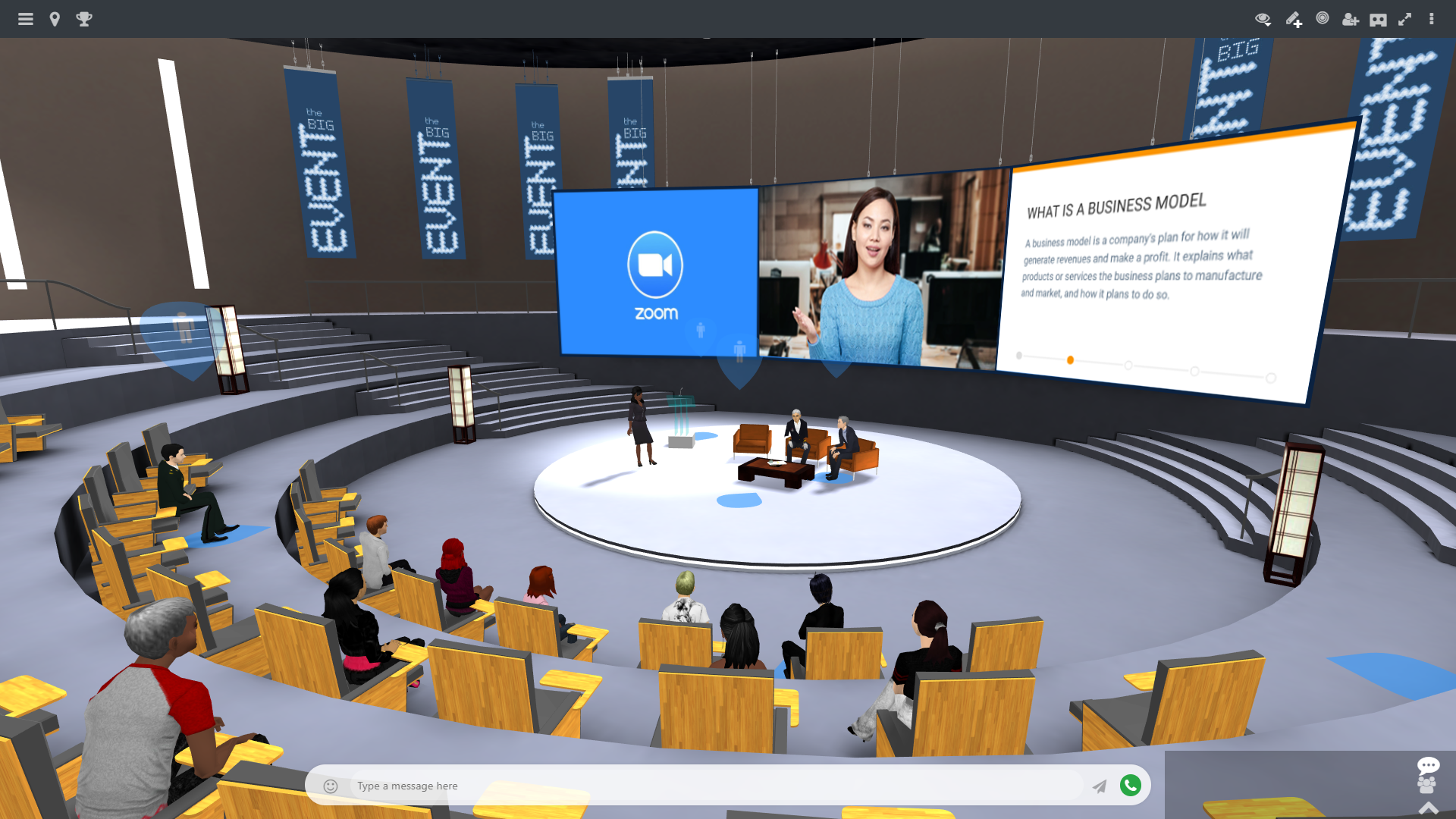 You're in good company, Moot is being used by 100's of organizations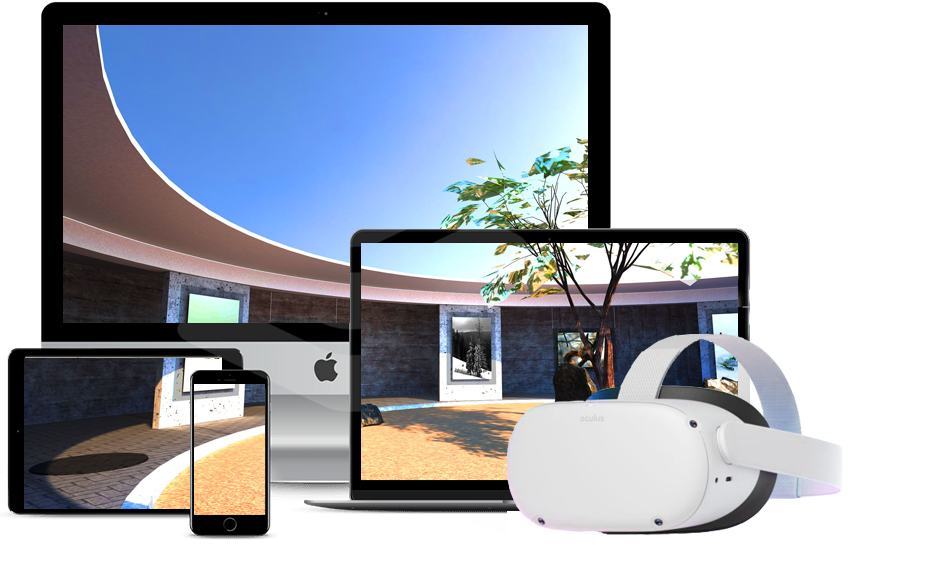 Access from any device
Join via desktop, laptop, chromebook, tablet, mobile, immersive VR and dial-in by phone.
VR/AR support includes iPhone Cardboard, Samsung Gear VR, Google Daydream, View/Lenovo Mirage Solo, Oculus Go/Quest/Rift, HTC Vive/Focus, Microsoft Mixed Reality/Hololens, Magic Leap One, Nreal, Pico, Valve Index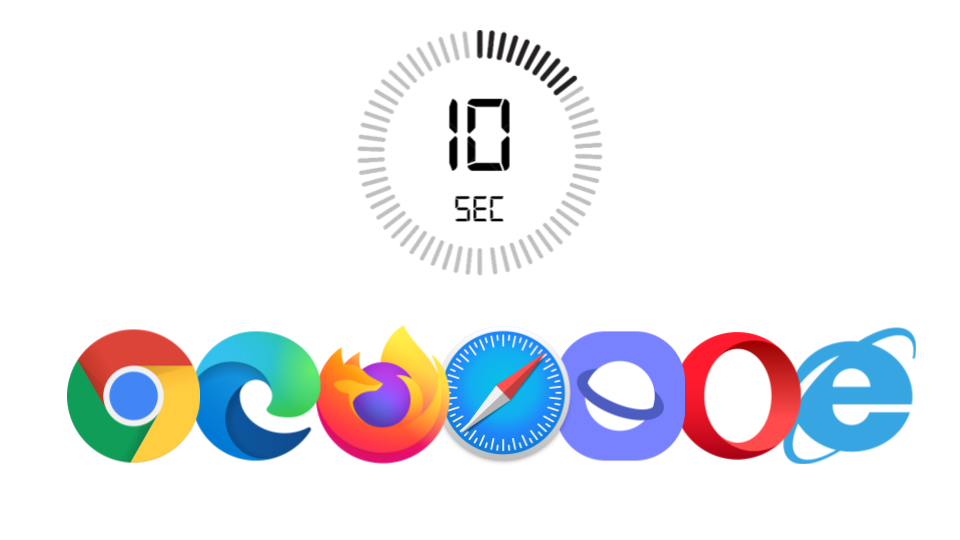 Instant audience access
Just share a link, participants can join in seconds. Supports all browsers and devices.
No apps
No downloads
No installation
No IT approval
Try it yourself, choose a room below

Looking for a platform to host your next event?
Tel: +1 347 535 0844
Address: One East Washington Street
Phoenix, AZ USA 85004
© Copyright 2021. All Rights Reserved.