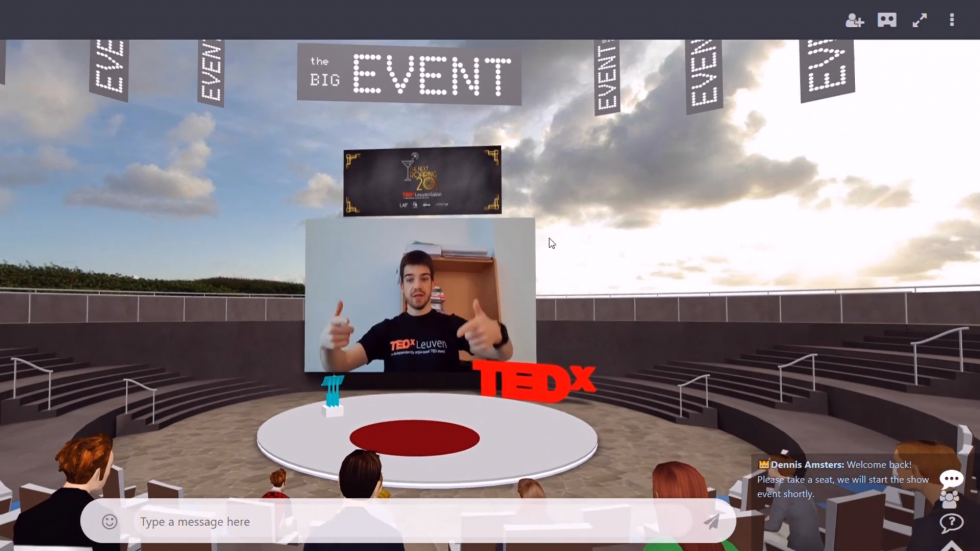 TEDx hosts their first ever 3D immersive virtual event
MootUp was used at the "Next Roaring 20's" TEDx event held by TEDxLeuven. The XR, VR-ready unique and innovative technology-enabled Tedx to change the dynamic of their traditional conference-room events and deliver a unique experience in a virtual venue where attendees could meet new people, network and interact as they would in real life.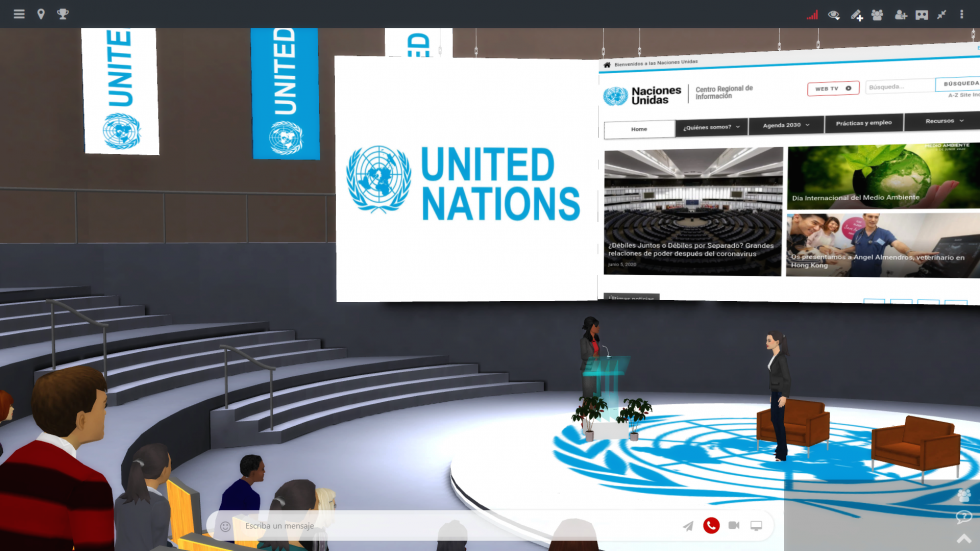 75th Anniversary of the United Nations Organization
We understand the difficulty of deciding which platform best suits your organization's needs. Especially when your organization is United Nations. UNO proved once again their desire to reach as many people as possible and their ability to innovate by choosing to celebrate their '75th Anniversary using MootUp's immersive, web-based technology.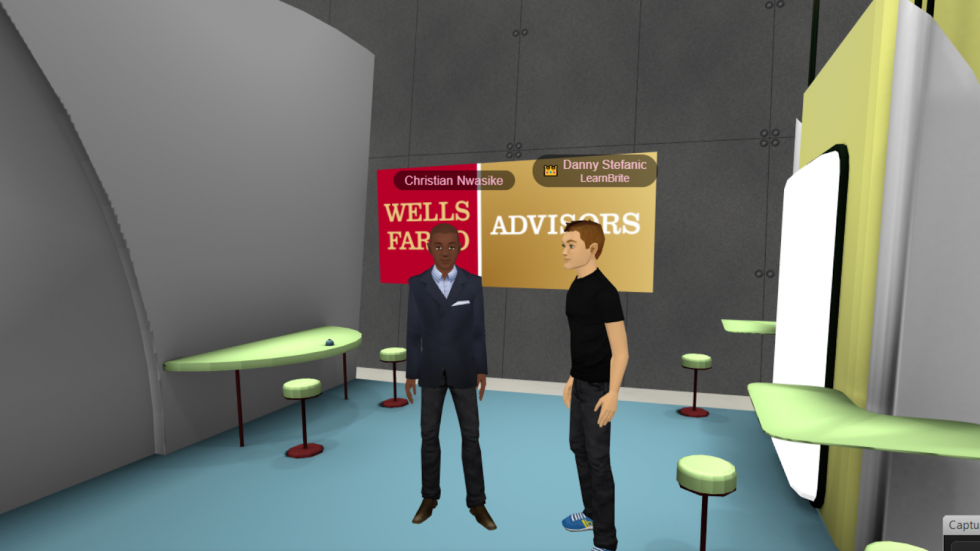 Association of African American Financial Advisors Annual Event
The feeling of 'being there' comes from the sense of presence and belonging inherent in an immersive 3D avatar-based experience. MootUp was created with that exact thought in mind. It supports and encourages human interaction for professional and social networking alike. It uses 3D immersive and web-based virtual reality experiences that are "close to what would be experienced in real life".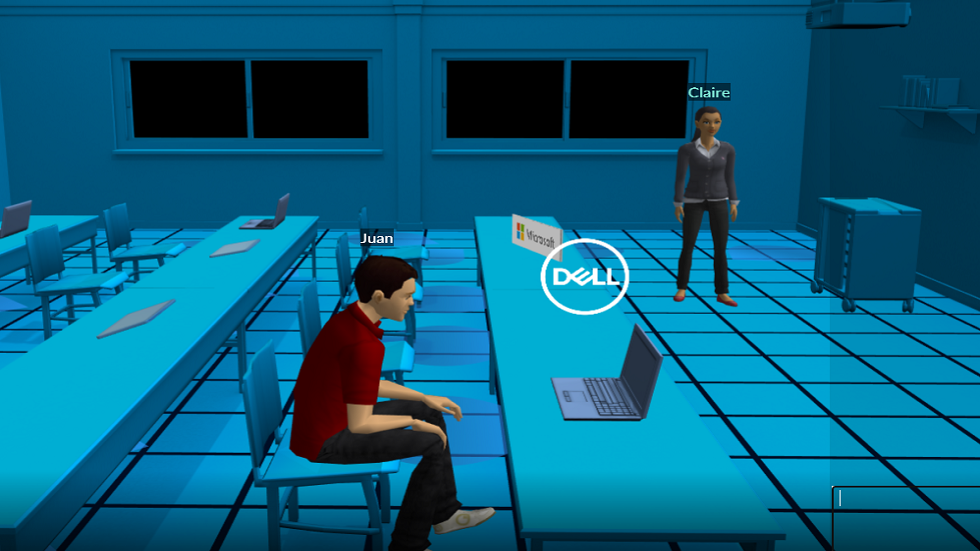 Enterprise Tech Case Study: Dell
Dell wanted to allow their customers to virtually demo the products they were launching for their 'Classroom of the Future'. Instead of shipping heavy equipment and facilitating 1:1 in-person meetings, they wanted an evergreen, interactive, virtual experience that allowed customers to explore the product suite on-demand.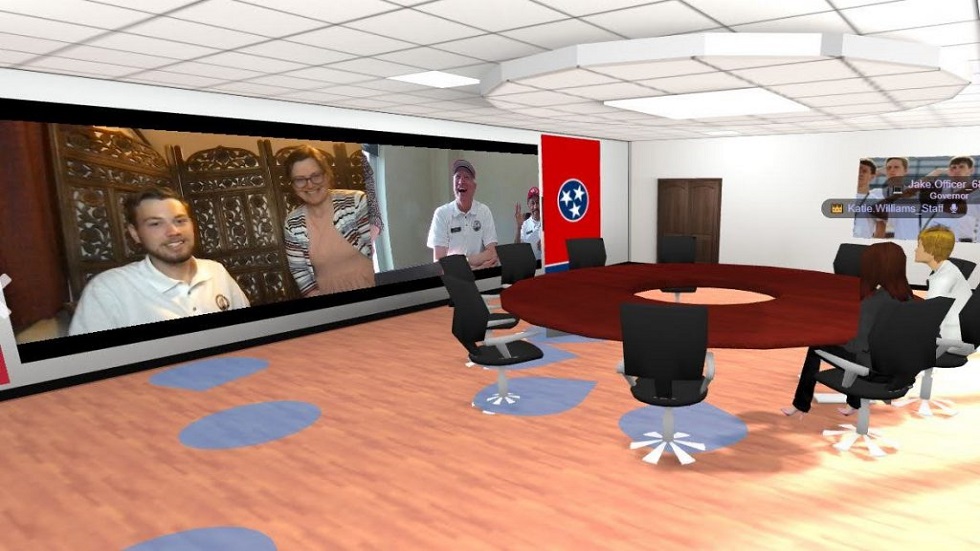 Tennessee Boys State First Hybrid Event in MootUp
The TN Boys State Program faced many challenges in going virtual, such as making it possible for the delegates to campaign for mock elections, building camaraderie between city members, the ability for delegates to engage during presentations with each other and the presenters, and limited options for city competitions (to name a few).

Looking for a platform to host your next event?
Tel: +1 347 535 0844
Address: One East Washington Street
Phoenix, AZ USA 85004
© Copyright 2021. All Rights Reserved.