Video conferencing platforms like Zoom have been great for one-way presentations and webinars, but they aren't made for events and conferences. Why? Simple. Because – they are lacking the engagement factor, leaving attendees hungry for human connection and interaction.
67% of businesses use virtual events complementary to in-person events.
If we have learned anything over the past year, it's how important interaction, connection, and engagement are for us humans. We are a species that thrives in social environments. Though businesses are reopening their doors, and most people are desperate to regain some sense of normal interaction, the option for remote working and interaction is here to stay. This is why more business owners are utilizing hybrid events and turning to the support of immersive virtual platforms, like MootUp, when it comes to hosting their events.
Why are hybrid events a must-have for your business?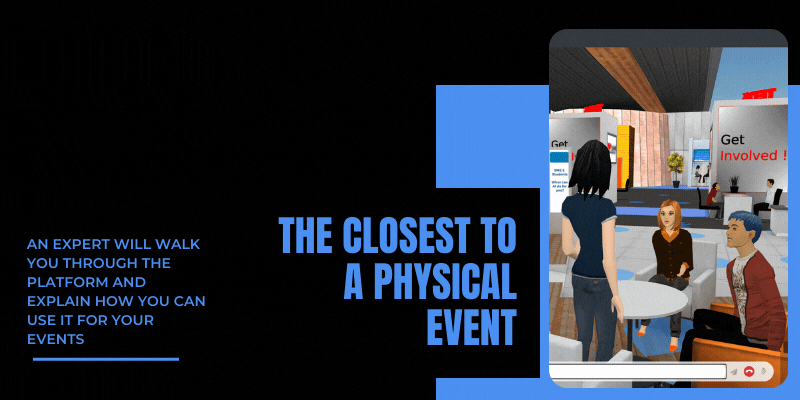 ​One of the greatest benefits of hosting a hybrid event is its ability to reach a global audience. By increasing your reach in this way, you will grab the attention of potential new customers, sponsorship deals, and heighten your brand awareness whilst still catering to your in-person attendees.
By opting for a hybrid event, you can reach an entirely new audience who may not have even considered attending your live event. The option of joining remotely will boost interest in your future events as it lets attendees who aren't quite sure if your event is right for them, get a taste of it from the comfort of their own homes.
A study found that nearly 98% of attendees at a hybrid event were not planning to attend live.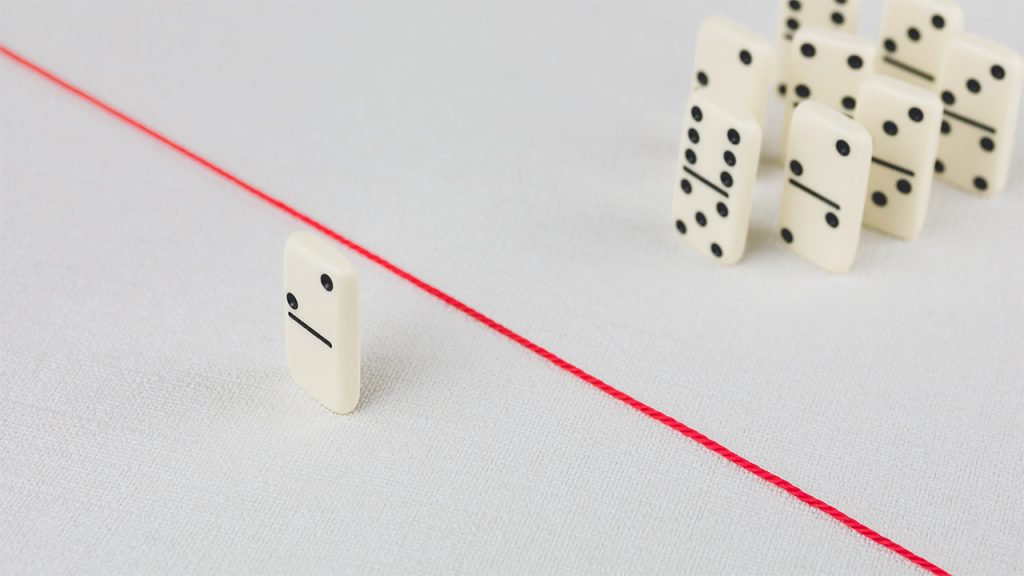 Have you hosted a hybrid event before? Are you worried you might not have the expertise to host one?
MootUp has you covered.
With MootUp, hybrid events take on a very inclusive vibe. The entire focus is on providing a user-centered experience. You have the option of adding gamification features and breakout rooms to your hybrid event eliminating the distance between your in-person and virtual attendees by immersing them in one environment. With the ability to communicate with one another in real-time, your in-person and virtual attendees will feel like a collective.
In fact, you have the option of having a virtual assistant on hand! These fun AI chatbots can answer your attendees' questions or guide them if needed. As well as providing an exciting dimension to your event.
The more seamless you can make the communication between your attendees, the more likely they'll come back for your next event. With anxieties still high when it comes to people considering attending in-person events, you can take yours to the next level by removing this worry.
MootUp allows users to join via mobile, laptop, tablet, VR headset, without having to download or install anything. Just imagine how much simpler it becomes for your virtual attendees, many of whom may be using work devices.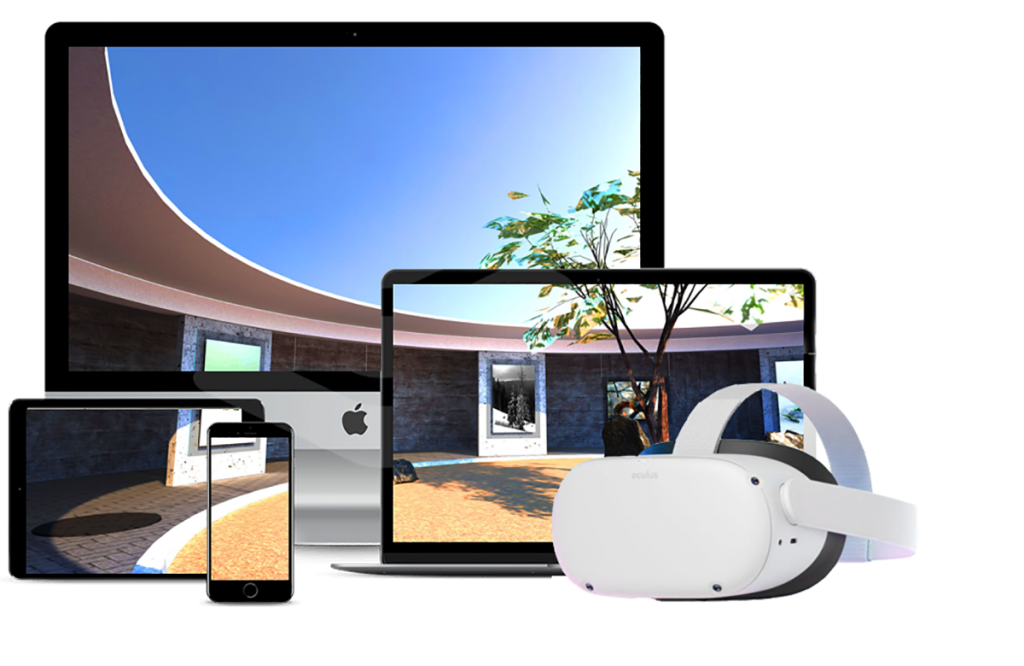 86% of B2B organizations see a positive ROI of their hybrid events 7 months after the event date.
If you're looking to cut costs, let us tell you this – a hybrid event won't save you money…
You will still need to invest in technology as well as a venue for your in-person attendees, but what you spend on these areas will be directly proportional to the very large audience you will be reaching. More sign-ups to your future events are likely as is potential interest from sponsors which will immediately boost your margin.
23% of event organizers who hosted a hybrid event said more attendees participated in future events, and 65% said they saw no change in live attendance.
Hybrid events have an endless amount of benefits. If the past year has taught business owners anything it's that the future really is technologically driven. With its daily advancements, utilizing its offers is a brilliant way to keep your business thriving and moving with the times.
How do you create a memorable experience for your clients and maximize your financial return?
Here are a few points you need to consider:
Virtual venue
When it comes to planning the virtual side of your event, the virtual platform provider will be your most important investment. Your virtual attendees will be accessing the event from various devices, and most of them won't want to download or install special software to gain entry. This is why a web-based virtual platform like MootUp is ideal. Your attendees can access the event without having to download anything.
How many attendees are you expecting? In the same way, you wouldn't overcrowd a small conference room, you don't want a platform that is unable to automatically scale depending on the size of your audience.
Marketing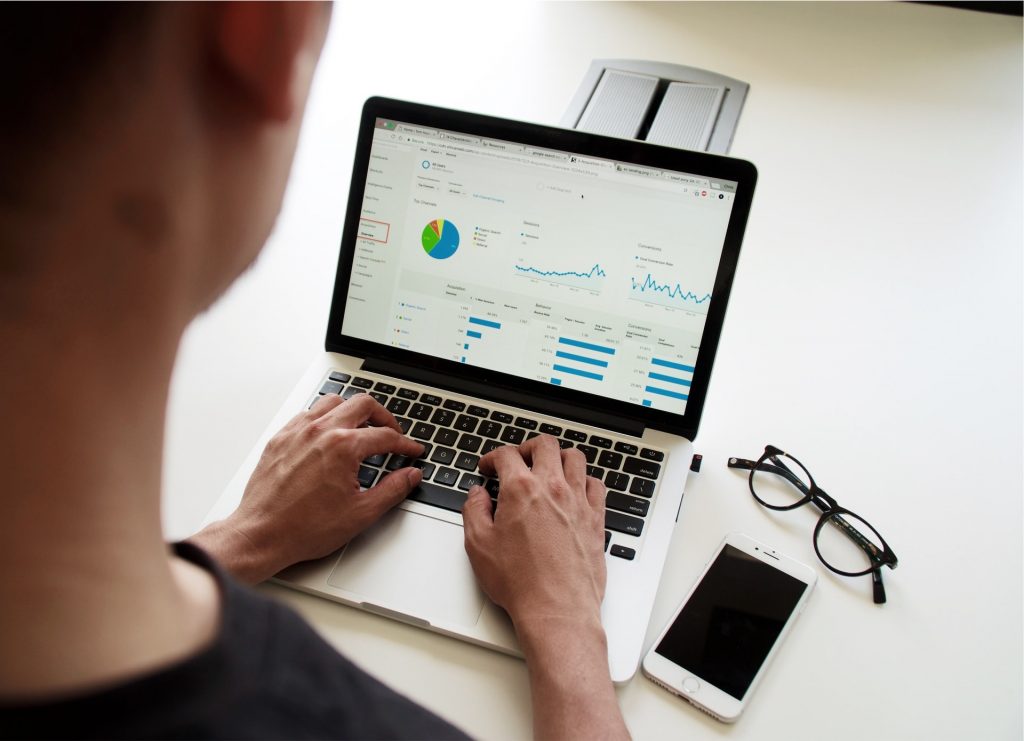 The marketing of your event can take up a fair bit of your budget regardless if your event is virtual, in-person, or hybrid. You will need to decide on your promotion channels, what reach you're hoping for, as well as what vendors and sponsors you would like to get involved with. The overall cost will vary depending on the size and scope of your event.
Tech support
How small or large will your event be? This will determine how much external support you will need. Would your event benefit from an event manager? Production technicians? Or maybe a head of marketing?
Each of the above points has a cost associated with it. How are you going with your budget? Need some help?
Head over to our website today and check your budget using our Event Budget Calculator in 90 secs or less!
MootUp was developed to provide advanced options for creating interactive and immersive booths that maximize sponsor and company exposure and engagement. All these capabilities across work in the widest range of devices possible including smartphones, laptops, and tablets without any installations.

For the latest platform features and XR and virtual event news please connect with us on social:
About MootUp
Founded by 20-year virtual reality veteran, Danny Stefanic, MootUp is a truly immersive virtual event platform. The 3D web technology that powers the platform has evolved over the years to enable 3D environments accessible across any device from laptops, mobile phones, and VR headsets.
The MootUp team is a passionate group of developers, technologists, strategists, and account managers who all believe in the power of technology to help solve business challenges and connect communities around the globe.