Our CEO Danny Stefanic has been interviewed by Rachel AJ Lee from TTGMice about the growth of the virtual events industry and MootUp's commitment and initiatives as the leading platform for immersive 3D, browser-based metaverse solutions.
"Businesses like MootUp have a responsibility to ensure the public can access the metaverse and embrace virtual reality – just like they did when the Internet first launched. Importantly, we are also showing how the metaverse can be practically used by companies across all sectors and industries."- Danny Stefanic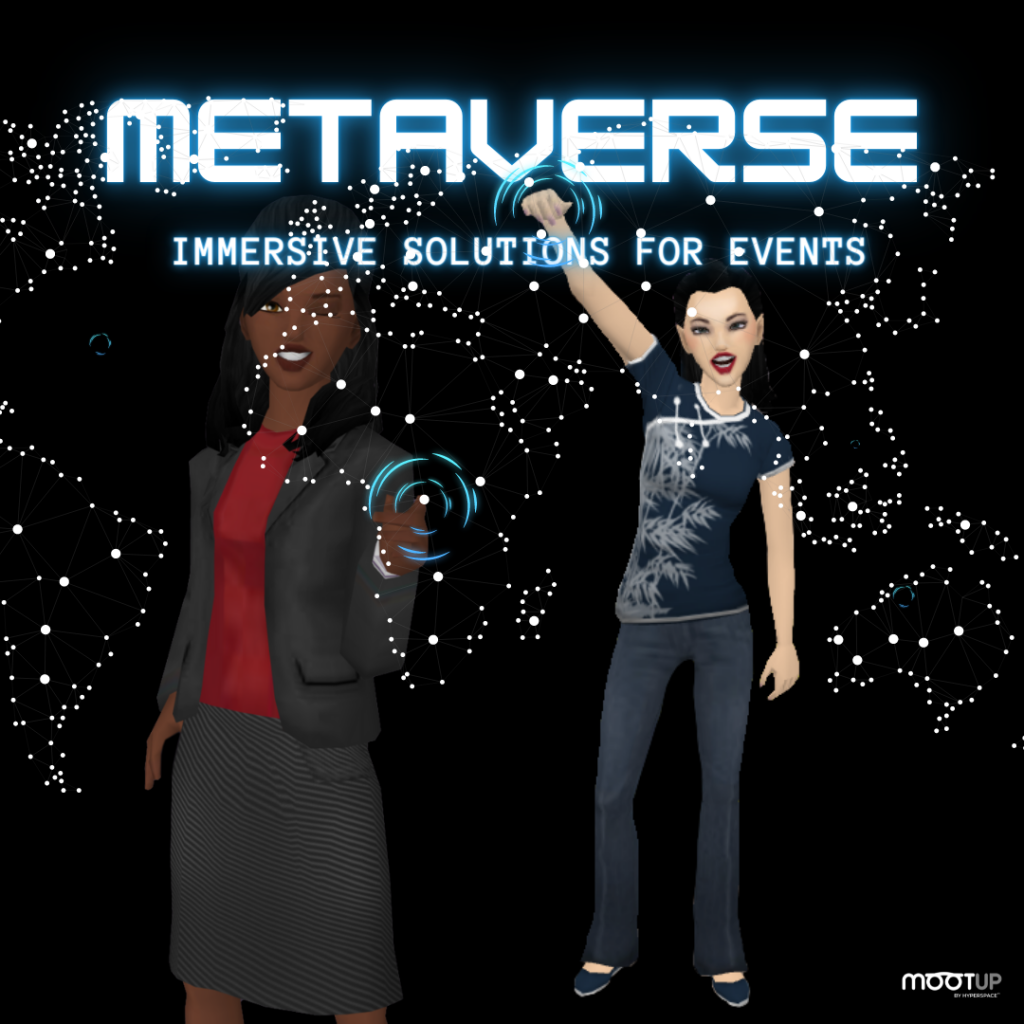 "We've seen a significant increase in the number of customers coming to us wanting to replicate their in-person environments in the metaverse. Whether that be individual offices or entire corporate campuses for large organisations, businesses want to replicate their brick-and-mortar spaces in the metaverse, to allow them to host events and conferences in familiar environments," Danny Stefanic, CEO of MootUp
Head over the TTGMice for the full piece!