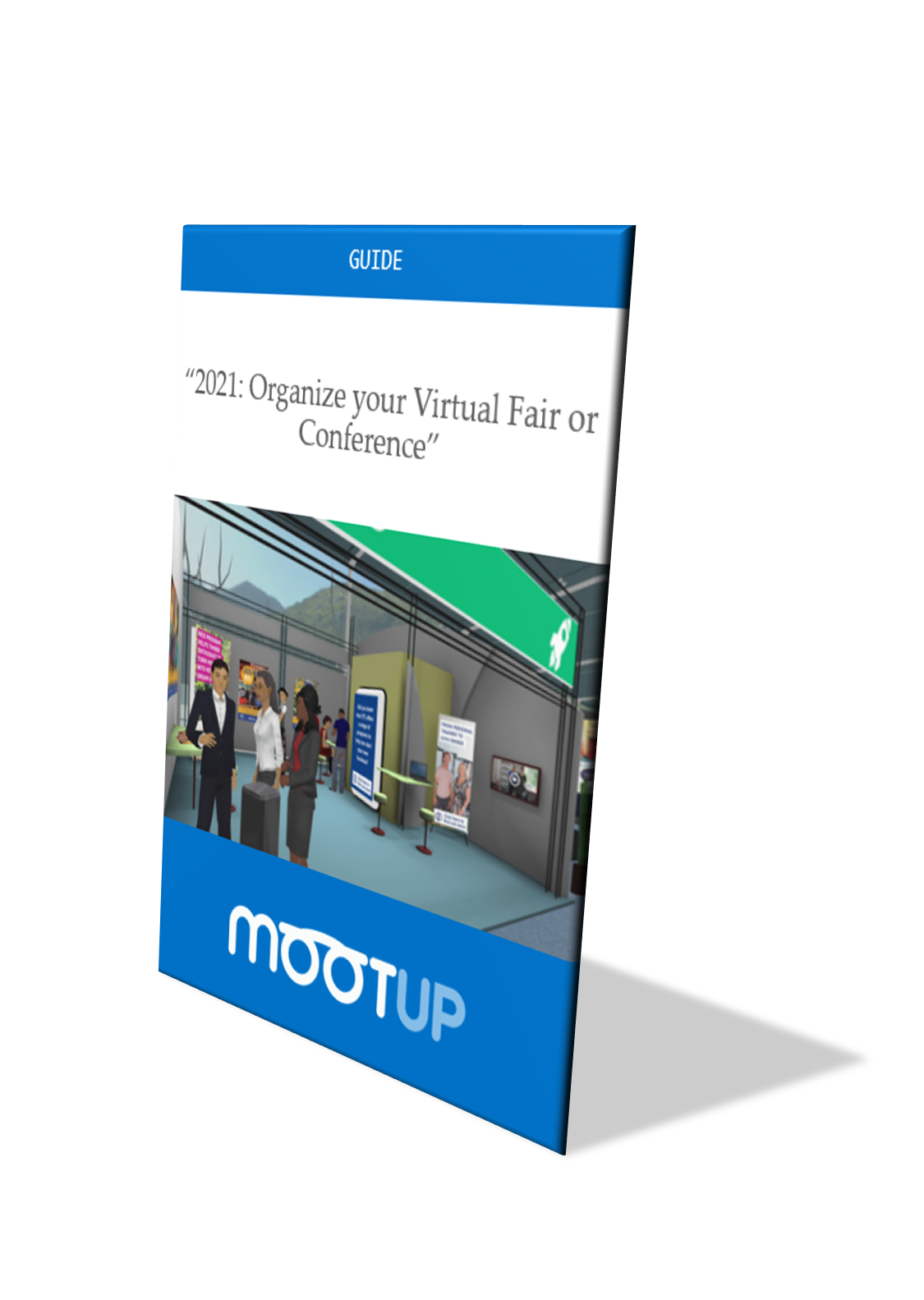 You're in good company, Moot is being used by 1000's of organizations


Want to explore all the possibilities MootUp offers?
In the Demo a consultant will take you for a private tour of the platform where you'll learn about different use cases of MootUp.
Our experts will help you find a simple, custom and effective solution that will lead to a succesful launch of your Virtual Event.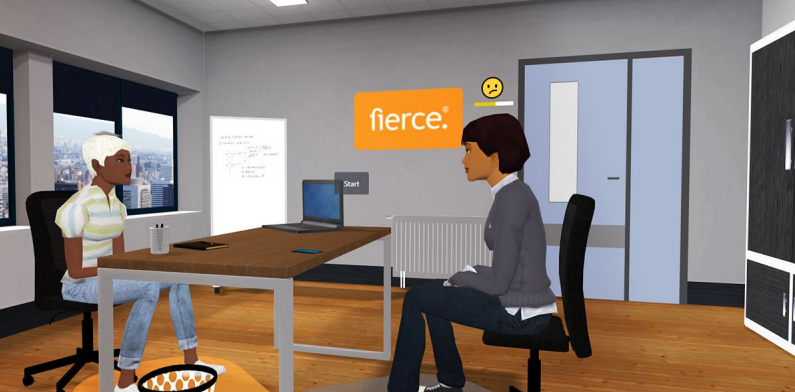 Access from any device
Join via desktop, laptop, chromebook, tablet, mobile, immersive VR and dial-in by phone.
VR/AR support includes iPhone Cardboard, Samsung Gear VR, Google Daydream, View/Lenovo Mirage Solo, Oculus Go/Quest/Rift, HTC Vive/Focus, Microsoft Mixed Reality/Hololens, Magic Leap One, Nreal, Pico, Valve Index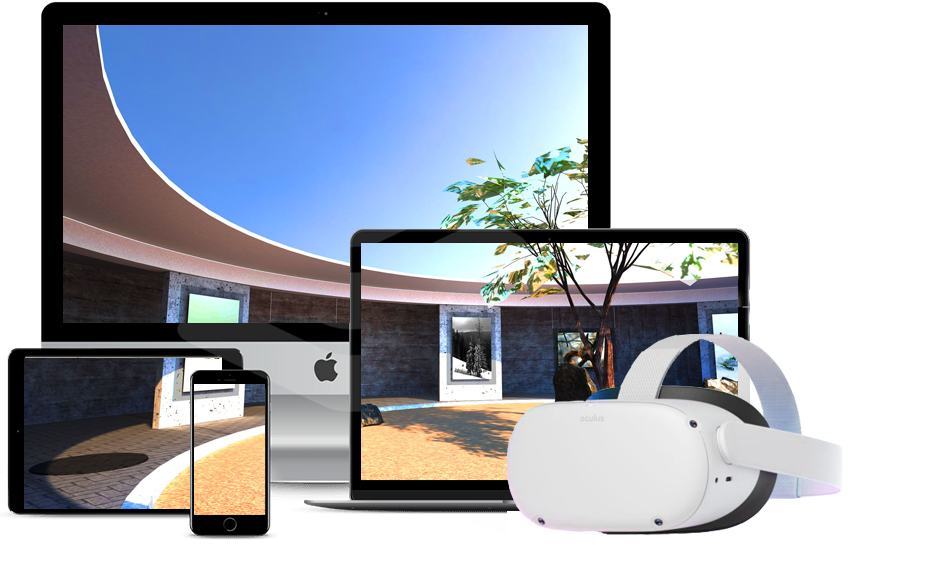 Looking for a platform to host your next event?