Virtual events have become ubiquitous over the past 14 months, but there has been little distinction between different types of virtual experiences. "Virtual events" can run the gamut from Zoom webinars to fully immersive, VR-based experiences, which clearly aren't created equal.
Most virtual events fall somewhere in between and are hosted on either 2D or 2.5D platforms, which may have some ability for attendees to interact via chat or Q&A but do not offer much of an experience beyond watching session broadcasts.
With that in mind, it's not difficult to see why engagement has been one of the biggest challenges for virtual events — and how user-centered events are the key to combating that trend.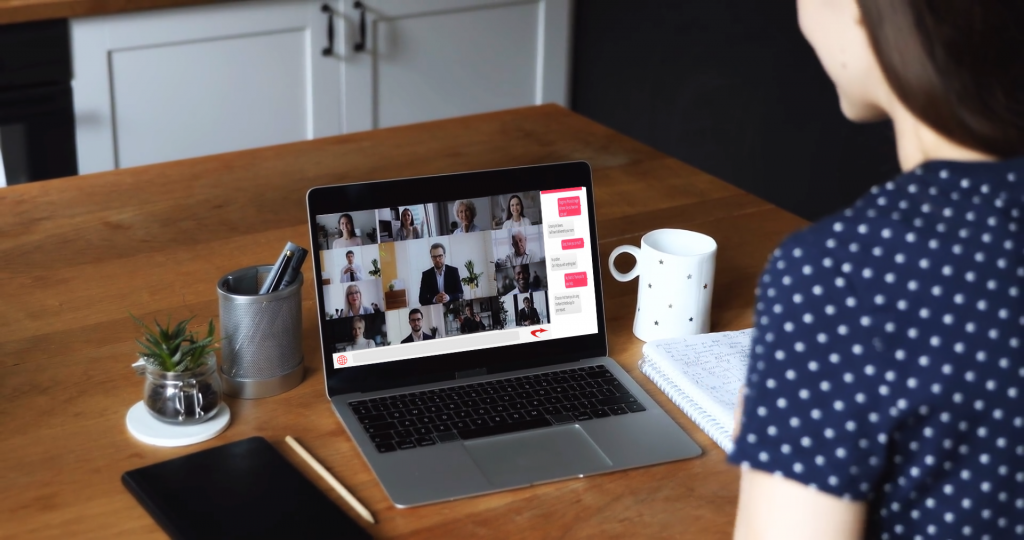 What Are User-Centered Events?
Put simply, user-centered events are event experiences that put the user, or attendee, first. Current 2D and 2.5D platforms, for example, focus on one-sided content delivery, with speakers presenting their slides while the audience watches and is relegated to chat on the right-hand side.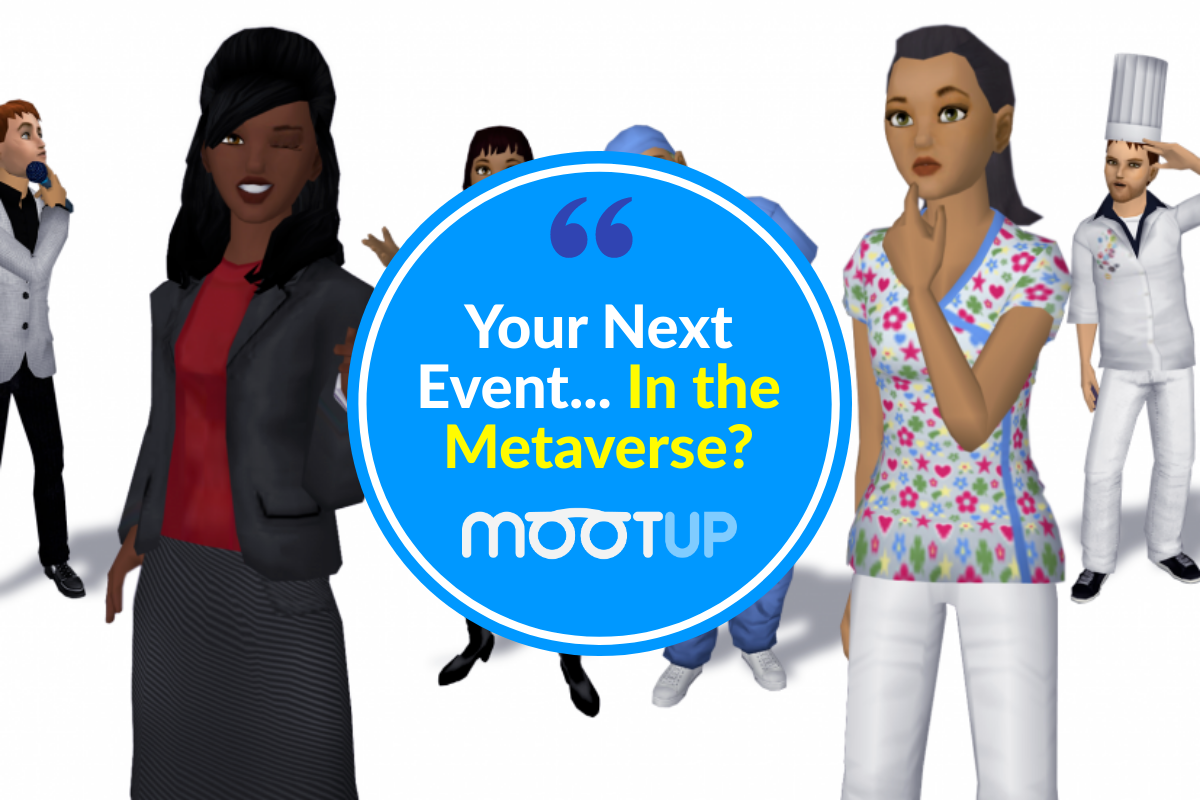 Depending on the event format, attendees may be able to see thumbnails of their webcam, but in most cases, the audience is almost invisible. Essentially, if there is little to no difference between pre-recorded sessions and the live event, it's a sign that the event did not deliver a user-centered experience.
While the attendee experience is basically nonexistent in 2D platforms, 3D platforms are quite the opposite.
Prioritizing the Attendee Experience
When it comes to user-centered virtual events, 3D platforms offer engaging experiences that other platforms struggle to match. True 3D platforms are reminiscent of video games, allowing attendees to freely navigate an immersive environment using custom avatars.
The use of avatars has been shown to provide many benefits to attendees, many of which stem from the fact that avatars give users a physical presence within the event — they are no longer invisible. Rather, they can easily see who else is at the event or in a particular session, just as they would at a live event.
In addition, 3D environments enable attendees to have chance encounters with each other as they're exploring the event, which is one of the most valuable parts of in-person events and one of the biggest limitations of traditional 2D and 2.5D platforms.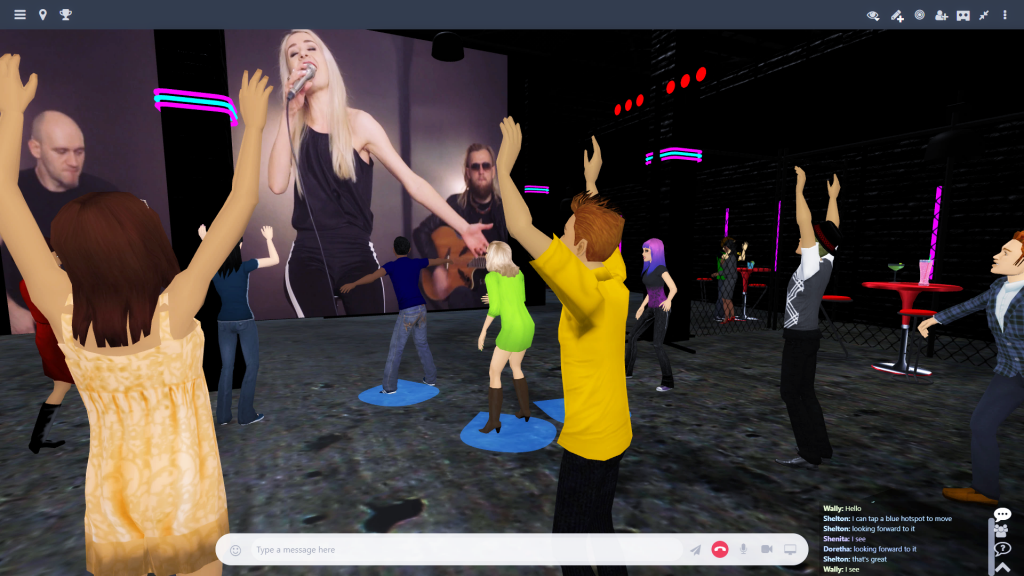 As David Gibson, CMO at Varonis Systems, notes: "What's missing at virtual events is what my colleague Mike Buckbee calls 'the hallway track,' a place where people usually run into each other at live events and form meaningful connections."
3D platforms put the attendee experience at the core of the event and literally bring attendees together in a space where they can explore, discover new areas and content, and network in a more natural way.
MootUp was specifically designed to provide user-centered experiences across smartphones, tablets, computers and modern VR/ AR headsets,laptops, and tablets. To explore our platform, book a demo today and have your event up and running in just a few clicks.
For the latest platform features, as well as XR and virtual event news, please connect with us on social:
YouTube: https://www.youtube.com/channel/UCg1MWe2DpbKi298EWduaZng