There's no doubt. For most of us, budgeting is not fun. But it is a necessary step if you want to plan successful events.

Unfortunately, the question "How much will it cost me?" doesn't have a straight answer. We'll have to sit down go over every aspect in detail and crunch the numbers.
Below you have a list of the main items to consider. And if you want a list of estimates and more details download this checklist HERE.
How much time have you got to plan?
A digital experience requires less planning time than the in-person one however if you want to deliver a truly engaging hybrid event (not just a stream) you'll need to merge the two so you will benefit from starting early.
Benefits such as: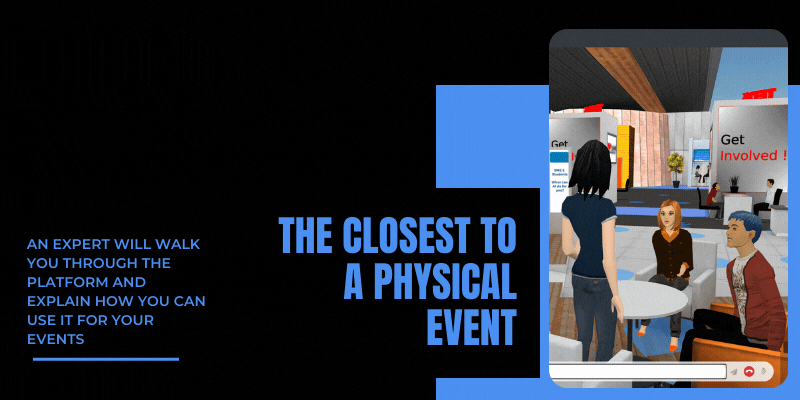 Negotiating better rates for your venues remote and physical
More time to plan, test, and thus more time to cut costs where possible without sacrificing the success of the event
How Many Days, Hours And Attendees Are You Expecting?
All these will directly impact and can significantly drive up costs as well as the content needed to be produced for the event. Some platforms charge per viewing hour, some per attendee, booths, etc.
For example with MootUp you can have as many booths and rooms as possible, you can even create your own virtual world and the only things you need to take into account are your number of attendees and the time the event will run for.
How Many Sessions?
Are you considering breakout sessions, keynote, entertainment?
Are your sessions going to be live, on-demand, or a combination of both? The last one can up or lower your costs depending on the studio time and pre/post-production needs.
Look for platforms that support green screen. If you don't exactly know how that works we'll be happy to walk you through it. MootUp allows you to use chroma-key and project a person head-to-toe directly in the 3D environment. This can significantly lower your studio production costs.
What Are Your Sponsorship Opportunities?
Don't make the mistake of thinking that virtual sponsorship packages are worth less than physical ones. Virtual offers endless opportunities for sponsors and partnerships. Create sponsorship packages that apply and align with your event and make sure you are charging enough.
Work with a comprehensive platform that can accommodate a variety of presentations, networking, and engagement tools and options.
Here are a few ideas:
Sponsored sessions and posts
Email marketing opportunities
Branded Virtual trade show booths
Breakout Sessions
Loading Screen Branding
3D AI chatbots and NPCs with sponsor information
Virtual Swag
Branded 3D environments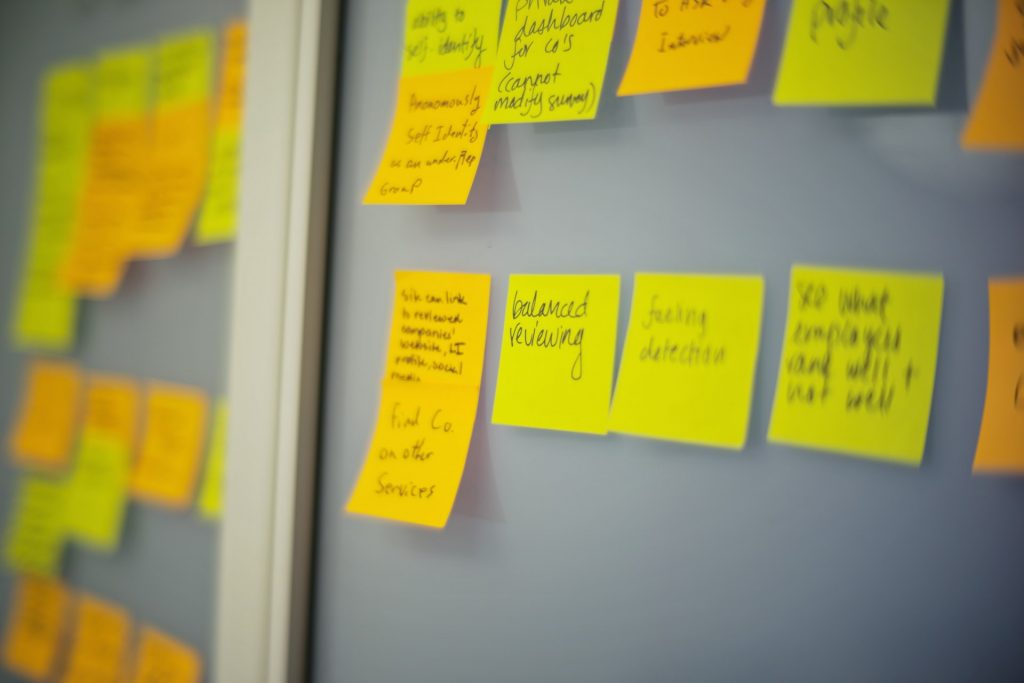 The basics
Every virtual event or rather every event has a series of basics that are generally determined by the scale of the event, experience, and content to name a few.
Here are some examples
Marketing and PR – how are you promoting your event? Google ads, vendors, sponsors, speakers?
Management and Strategy- training, meetings, content, post-event surveys
Creative Services and Content Development- talent managements, speaker training, graphic, media design, and branding, video production
Production – Pre and post-event gear, dry-runs, editing, transcripts
On-site equipment – cameras, laptops, VR headsets, staging
On-site production labor- tech directors, creative director, audio and video

Streaming- Control rooms, costs for bandwidth and equipment
Internet & Cybersecurity
Event platform
Entertainment
Interactivity and Immersion
Some of these items might drive up your costs however one thing to remember is that they will replace or in the case of hybrid events reduce costs of traveling, accommodation, and catering, and just generally they will make events as a whole more accessible.
Studios: Video wall, greenscreens, XR stages, audio, lighting, and scenic backdrops
Interactive add-ons game rooms, photos booths.
Swags and Gifts: For physical, printing, shipping, and storage.
For virtual the costs are almost none since you're already designing them for the physical event and attendees can just download them or you have an added cost if they are physical items you have to store and ship.
3D Worlds and Expo Halls
Virtual reality
The last couple may even come together depending on the platform you're using which not only adds engagement but can also save you money.

For example, the MootUp platform allows you to create as many virtual rooms, expo halls, breakout rooms and auditoriums, and many more and include them in a virtual world for your event.
Attendees can travel and explore any of the spaces and have a chance to interact with content and network as they would in real life. And they can do that from any device including virtual reality devices, browsers, and operating systems without having to download and install anything.
MootUp was specifically designed to provide user-centered experiences across smartphones, tablets, computers, and modern VR/ AR headsets, laptops, and tablets. To explore our platform, book a demo today and have your event up and running in just a few clicks.
For the latest platform features, as well as XR and virtual event news, please connect with us on social: