Wondering between virtual or in-person? You can now combine the best of the two worlds.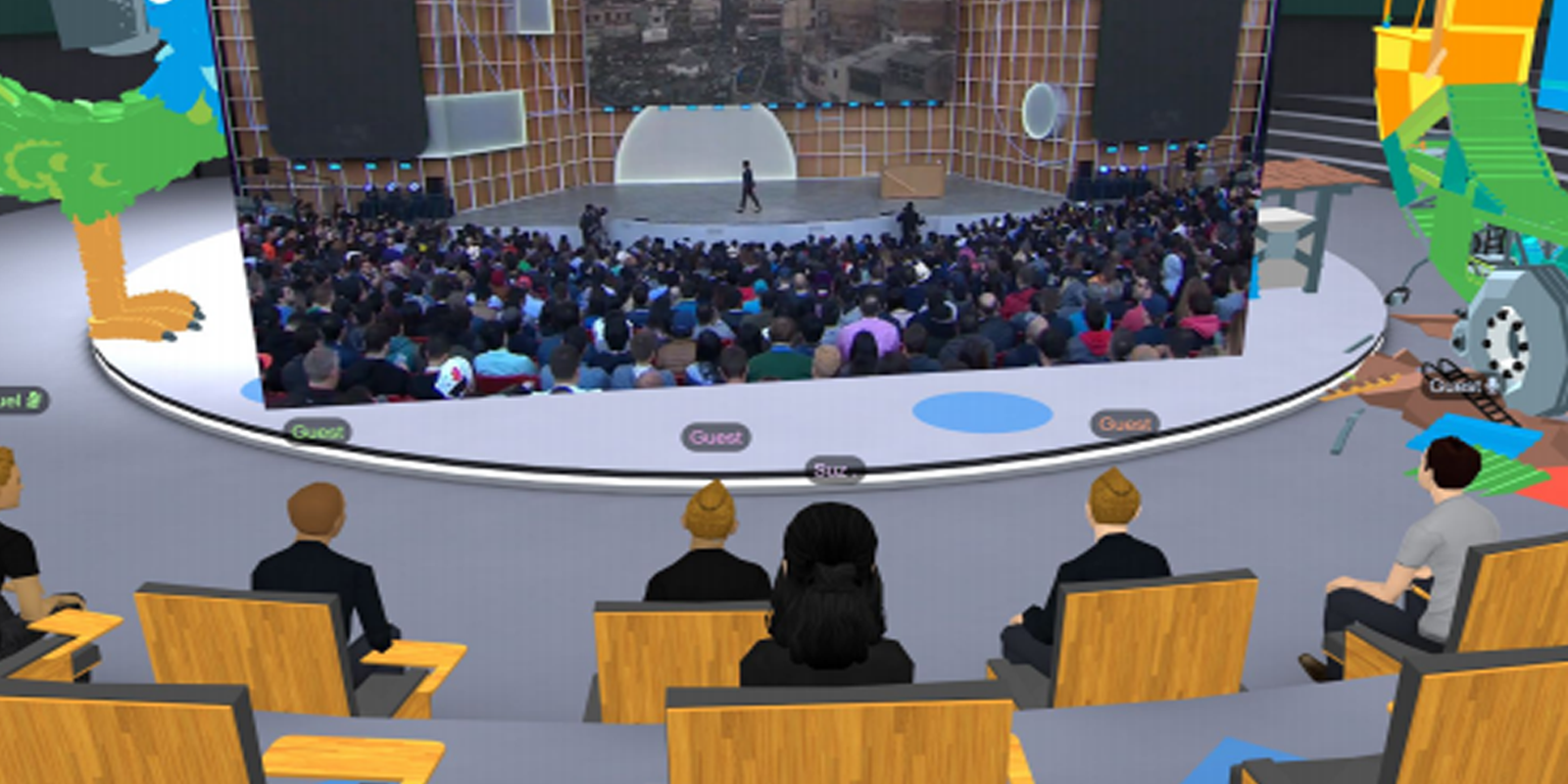 You're in good company, Moot is being used by 1000's of organizations


Increase Reach & Attendance
Increase ROI by increasing reach and attendance. Hybrid events increase your reach immensely by including those who want to attend, but can't, and those who are unsure if your event is worth their time.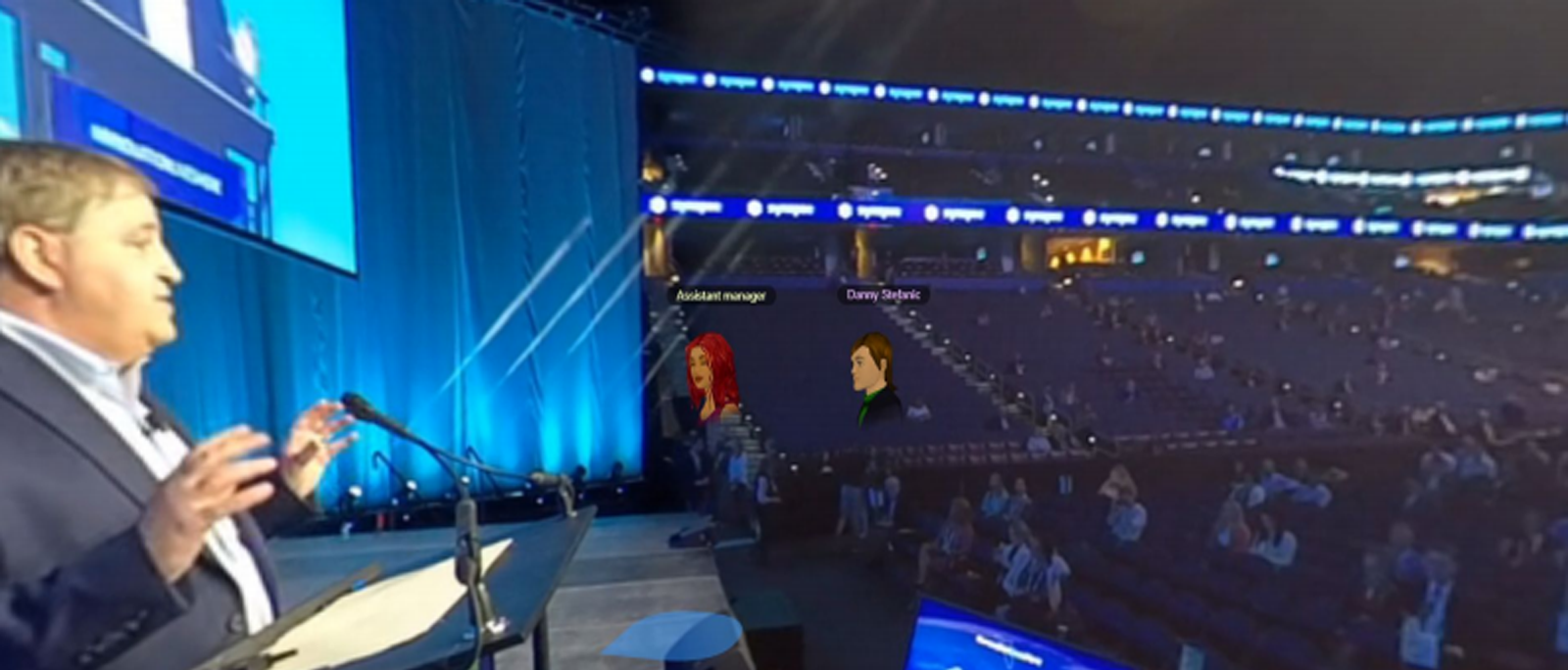 Higher Engagement with your Audience
Add a virtual option to your event and plan audience-first. Your virtual audience is actively participating from their mobile devices, computers, tablets, and even VR-devices meaning they can talk, share, like, comment, and much more. This adds more engagement opportunities that would not be possible at a strictly live event, both during and post-event.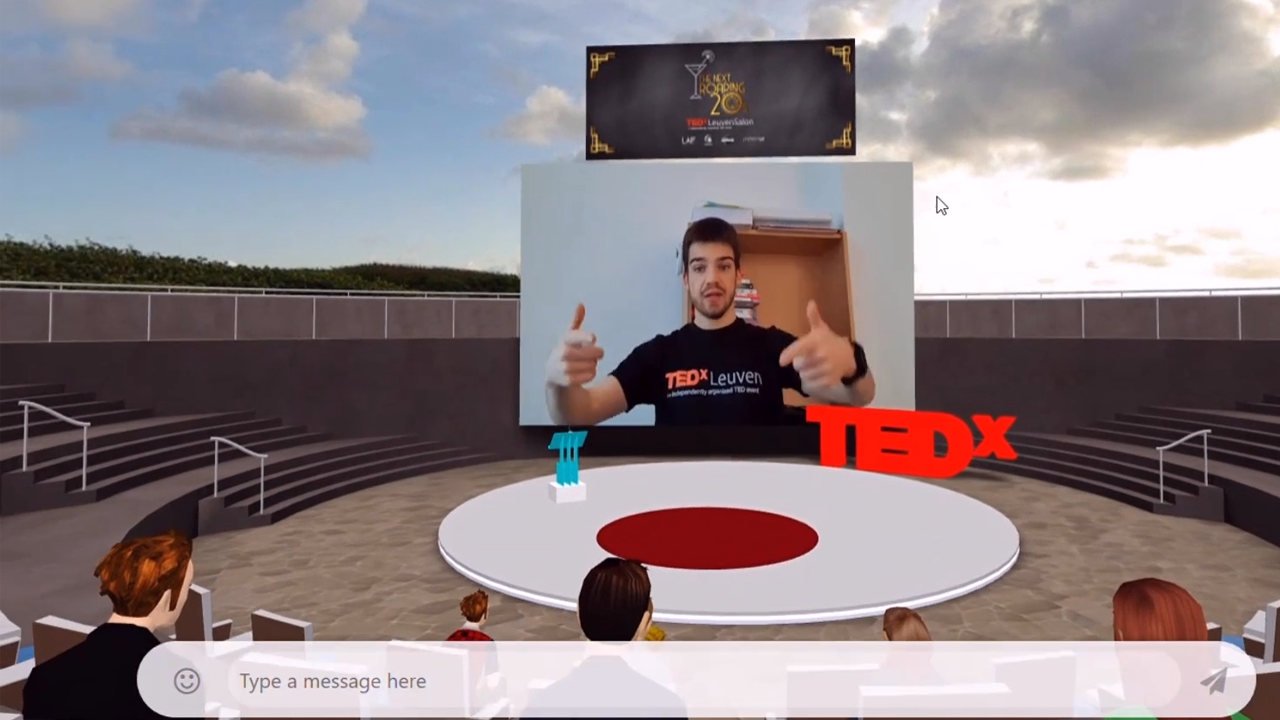 Reduce Environmental Impact and Costs
Going hybrid is a great way to accommodate attendees who are conscious of their personal carbon footprint. This will reduce travel costs not just for the attendees but for your sponsors and crew as well. Adding Virtual Sponsorship to your event means sponsors can participate 100% online and still generate value.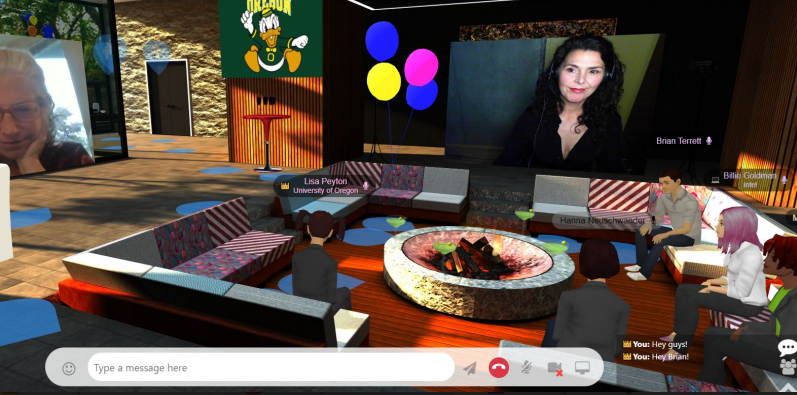 A hybrid event platform offers valuable insurance that no matter the circumstances you will have a successful event. With technology more accessible than ever and with the right tools you remove the gamble of live-only events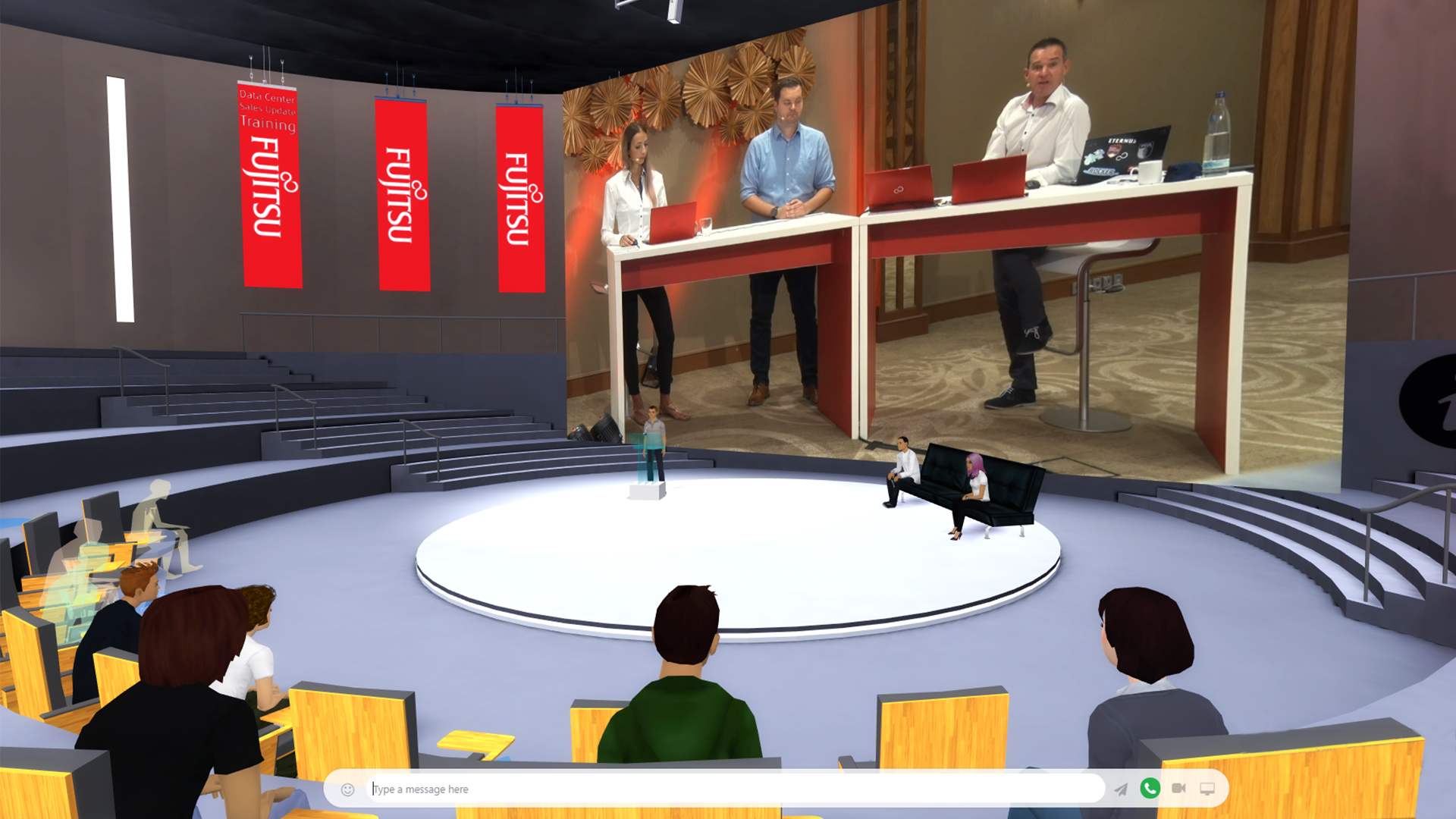 Free Guide: 2021 Organize your Virtual Fair or Conference
The Virtual Era is here. Adapt your team to the new times improving its performance and engagement. By downloading this guide you'll learn:
How to organize a Virtual Fair or Conference
Best Virtual Event Platforms
Attract and Engage your Audience
Customize your Fair Booths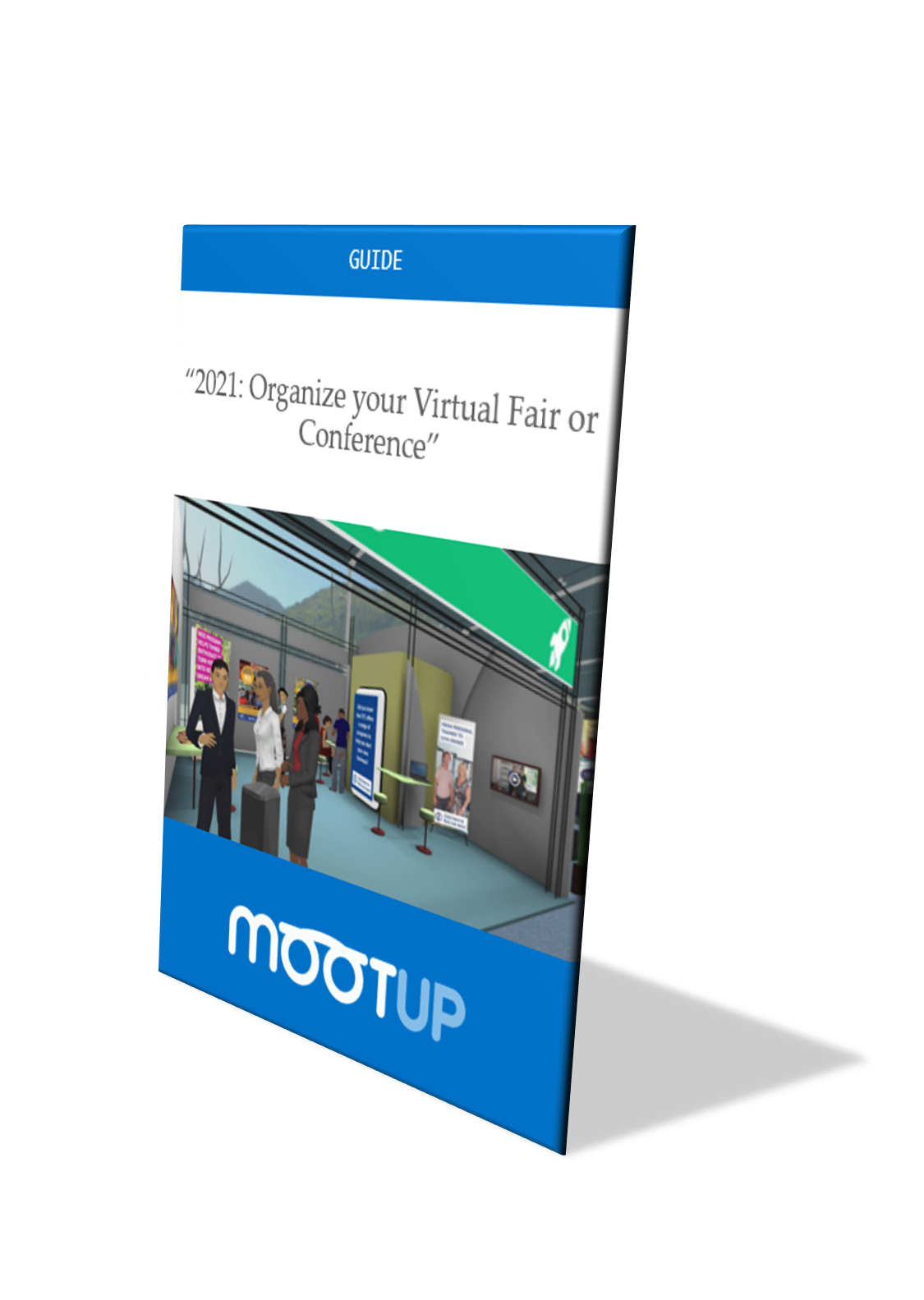 Testimonials & Featured Clients
"MootUp bridges the experiential gap by offering a solution that can create immersive and impactful experiences. The platform is super intuitive to use. It even has conferencing, screen sharing, and discussions so if you're looking for a creative way to have a virtual meeting or conference, MootUp has you covered"
Mark Livelsberger, Volvo Construction Equipment
"The future is in the hands of people like the MootUp team. They have the vision and a head start on the field by pushing on web VR and now XR. Tell them your goals and benefit from their experience"
Neil Nathanson, New York Life Insurance
"MootUp is a standout because they moved in front of a coming trend and created an accommodation before the mass migration in 3D space for corporate events started."
Christan Nwasike, Association of African American Financial Advisors
Tel: +1 347 535 0844
Address: One East Washington Street
Phoenix, AZ USA 85004
© Copyright 2021. All Rights Reserved.