What is the Metaverse?
What are the implications for business?
What can we expect?
MootUp and Hyperspace CEO and founder, Danny Stefanic was invited to share his expert opinion and insights from his many years of experience with the metaverse, its implications for business and more importantly what to expect.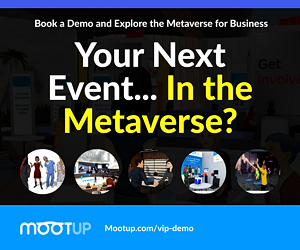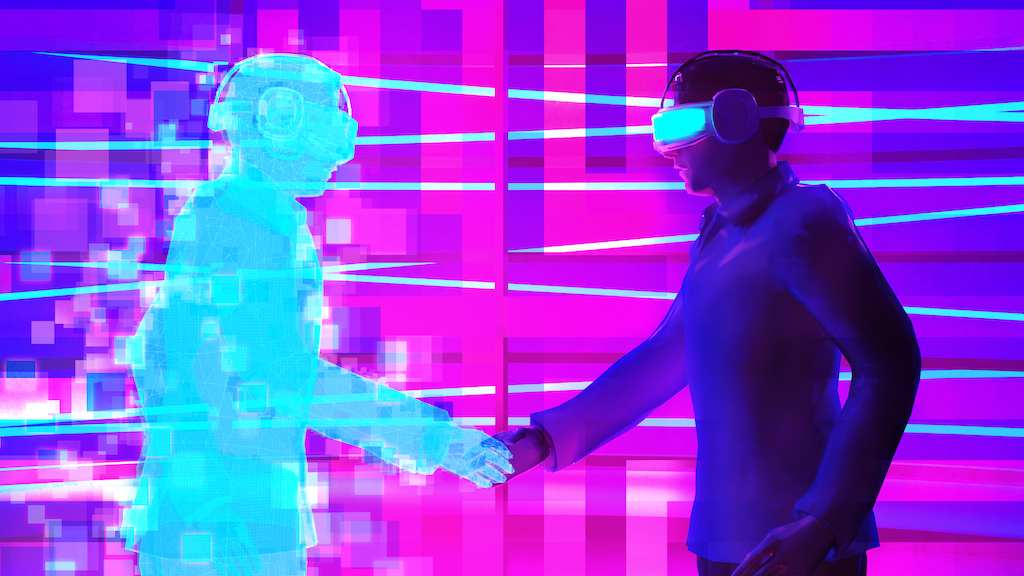 Danny Stefanic has been working in the virtual reality industry for over 25 years and created the first web metaverse back in 2008.
The metaverse is a $1 trillion revenue opportunity, with experts predicting it could reach this valuation as early as the end of the decade. And, over the next 12 months, we'll likely see many deals and acquisitions being completed in the field, with analysts and innovators alike optimistic about the sector's revenue generation potential. Therefore, whether organisations are directly involved in the metaverse or not, the need for a metaverse strategy is becoming increasingly strong.- Danny Stefanic
Check out the complete article in Business Advice.