Danny Stefanic, MootUp CEO has been invited to share his expert opinion about the impact and benefits of the metaverse on the events industry and what it means.
"For the events industry, this [the metaverse] has opened an entirely new way of doing things – conferences no longer need to be in-person to be successful. So, what are some of the main benefits of hosting events in the metaverse?"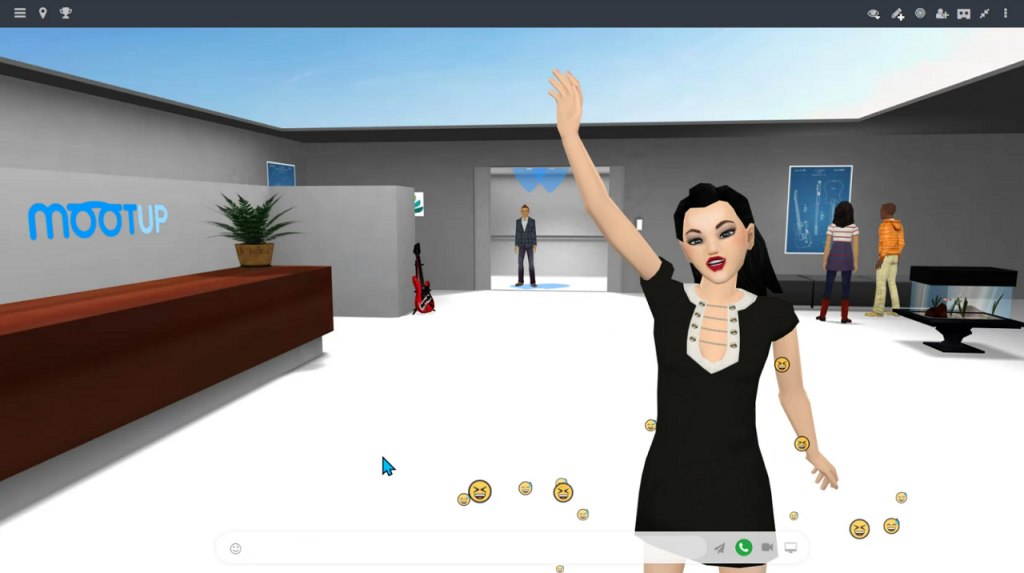 Accessibility
Enhanced audience participation
Improved audience data
"The metaverse allows event organizers to be creative in their approach to event planning. An attendee's ability to create their own avatar means they can be whoever they want to be, which can result in a more inclusive audience. The industry is moving in this direction, meaning the time is right for companies to adopt the metaverse."

More details and insights from Danny's 20+ years of experience in the industry can be found on Conference & Meeting World here.