As the leading platform in 3D immersive metaverse solutions for virtual events and conferencing, we are reaffirming our commitment to providing the best solution for our clients.
Diversity and inclusion are not just nice-to-have but a must and it has to be at the base of everything we create as the metaverse keeps evolving.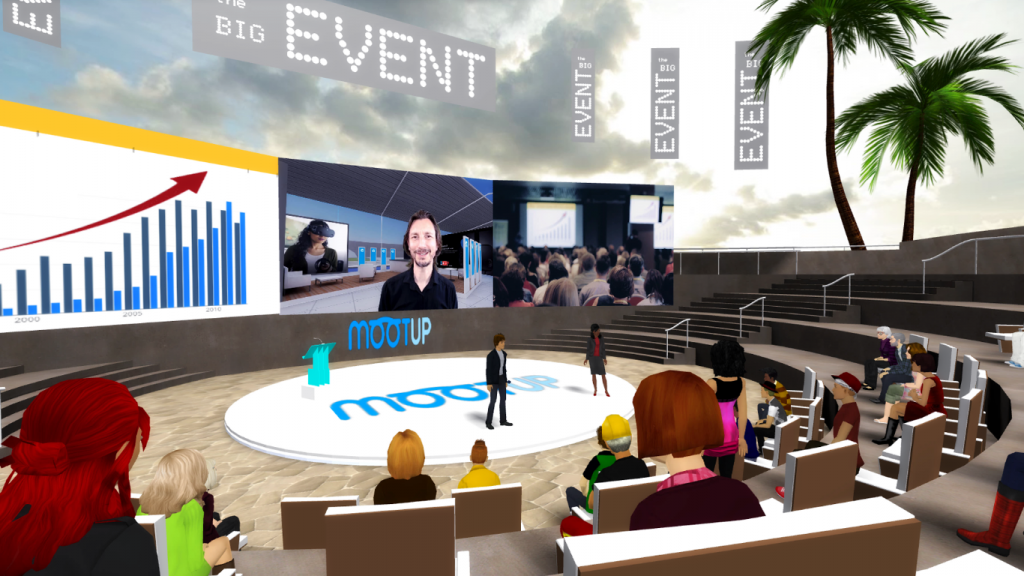 Our users can now choose from one+ billion avatar style combinations; this will allow for a more diverse and inclusive virtual world for all. A place where everyone feels welcomed, heard and included exactly as they are.
Check out what BDaily News had to say about it!