Exciting news! As the leader in the virtual events in the Metaverse category we have big news and big plans! Starting with MootUp OnDemand!
Check it out!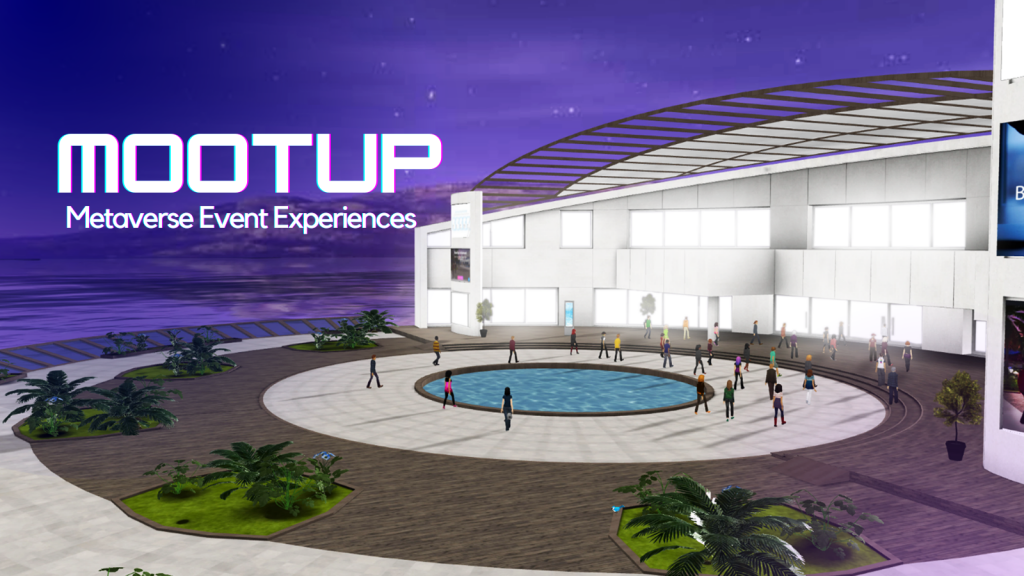 "MootUp OnDemand allows organizations to create a persistent 3D virtual world that can be accessed at any time to host events and meetings, ranging from conferences to social gatherings, product launches and more. By signing up to MootUp OnDemand, businesses can instantly access and create their own corporate metaverse. The metaverse is "always on" and can expand and grow along with your community."

Check out what Bdaily News had to say about it!