Turn-key Metaverse Events
Customize your very own virtual world in a few easy steps and deliver customer value faster than ever before with MootUp OnDemand.
CUSTOMERS ALREADY EXPLORING THE METAVERSE

Unlimited opportunities to engage your audience
MootUp OnDemand gives you immediate access to your very own persistent 3D virtual world.
With flexible options to tailor your experience to fit your business needs.
Conferences & Tradeshows
– Extend the reach of your event
– Monetize virtual spaces & goods
– Presell 3D floor plans
Meetings & Collaboration
– Connect team members globally
– Participate in brain-storming sessions
– Engage with leadership more openly
Social Gatherings & Team Building
– Host informal events to promote culture
– Think outside of the confines of a venue
– Entertain with comedy shows or concerts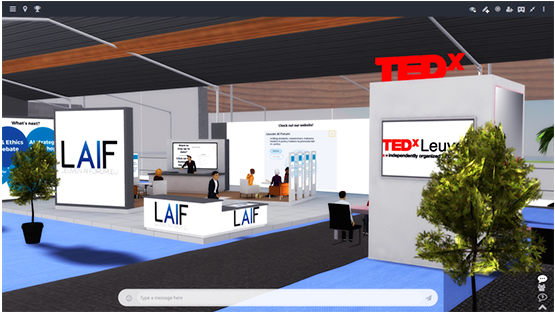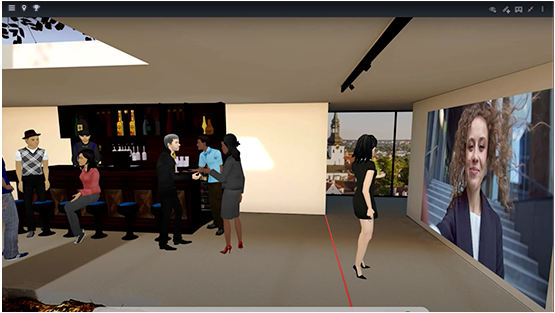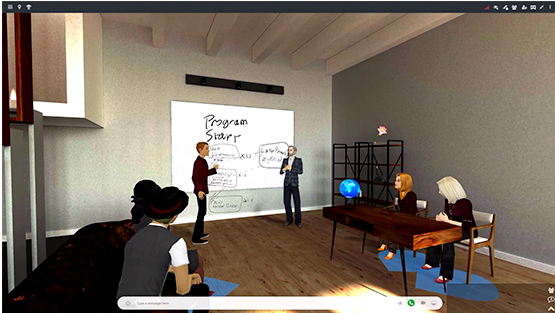 A platform built for scale and speed
An enterprise metaverse XR solution that works across all devices (web, mobile, and VR headsets) with no downloads, no coding, and endless options to drive interation in a new dimension.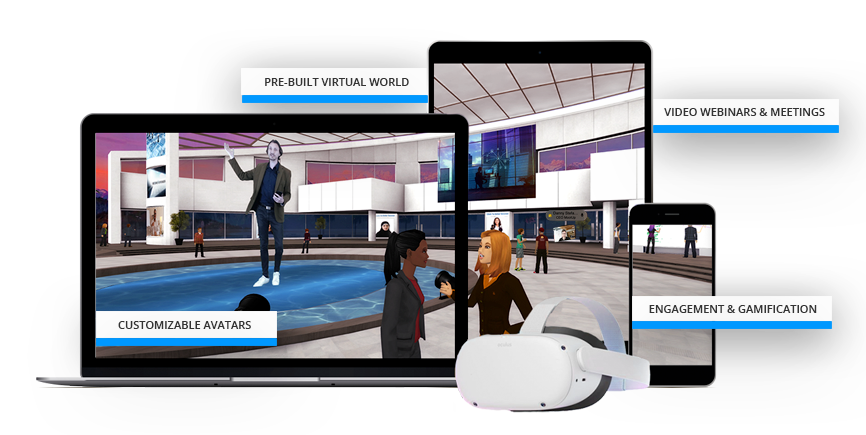 Customers already hosting events in the metaverse
Take your events to new heights with MootUp OnDemand and join the future forward brands
already exploring in the metaverse.


Join The Enterprise Metaverse Today
Sign up for the MootUp OnDemand free trial and begin hosting Metaverse Events today.
Sign up for a free account using your work email and receive access to your very own 3D virtual world.
2. Take us for a test drive
Create unique 3D spaces and invite colleagues in for a hands-on 3D experience.
Identify the size of your metaverse community and choose an initial use case for your business
Tel: +1 347 535 0844
Address: One East Washington Street
Phoenix, AZ USA 85004