In an effort to make the metaverse more accessible, 3D virtual and hybrid events specialist MootUp recently launched MootUp OnDemand – a self-service platform enabling customers to create and host events.
"It includes more than 50 templates that come with the platform and enable you to create auditoriums, workshops, yoga sessions – you can build any kind of event you want, link the spaces together and teleport people from one to another."- Danny Stefanic, MootUp CEO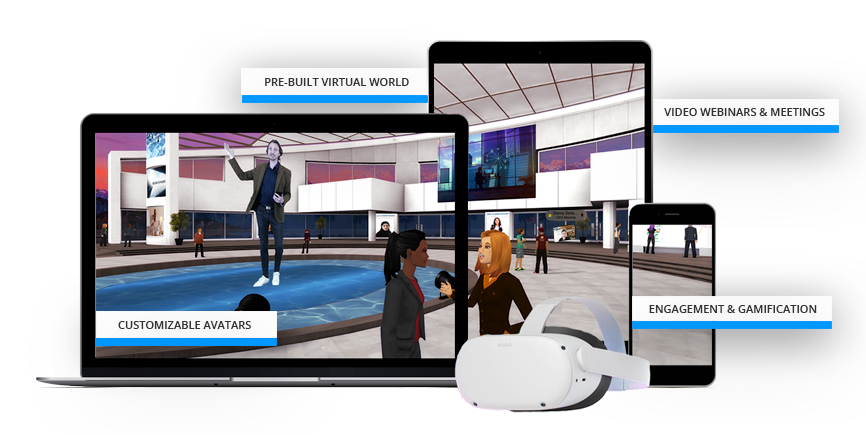 The platform offers 4-type of different avatars participants can use to access the 3D metaverse environments.
3D full-body avatars, VR avatars (head & shoulders), hologram avatars, video avatars.
"With our (MootUp) metaverse platform the audience members can be visible and engage with each other. That is one of the biggest benefits of the metaverse approach, it brings the audience into the equation."- Danny Stefanic, MootUp CEO
Read the full article in Access All Areas