The Hub Group is a Digital Experiences Agency whose business focus is to create disruptive and innovative ways to engage the targets with new experiences. They develop VR, AR, Interactive Experiences, Virtual Events and much more!
The Hub group has always been a digital events agency. However, the pandemic meant a flood of new clients who would otherwise have had in-person events. This meant that the organisation had to find a platform that could specifically solve the potential client's challenges.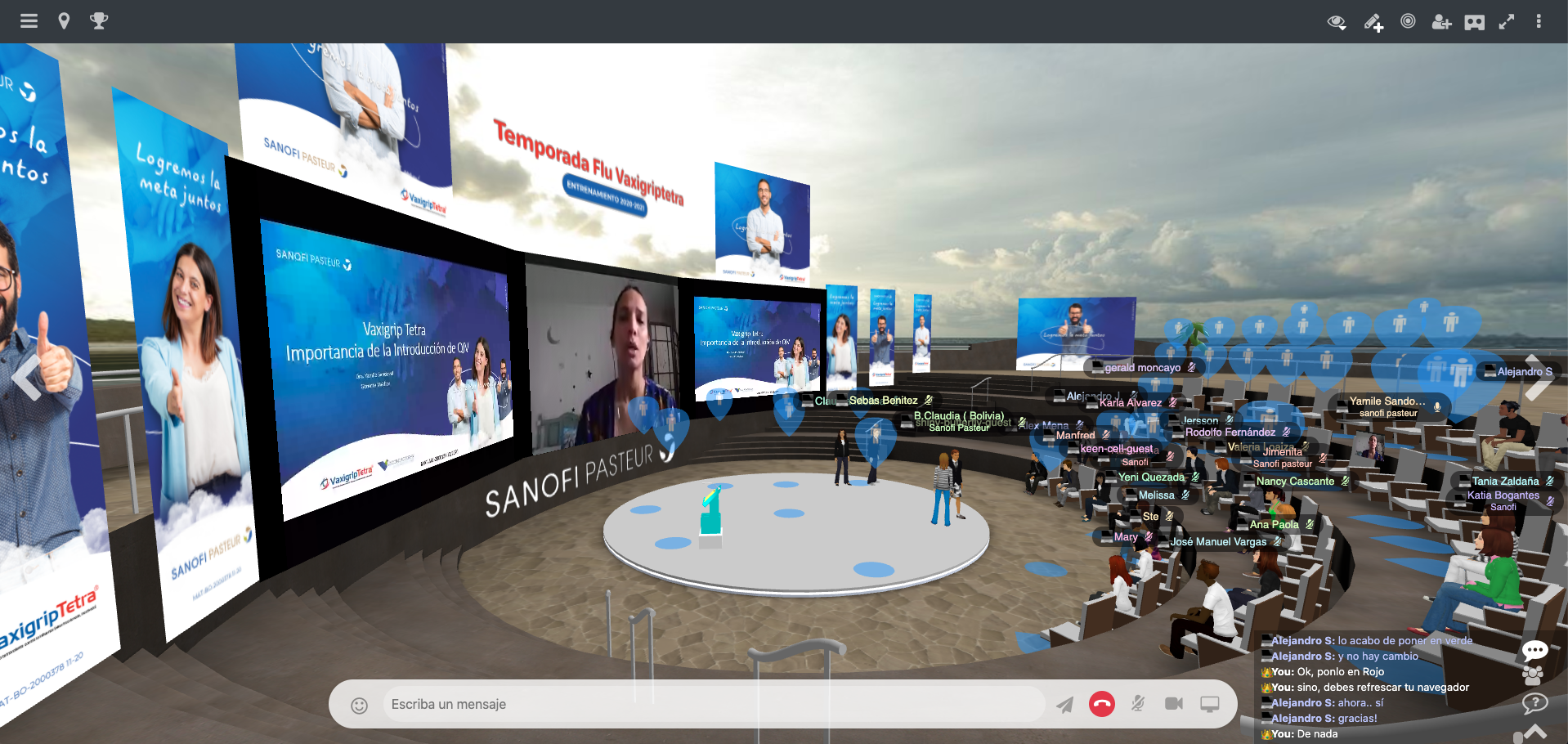 The Objectives
The virtual platform had to be easy to use with an intuitive design since not all attendees are going to be tech-savvy.
Provide the same or even more value to sponsors with virtual events than with in-person ones.
Create a virtual world that could be branded and customized.
Combat the infamous zoom fatigue effect.
MootUp Solutions
As the world's first web-based immersive 3D platform, MootUp is accessible directly in the browser, on any operating system (OS), and device from smartphones, tablets, computers, including VR / AR headsets.
MootUp can be fully branded and customized. Private 3D spaces can be added to the metaverse virtual world for the event.

Interactive objects can be used to link to sponsor websites from within the metaverse.

Fully integrated metrics and analytics tracking booths visited, sponsor interaction, items interacted with, conversations or links clicked
Engagement first! In MootUp's metaverse platform you can have those serendipitous meetings, where you can stop for a chat, admire and discuss a piece of art, or watch a video together with someone. All the things that would be possible at an in-person event.
The Results
The partnership between MootUp and The Hub Group has been highly successful! Using MootUp, The Hub Group is able to deliver high-engagement immersive virtual events where presenters are able to interact and engage directly with attendees.
With MootUp as an event partner The Hub Group is now ready to offer immersive events in the metaverse for its clients, many of which are globally recognized names such as Sensodyne, Claro, GSK, to name a few.
Attendees interacted with other participants
Attendees who stayed over 2 hours (of a 3h event)
Attendees who provided feedback gave 5/5 stars
"MootUp is an excellent way to drive your digital experiences to the next level. Make real journeys where people are free to explore, network, and connect, just like in the real world."
Hugo Castro, The Hub Group CEO
Features that made the partnership a success
Access from any device
Join via desktop, laptop, chromebook, tablet, mobile, immersive VR and dial-in by phone.
VR/AR support includes iPhone Cardboard, Samsung Gear VR, Google Daydream, View/Lenovo Mirage Solo, Oculus Go/Quest/Rift, HTC Vive/Focus, Microsoft Mixed Reality/Hololens, Magic Leap One, Nreal, Pico, Valve Index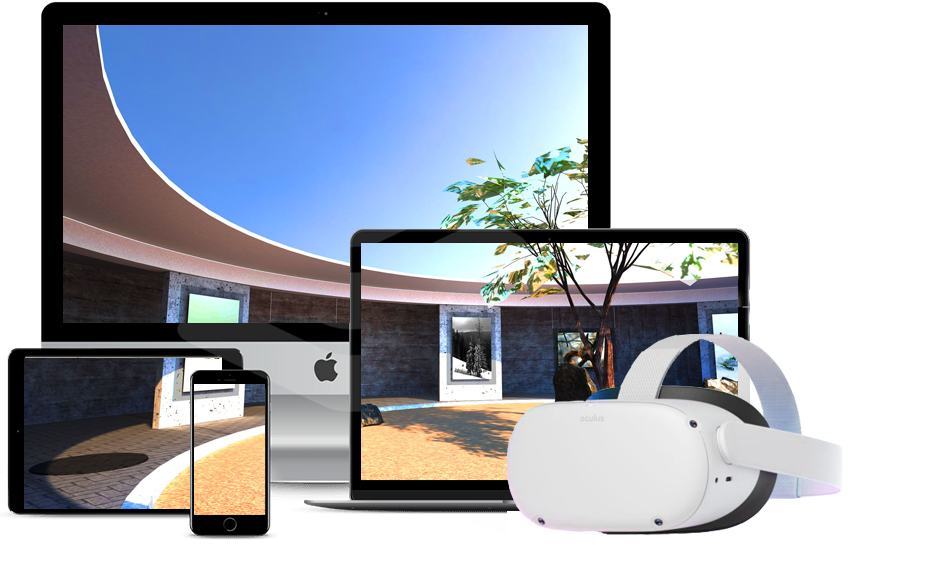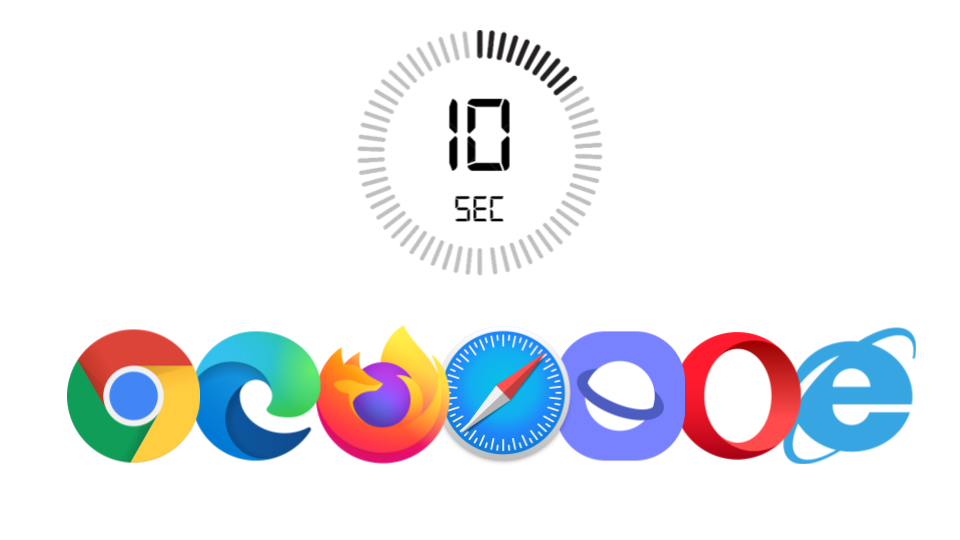 Instant audience access
Just share a link, participants can join in seconds. Supports all browsers and devices.
No apps
No downloads
No installation
No IT approval
Video Avatars & 360 Environments
3D avatars not your style? Video avatars can move and interact with the environments just like 3D avatars, it's your choice.
Use 360 images or video backgrounds for your virtual meeting, whether it's your office, factory visit or a fun travel destination.
3D Models
Import any 3D model into your meeting room.
Product visualization
3D design
Product training
Sales demonstrations
Easy Navigation
Responsive design enables easy access on any device. Touch screen, mouse & keyboard or VR/AR
Spawn points

Navigation markers

Free Teleport

VR Hand Controllers 
Third Person or Immersive
Click the goggles icon to switch from third person to first person view, or launch life size immersion in your VR/AR headset.
Mobile Magic Window
Immersive mode on mobile creates a magic window into your 3D meeting. 
1000+ Gestures
Express yourself with over 1000 gestures, facial expressions and poses on mobile, tablet, laptop & desktop. Shake your head or wave your arms around in VR, real-life head & hand tracking is shared too. 
Participants List 
See who's attending. Add to your contacts, read their profile, whisper or moderate users.
Lasers
Each attendee has their own uniquely colored laser pointer for drawing attention to presentations or items in the space. 
Private Messaging 
Whisper to your colleagues or friends in the same space or across spaces in a multi-room event. 
Shared Whiteboard
Each attendee can contribute to whiteboards in a space. 
Bring your events to the Metaverse
We know how challenging it can be to host events and have them go off without a hitch, so we invite you to book a demo with our experts today. You will learn about how this metaverse events platform offers powerful collaboration and engagement tools that are great for hosting successful meetings or events!