Danny Stefanic, CEO and Founder of MootUp, discusses how the metaverse is "the internet evolved", 3D opportunities, and more.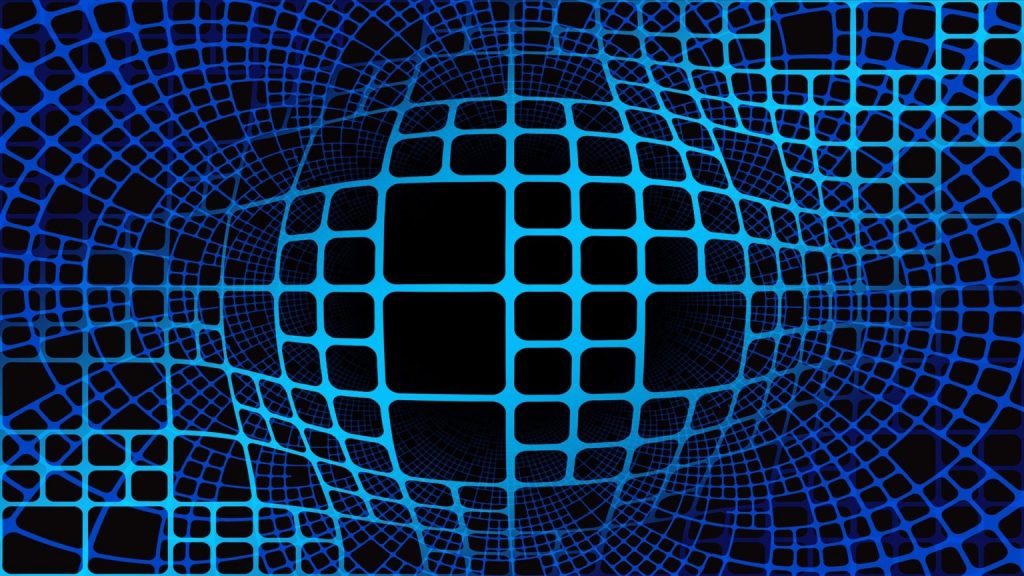 "3D as a media type is now available in all web browsers and by extension on all devices (even VR/AR devices). This is the same tipping point that launched the use of video on the web. And businesses have been using it to provide real commercial value. This has borne open standards and interoperability allowing an ecosystem to exist. One that provides ROI well ahead of the consumer metaverse but is also on an inevitable convergence with it in the years ahead."
More about how the metaverse is the next part of a tech evolution cycle and what that means for business here.