Easily host your virtual events with one click on any device
Give us a try before you buy
Take MootUp for a spin for 30 days. No software to install. No credit card required until you decide to go live.
You're in good company, Moot is being used by 1000's of organizations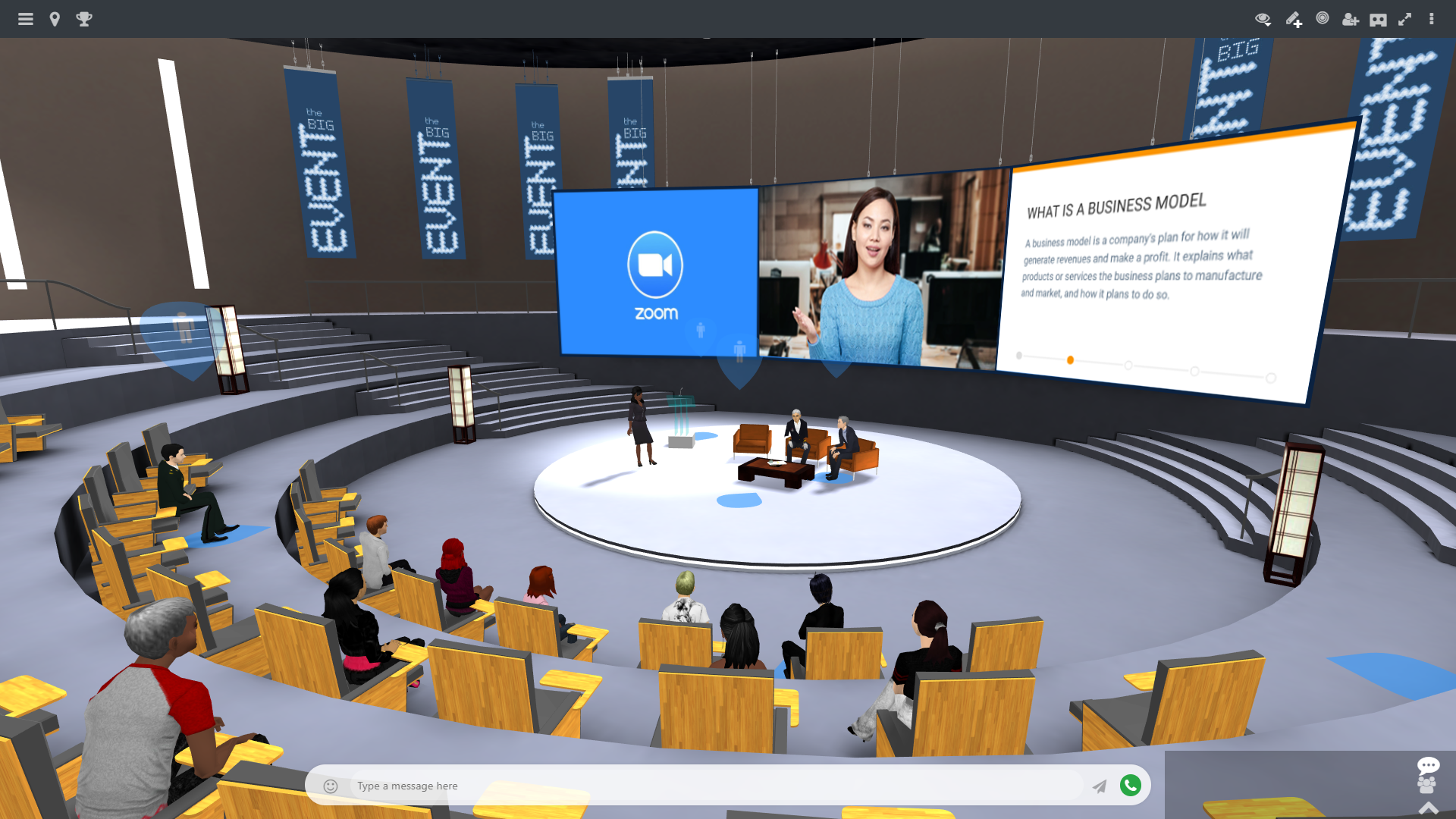 Virtual Fairs & Conferences
Organize your virtual job fair, virtual exhibition, expo events and so much more with MootUp. 
MootUp has more than 40 integrations with different tools (Zoom, Teams, Slack…).
Multiple options that will make the users feel like they are in a physical event.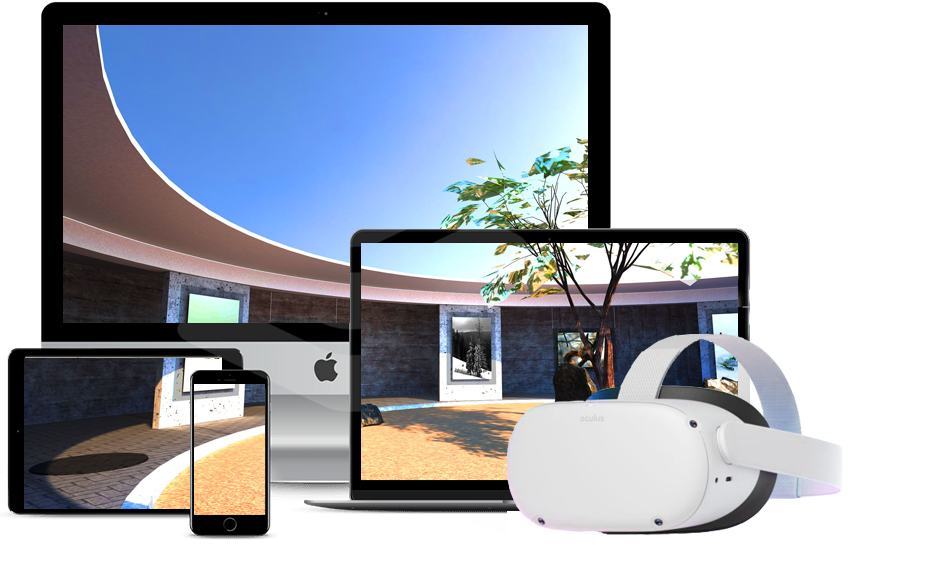 Join via desktop, laptop, chromebook, tablet, mobile, immersive VR and dial-in by phone.
Just share a link, participants can join in seconds. Supports all browsers and devices.

Looking for a platform to host your next event?
Tel: +1 347 535 0844
Address: One East Washington Street
Phoenix, AZ USA 85004
© Copyright 2021. All Rights Reserved.