Wow attendees by shapeshifting your live event into a full-on Virtual Conference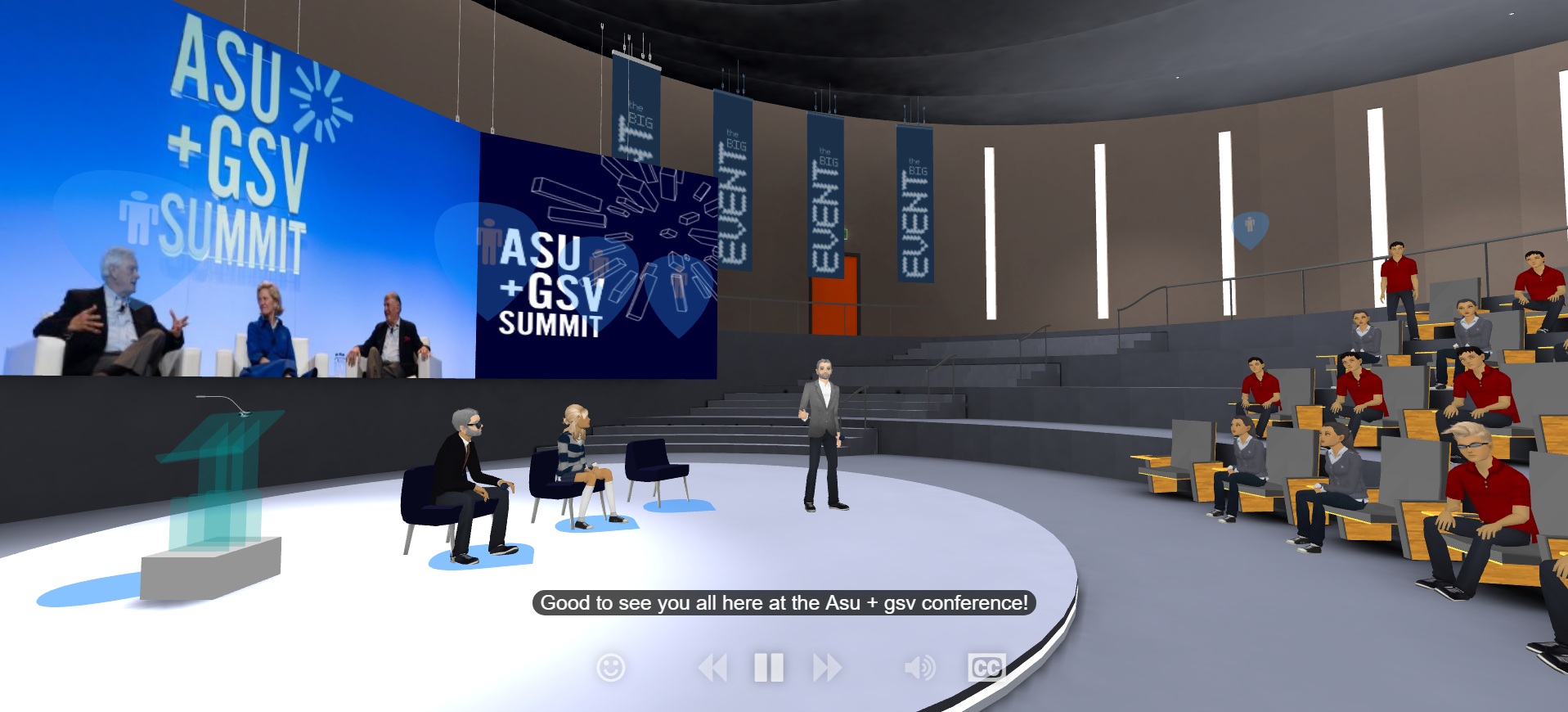 You're in good company, Moot is being used by 1000's of organizations


Connect other platforms to your MootUp spaces or Virtual World
Fully flexible, besides offering its own integrated solution, MootUp offers deep integration with 2D tools such as Zoom. Stream in and out of any 3D environment directly into and from Zoom. Other integrations include Microsoft Teams, BlueJeans and Webex. Unify your team, speakers and sponsors under one umbrella while still allowing them to use their favorite streaming platforms.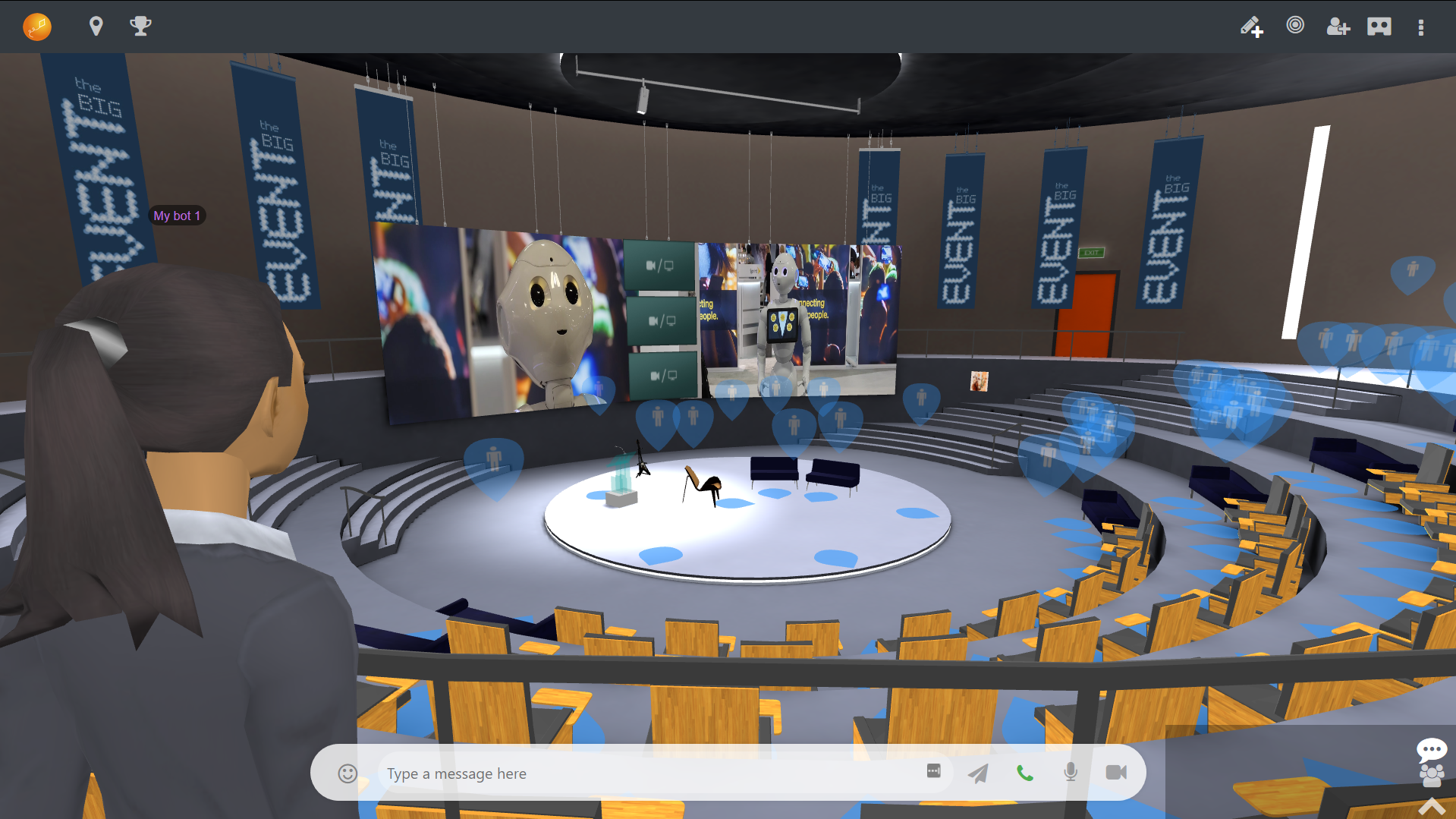 An interactive and engagement lobby. Because first impressions matters
Waiting rooms and elevator music? Sure, some like that, most don't! Engage and interact with your attendees in beautifully decorated 3D immersive environments. Use icebreaker games and chat to offer more information about the event and sponsors and to encourage virtual networking.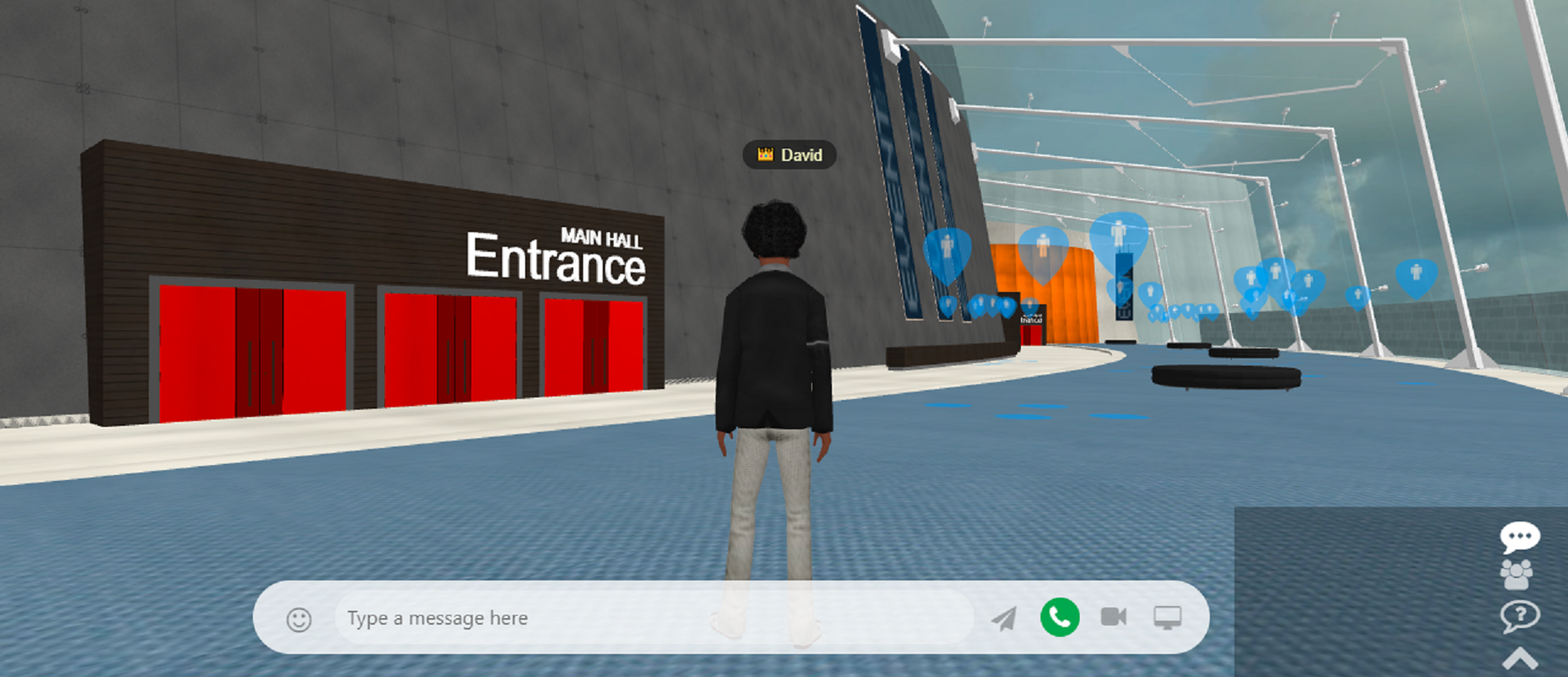 Virtual Meetings with your team
An immersive virtual reality conference is the only way to humanize the online virtual events world. Empower your attendees with fully customizable 3D virtual avatars that allow for full expression and inclusion. Engagement is possible through avatar gestures, expressions and two-player actions such as hand-shakes, hugs and much more.
Using avatars, gestures, private and public spaces, virtual reality meetings are extremely beneficial for companies since they allow users to interact almost like in real life. This removes the isolation feeling remote workers may suffer from and offers better ROI for them as well as the company. A pair of virtual reality goggles will allow telematic conferences to be much more interactive and immersive than regular video conferences.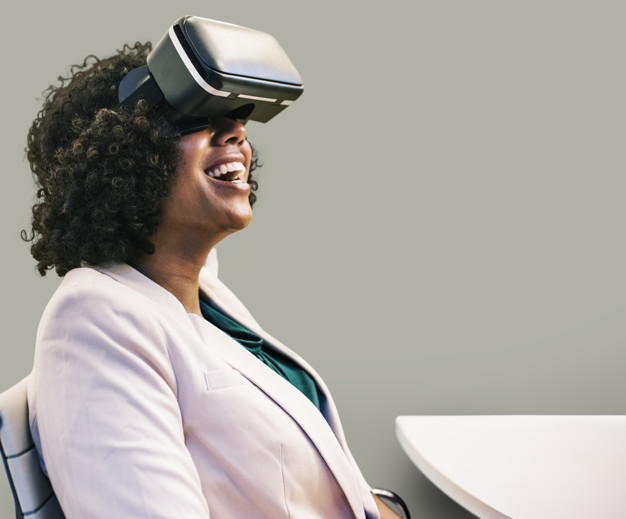 MootUp video conferencing technology
If you don't care to connect through other platforms we've got you covered. MootUp offers its own high-quality video streaming solution. Click! It's that simple and intuitive! Sharing screen, multi-screen streaming, and media connecting options are some of the features offered to make your conference experience as great as possible.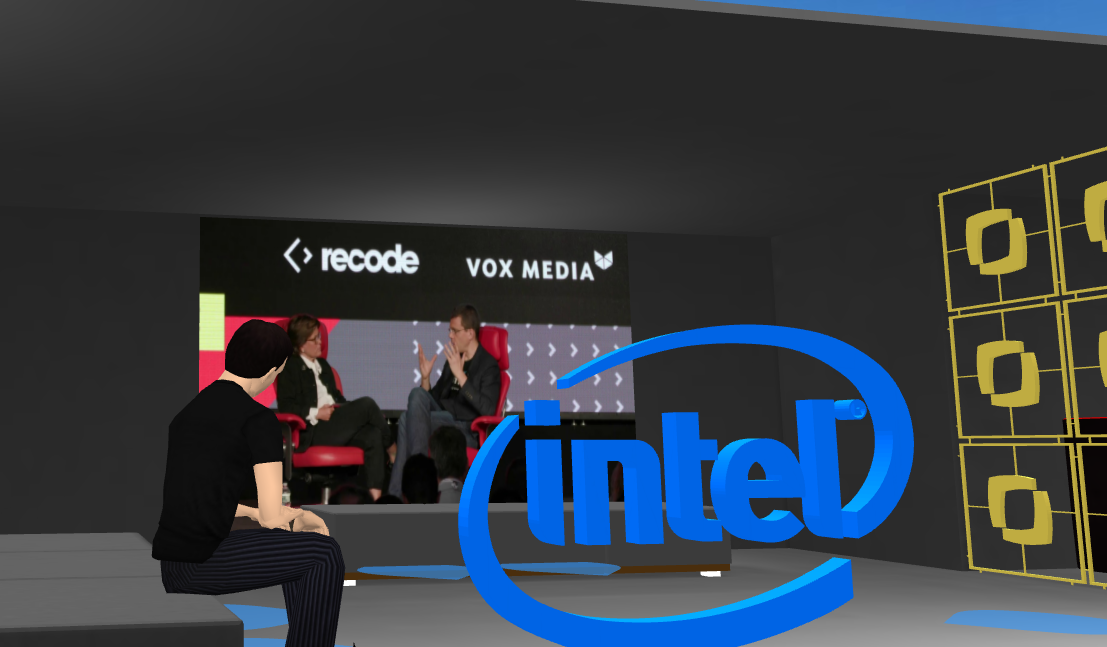 Free Guide: How to Shift from Physical to Virtual Events
Virtual Events are here to stay. Plan a successful event strategy by downloading this guide. You'll learn:
How to Monetize your Virtual Events
Best Virtual Event Platforms
Attract and Engage your Audience
Virtual Events Ideas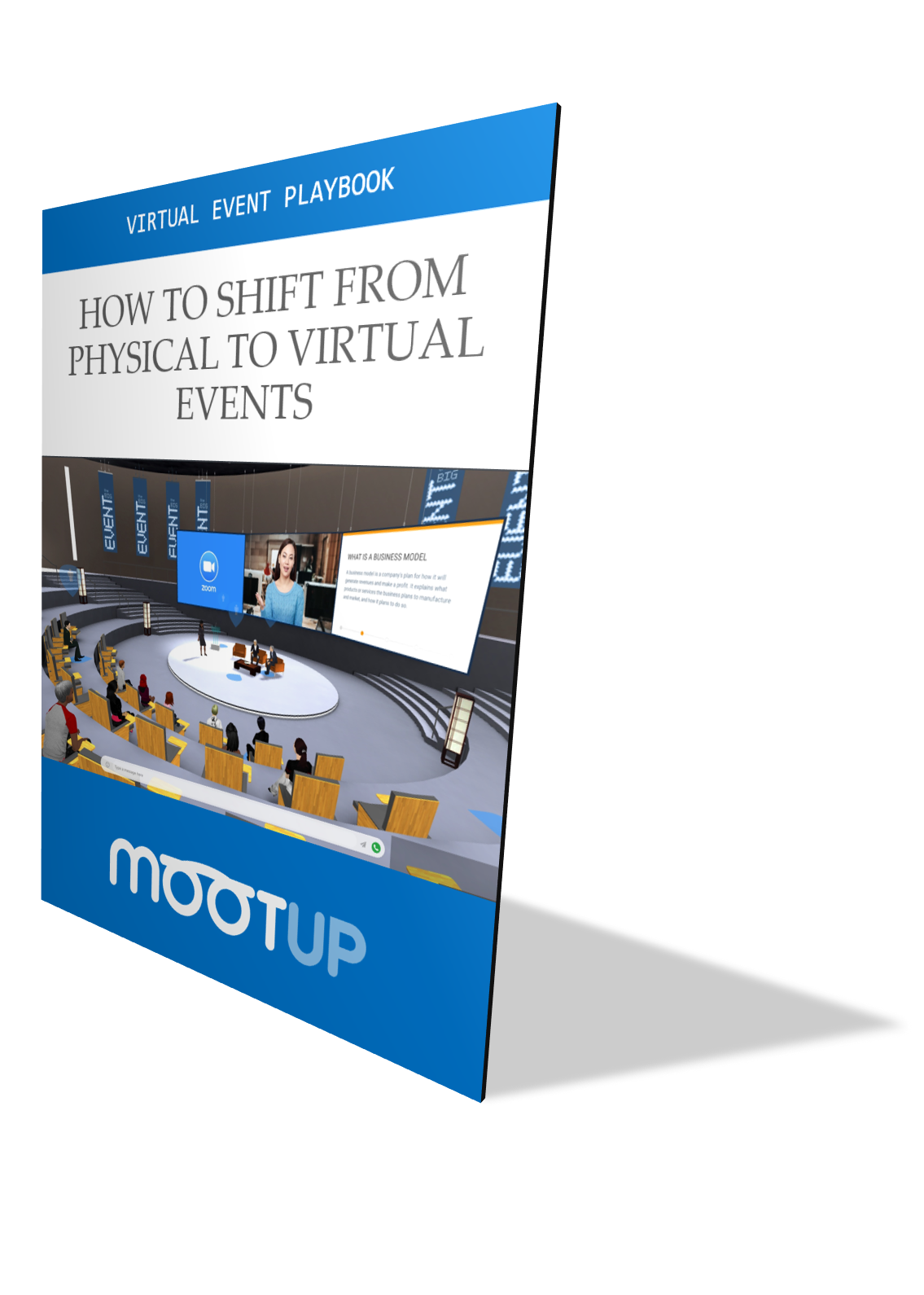 Tel: +1 347 535 0844
Address: One East Washington Street
Phoenix, AZ USA 85004