The Ultimate Virtual Event Checklist
Virtual events are revolutionizing the way people connect and learn. After years of helping Associations, Fortune 500 companies, schools, and universities run virtual events, we've put together the ultimate checklist to guide your event planning process: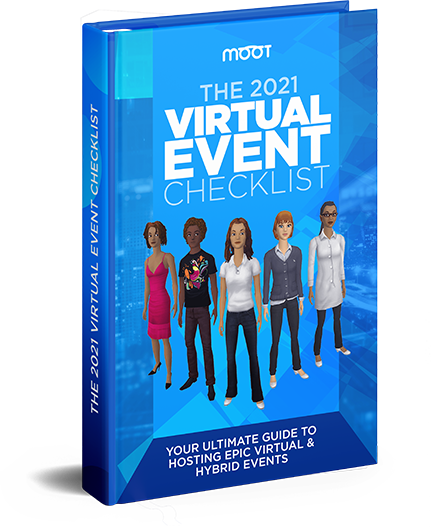 Before the Event - The planning phase is the most complex and time-consuming, but it's worth it. You must prepare everything in advance and then execute with precision. As with any event, it is important to have a clear vision of your goals and objectives.
During the Event – It's important that you're active and engaging during the event. If you're not, you're wasting a great opportunity to engage with your followers.
Post-Event – You're event was a huge success. Now what? There's a limited window of opportunity to capitalize on the momentum you've created. This is the time to help your attendees get the most out of their experience by guiding them to the next steps they should be taking.
Tel: +1 347 535 0844
Address: One East Washington Street
Phoenix, AZ USA 85004
© Copyright 2021. All Rights Reserved.