Virtual Fairs and VR Exhibitions
Organize your virtual job fair, virtual exhibition, expo events and so much more with MootUp.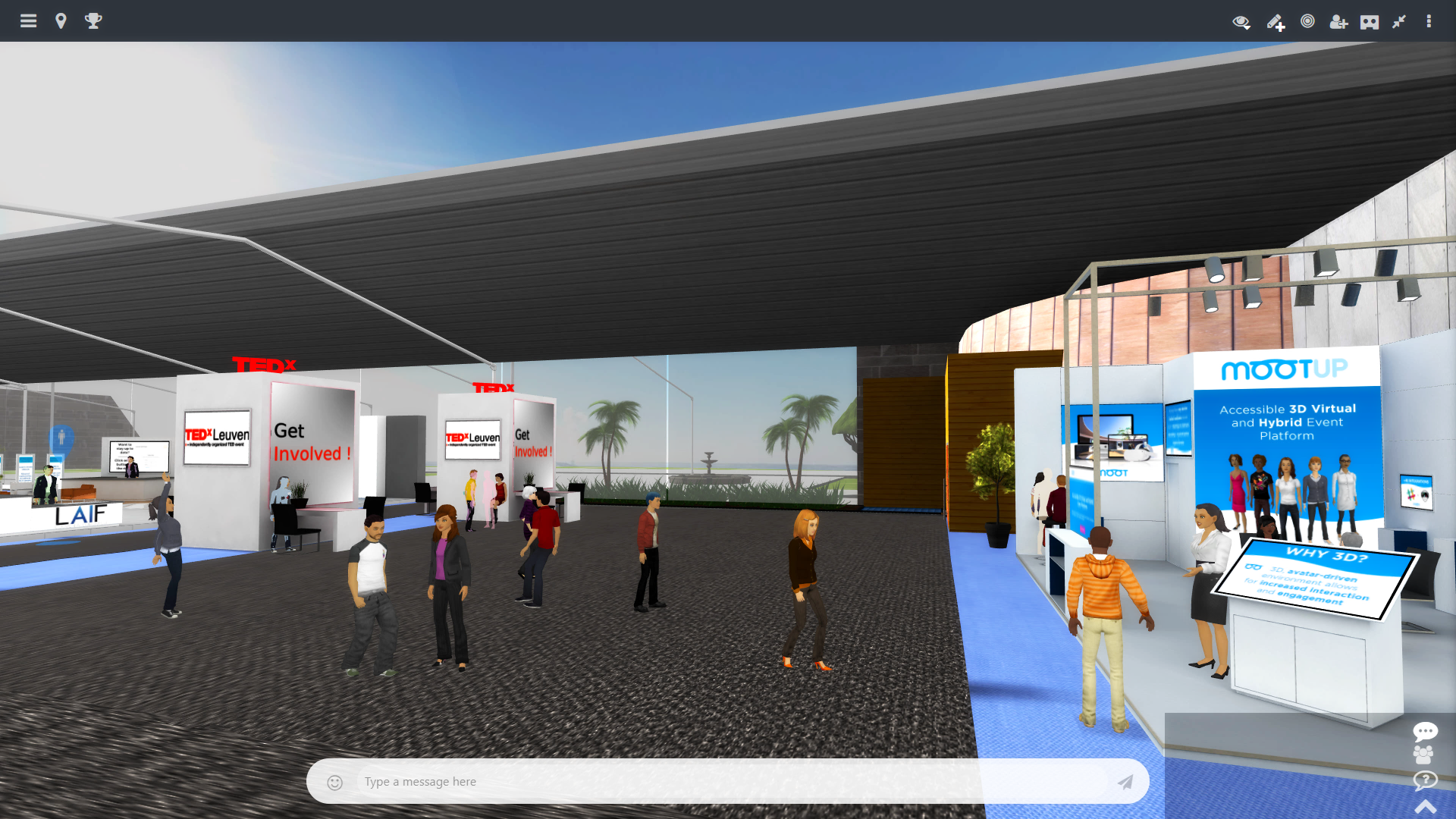 You're in good company, Moot is being used by 1000's of organizations


Easy and Customizable Virtual Fairs
Users can attend virtual conferences of corporation experts; visit stands and get information about services or products. Download brochures, real-time talking and video interactions will make the users feel like they are in a physical event.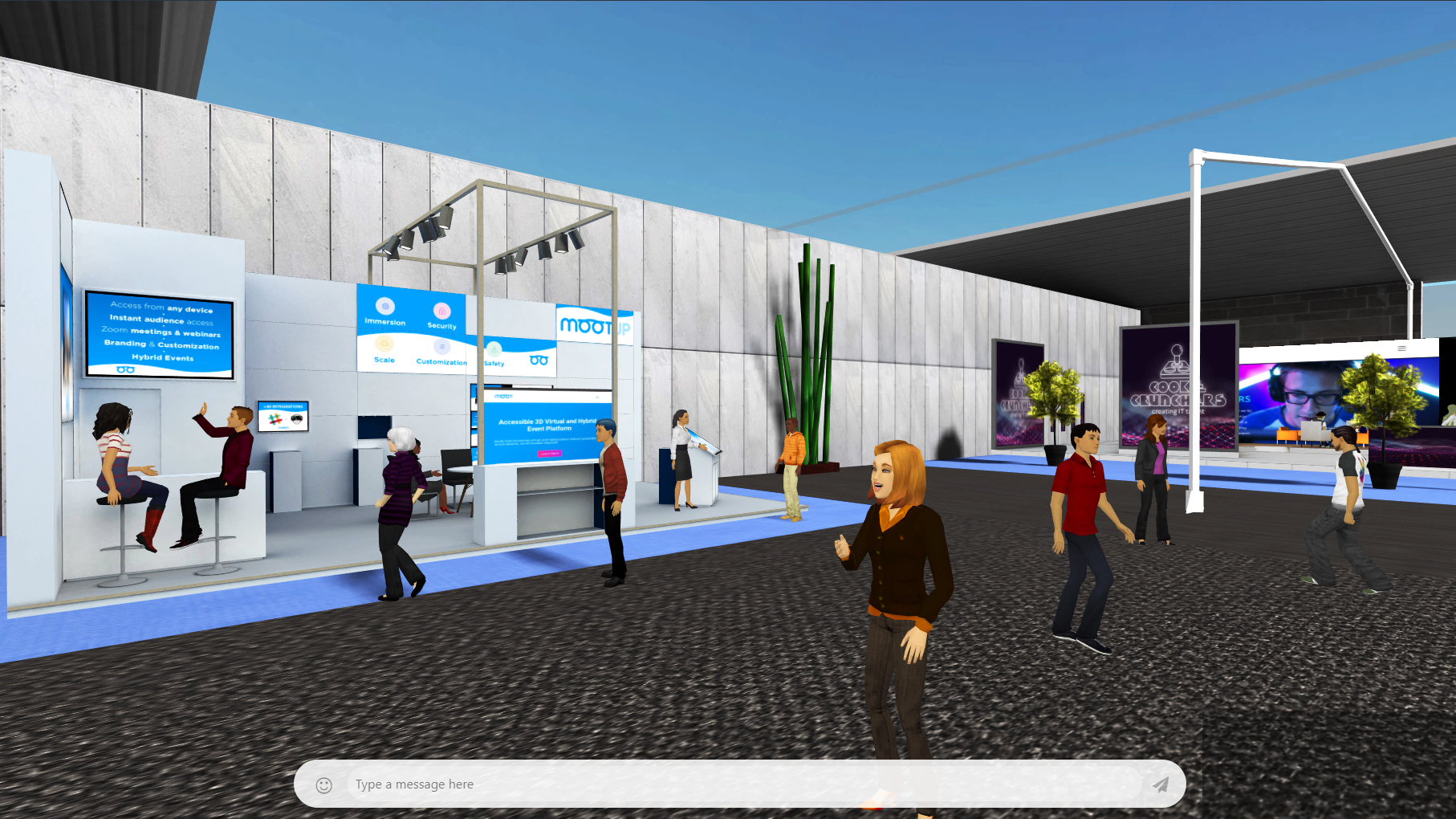 Empower your events with attractive and customizable booths to promote your corporate identity. All the items are customizable and can be designed for each virtual event, ensuring the maximum engagement of the users.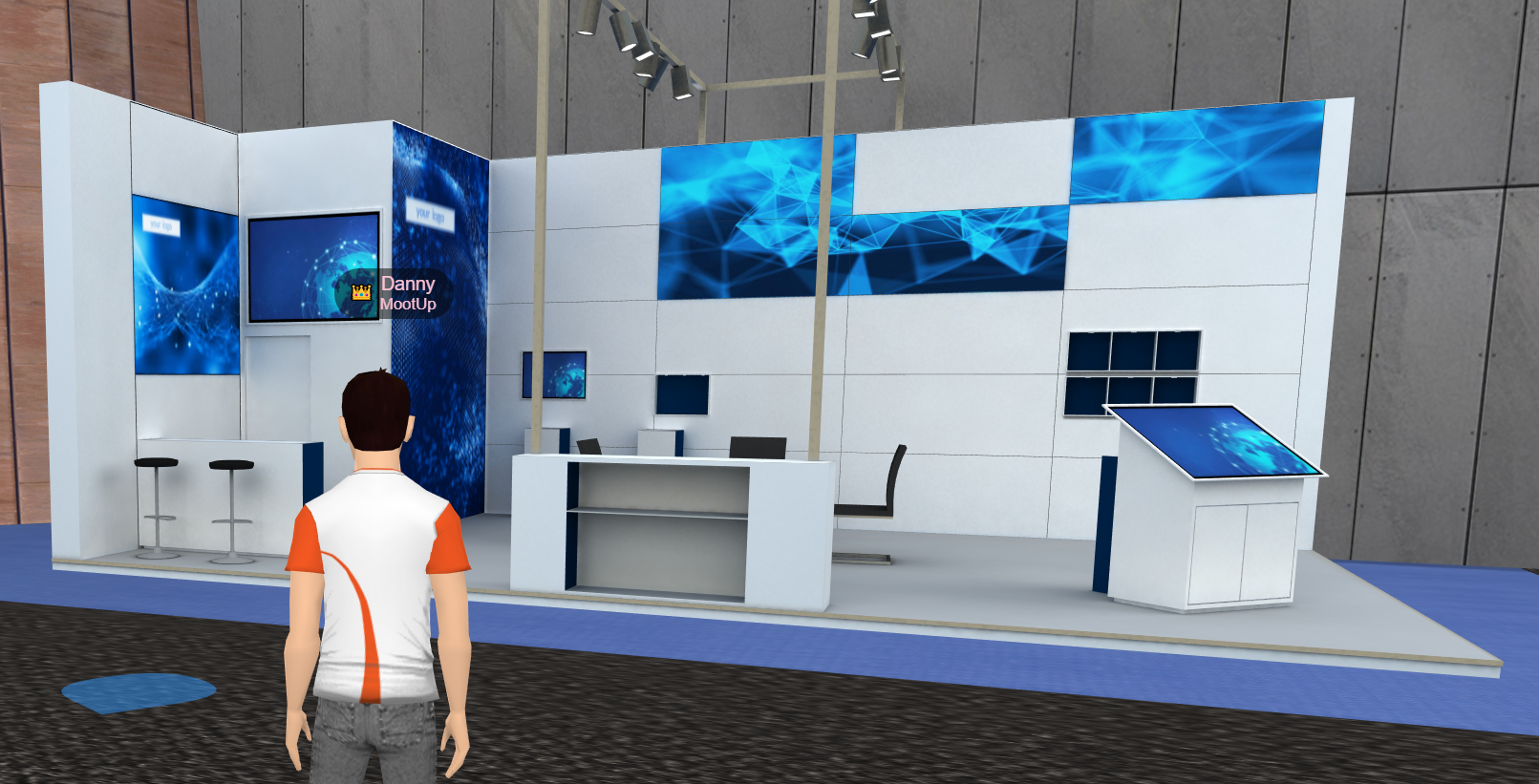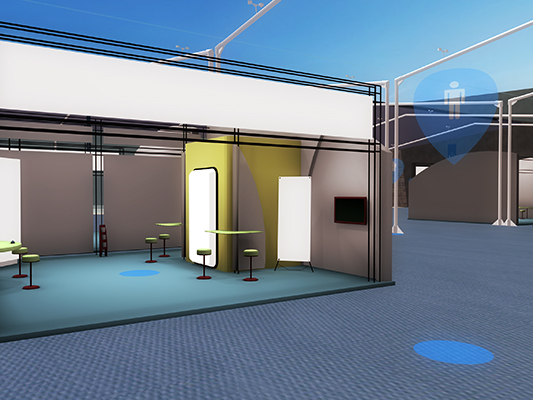 Virtual Career fairs are a great opportunity for companies to promote their organization and attracting top talent to be hired. Use MootUp interactive and networking tools to ensure the recruiting of your company.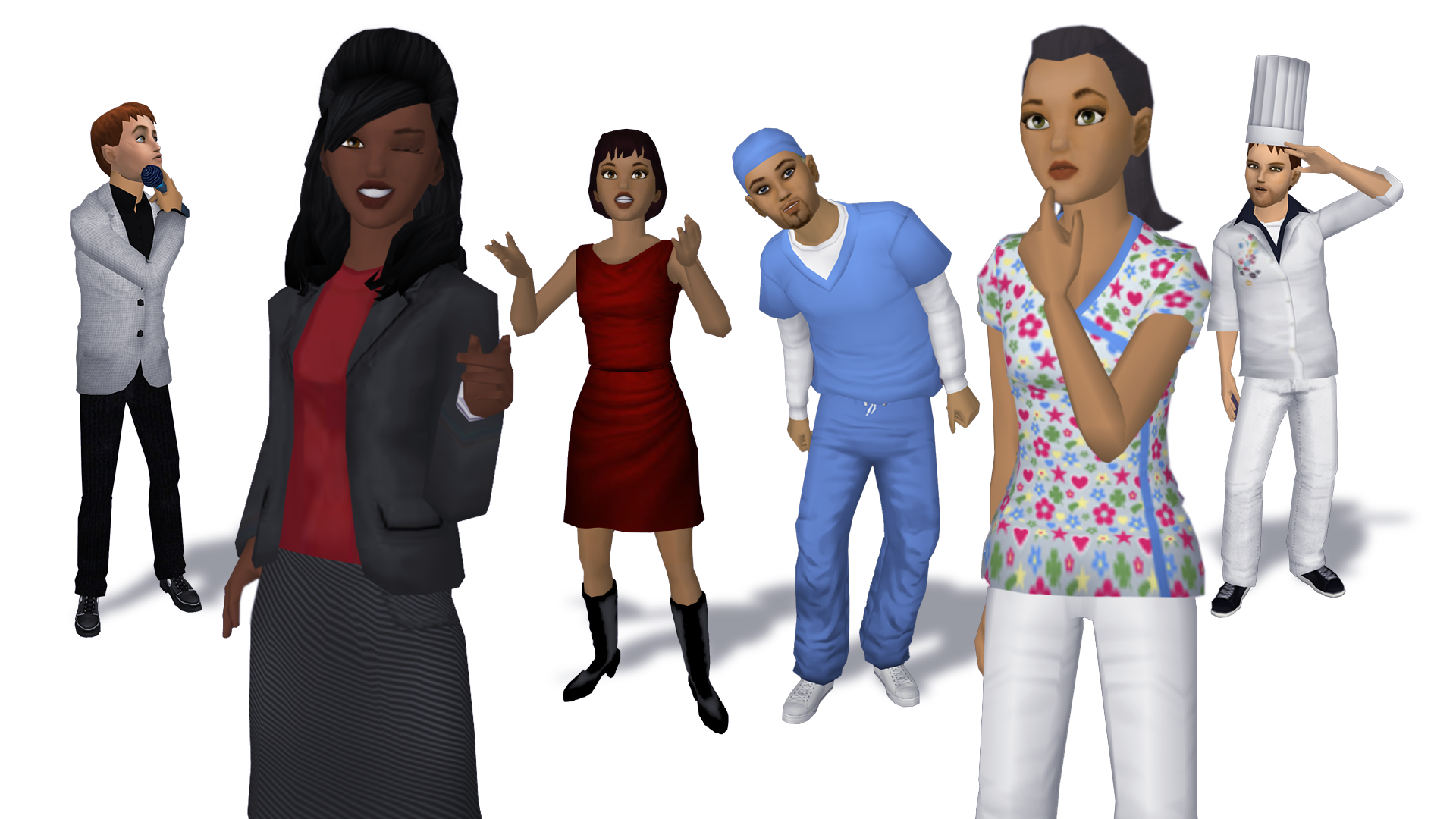 Universities are starting to organize virtual events to facilitate peer-to-peer and alumni networking, doing school´s orientation online, and celebrate Virtual Open Days. The students are used to this kind of technology so they enjoy participating virtually. Universities can expand the reach to other locations by inviting students to participate in these virtual fairs.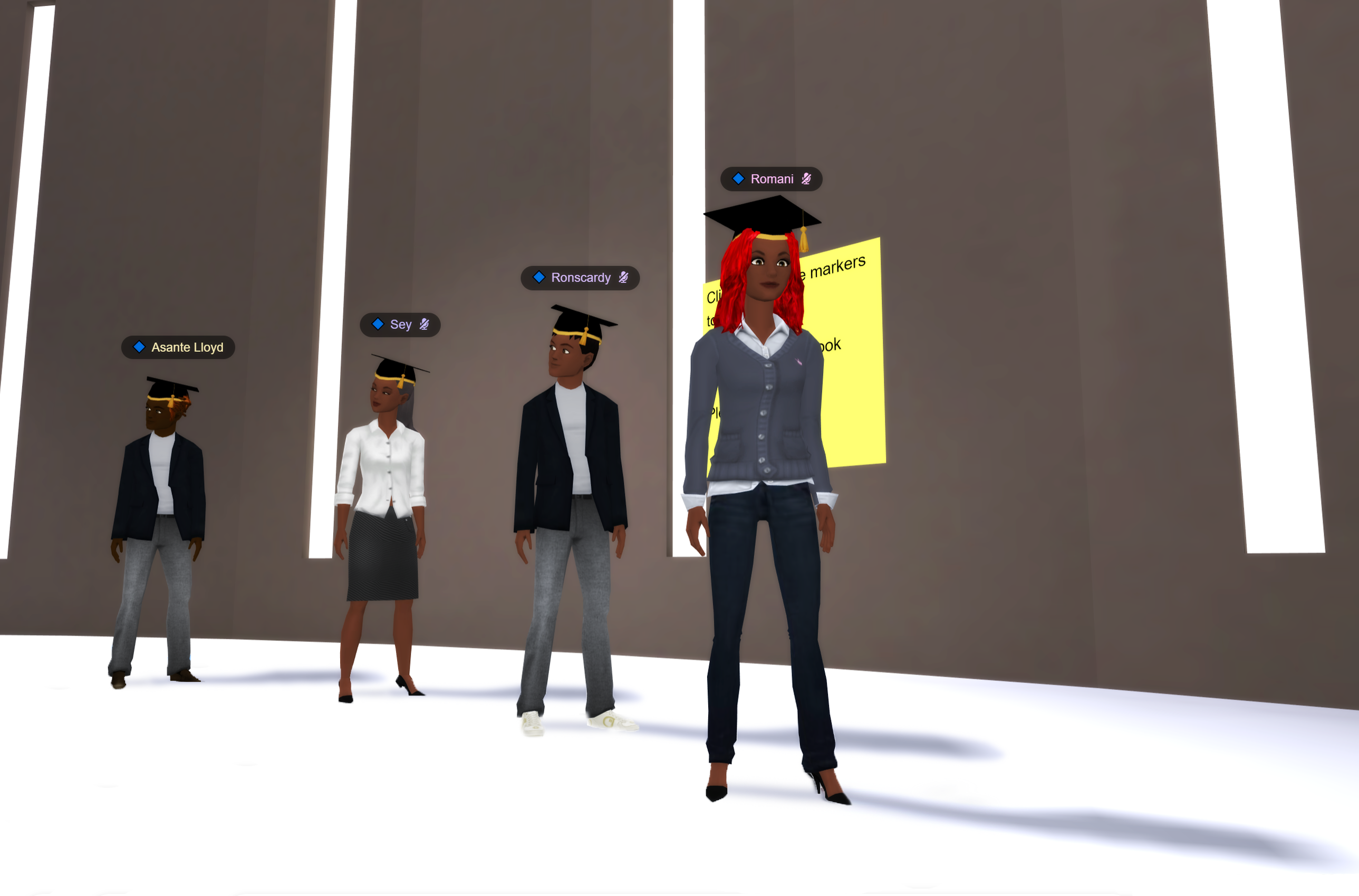 Free Guide: Organize your Virtual Fair or Conference
Virtual Events are here to stay. Plan a successful Virtual Fair or Conference by downloading this guide. You'll learn:
How to organize a Virtual Fair or Conference
Best Virtual Event Platforms
Attract and Engage your Audience
Customize your Fair Booths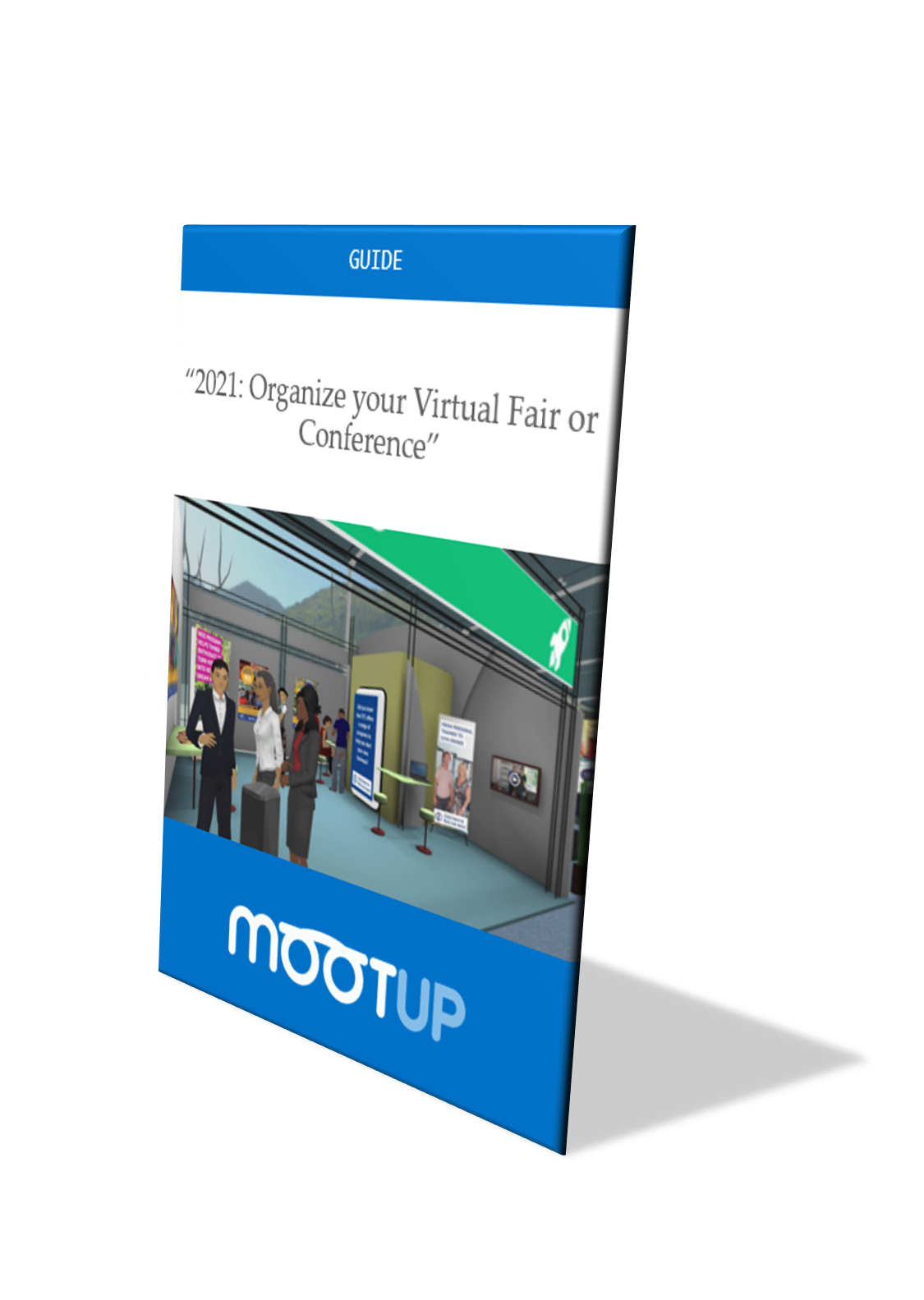 Testimonials & Featured Clients
"exampleexampleexampleexampleexampleexampleexampleexample"
Jhon Smith, CEO @ Labib Digital Studio
"exampleexampleexampleexampleexampleexample"
Jhon Smith, CEO @ Labib Digital Studio
"exampleexampleexampleexampleexampleexampleexample"
Thomson Polan, CEO @ Caramal Digital Studio

Looking for a platform to host your next event?
Tel: +1 347 535 0844
Address: One East Washington Street
Phoenix, AZ USA 85004
© Copyright 2021. All Rights Reserved.