Introduce your product to the world with a Virtual Launch Event. Make the first step memorable, keep your customers astounded.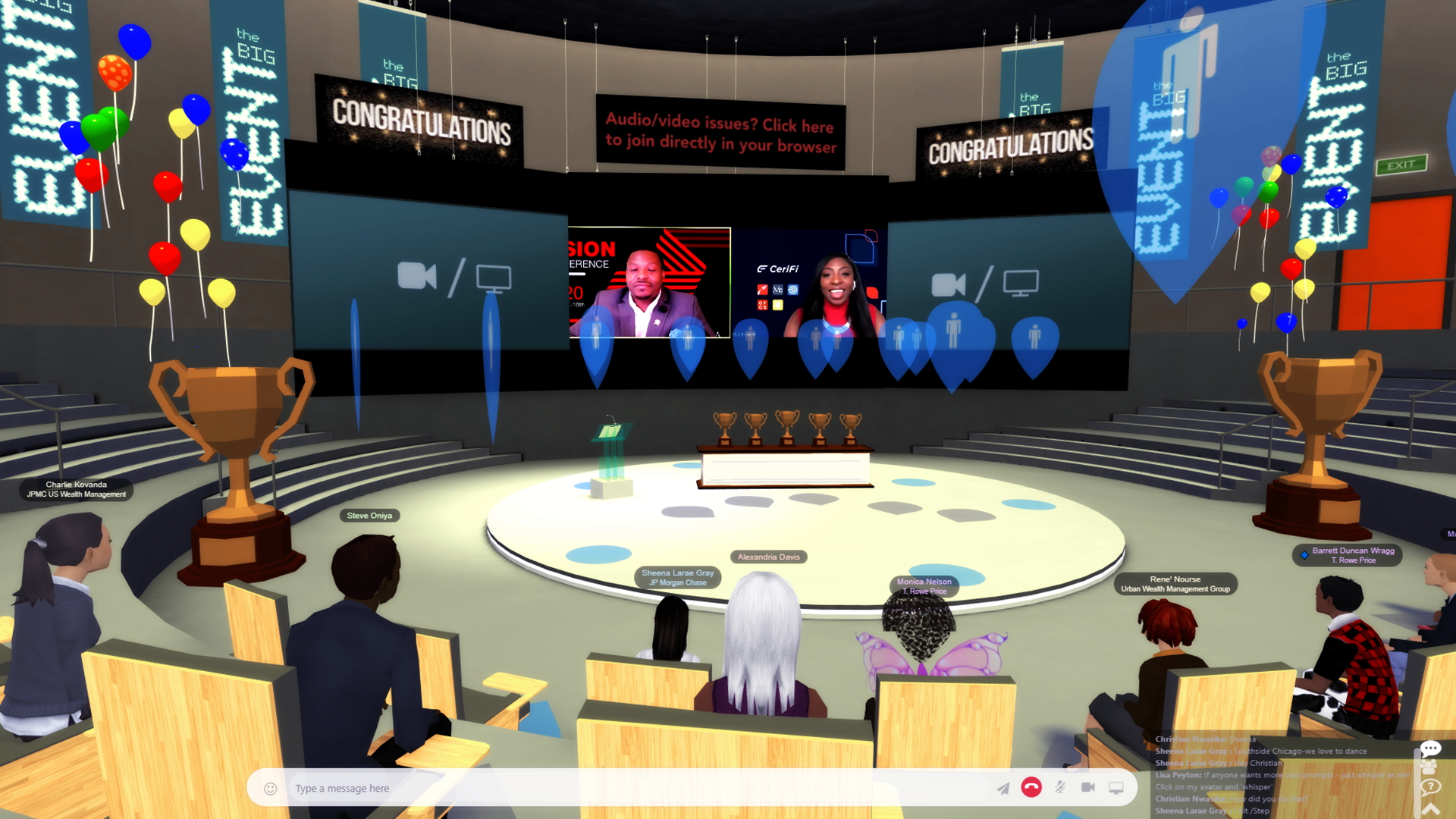 You're in good company, Moot is being used by 1000's of organizations


Promote your new product through an immersive virtual launch event
Inform your prospects about your new product and get the conversation going by interacting with them using tools such as webinars, polls Q&A, video and audio calls.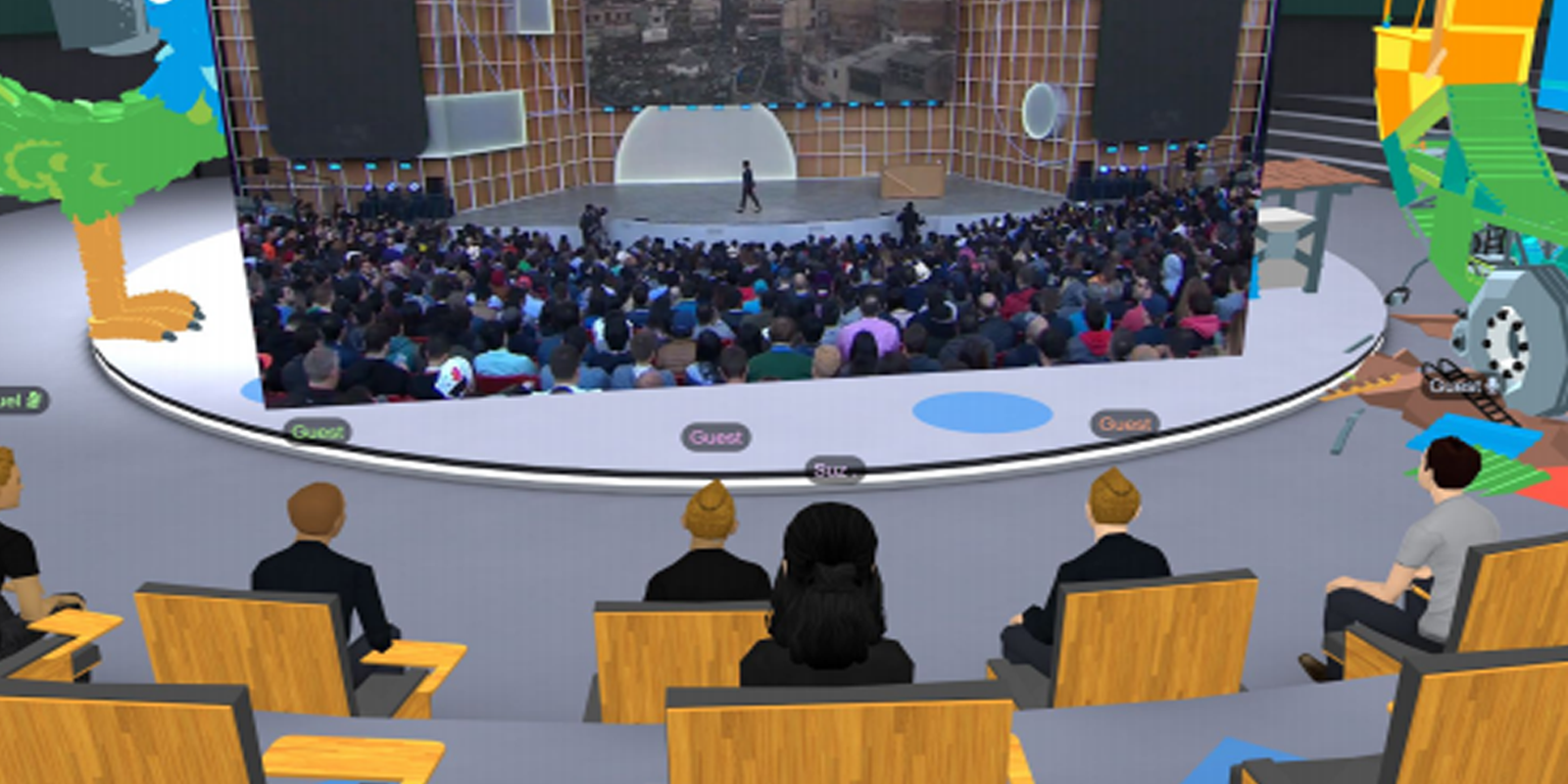 A fully immersive virtual environment accessible with the click of a button
Maximize exposure by inviting visitors from across the world by providing access to a fully immersive virtual environment accessible from any device at any time. It's as easy as copy& paste. First, you copy the link to your virtual space or virtual world and then you share it!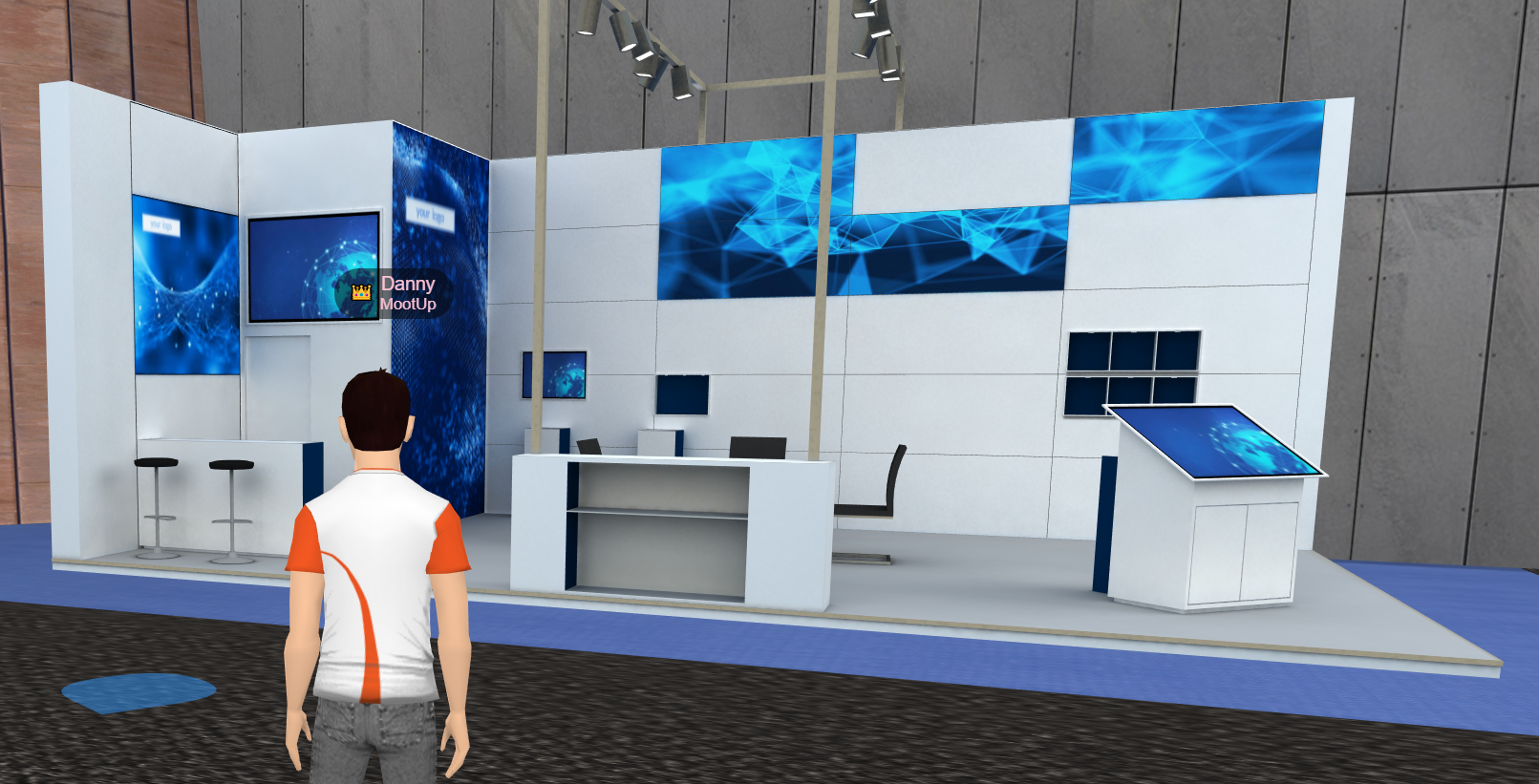 Improve conversions with interactive engagement tools
Engage, interact, gamify and measure! Engage visitors with captivating content that showcases your product. Interact through online Q&A, polls, one-to-one or group chats or calls. Gamify using pop quizzes, scavenger hunt and much more. Measure with detailed reports for better future planning.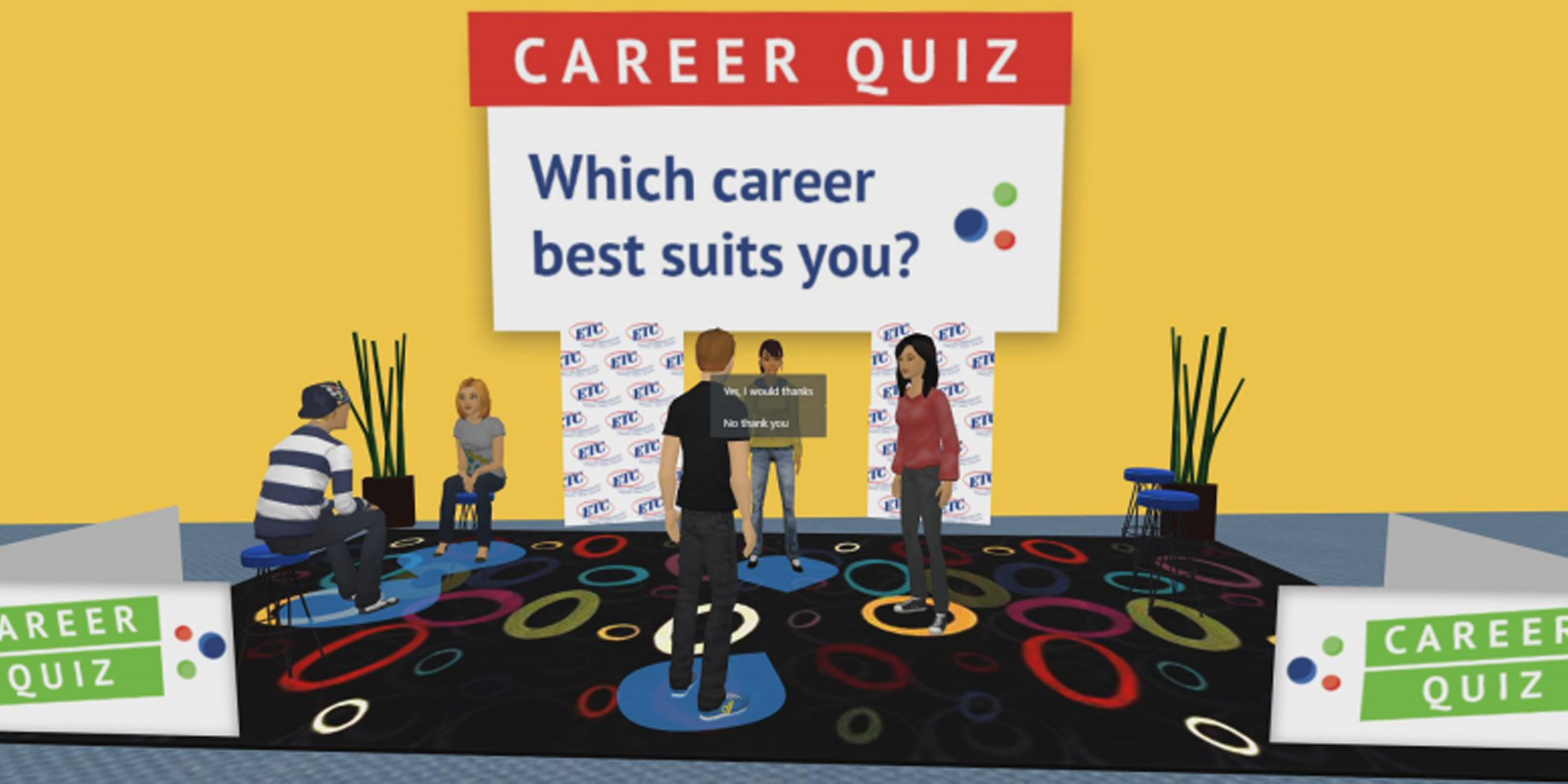 Get the best of both virtual and physical events by combining the two!
Greater audience reach with reduced costs, detailed data attendance to help plan for future events, assurance that your event will be a success no matter the circumstances!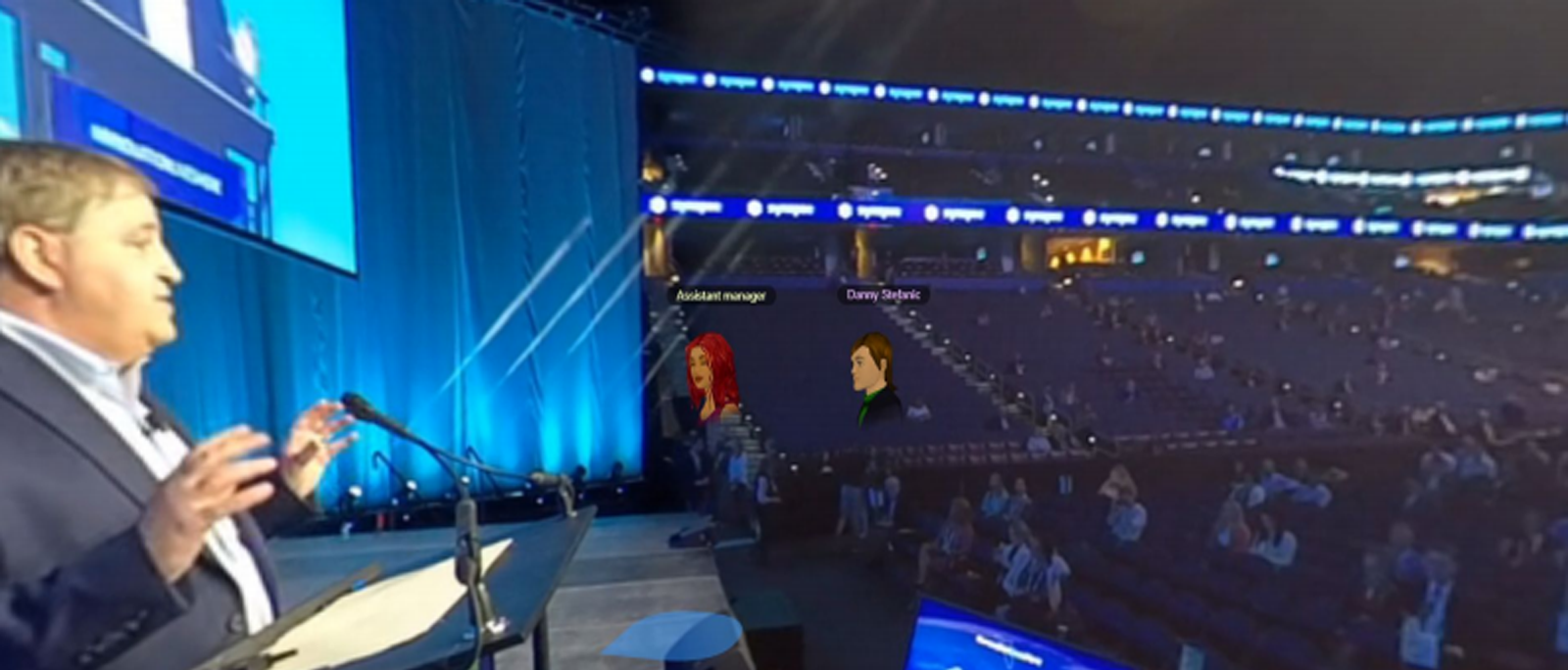 Free Guide: 2021 Organize your Virtual Fair or Conference
Virtual Events are here to stay. Plan a successful Virtual Fair or Conference by downloading this guide. You'll learn:
How to organize a Virtual Fair or Conference
Best Virtual Event Platforms
Attract and Engage your Audience
Customize your Fair Booths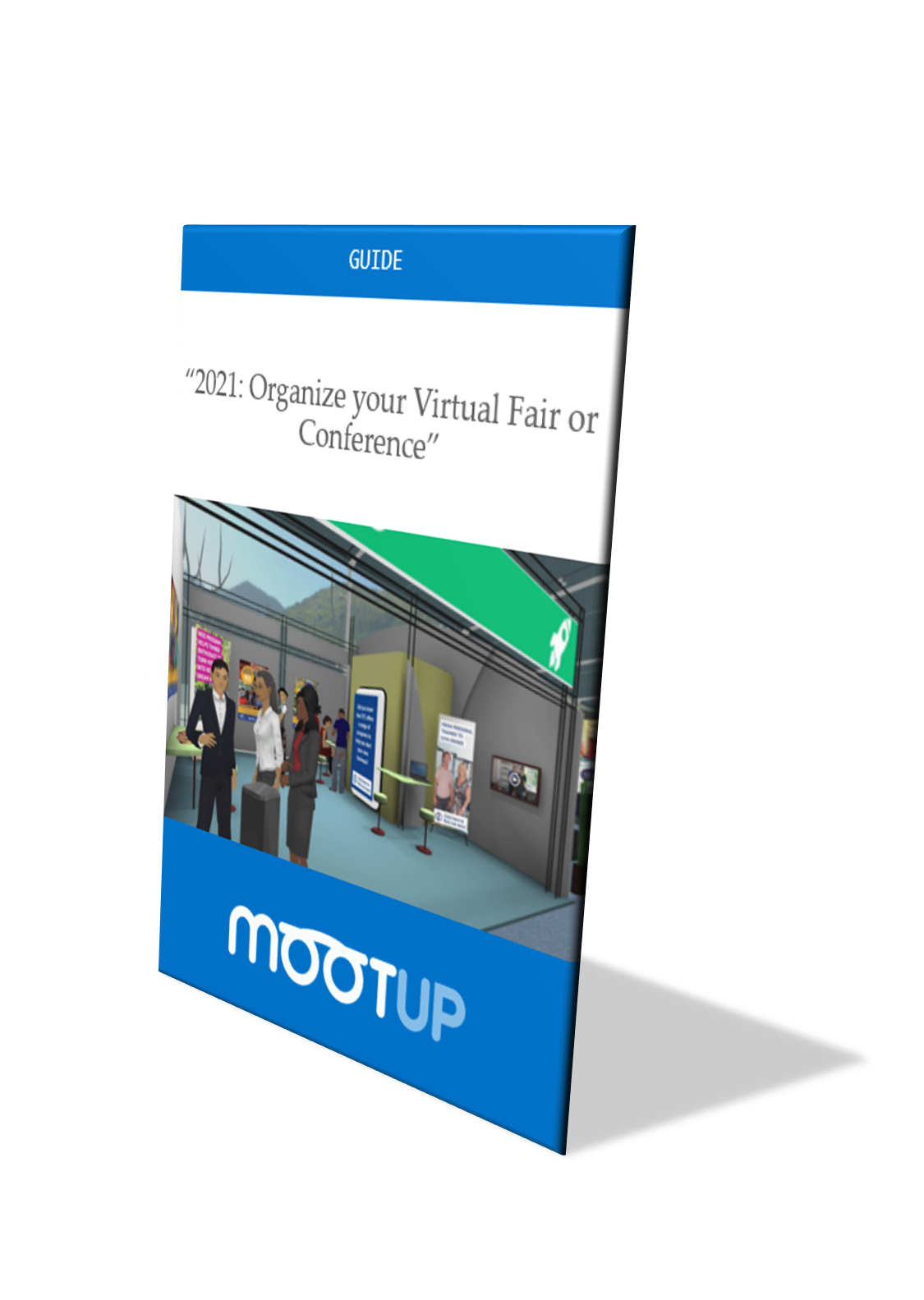 Testimonials & Featured Clients
"MootUp bridges the experiential gap by offering a solution that can create immersive and impactful experiences. The platform is super intuitive to use. It even has conferencing, screen sharing, and discussions so if you're looking for a creative way to have a virtual meeting or conference, MootUp has you covered"
Mark Livelsberger, Volvo Construction Equipment
"The future is in the hands of people like the MootUp team. They have the vision and a head start on the field by pushing on web VR and now XR. Tell them your goals and benefit from their experience"
Neil Nathanson, New York Life Insurance
"MootUp is a standout because they moved in front of a coming trend and created an accommodation before the mass migration in 3D space for corporate events started."
Christan Nwasike, Association of African American Financial Advisors
Tel: +1 347 535 0844
Address: One East Washington Street
Phoenix, AZ USA 85004
© Copyright 2021. All Rights Reserved.