Virtual Product Launch Platform
Introduce your product to the world with a Virtual Launch Event. Make the first step memorable, keep your customers astounded.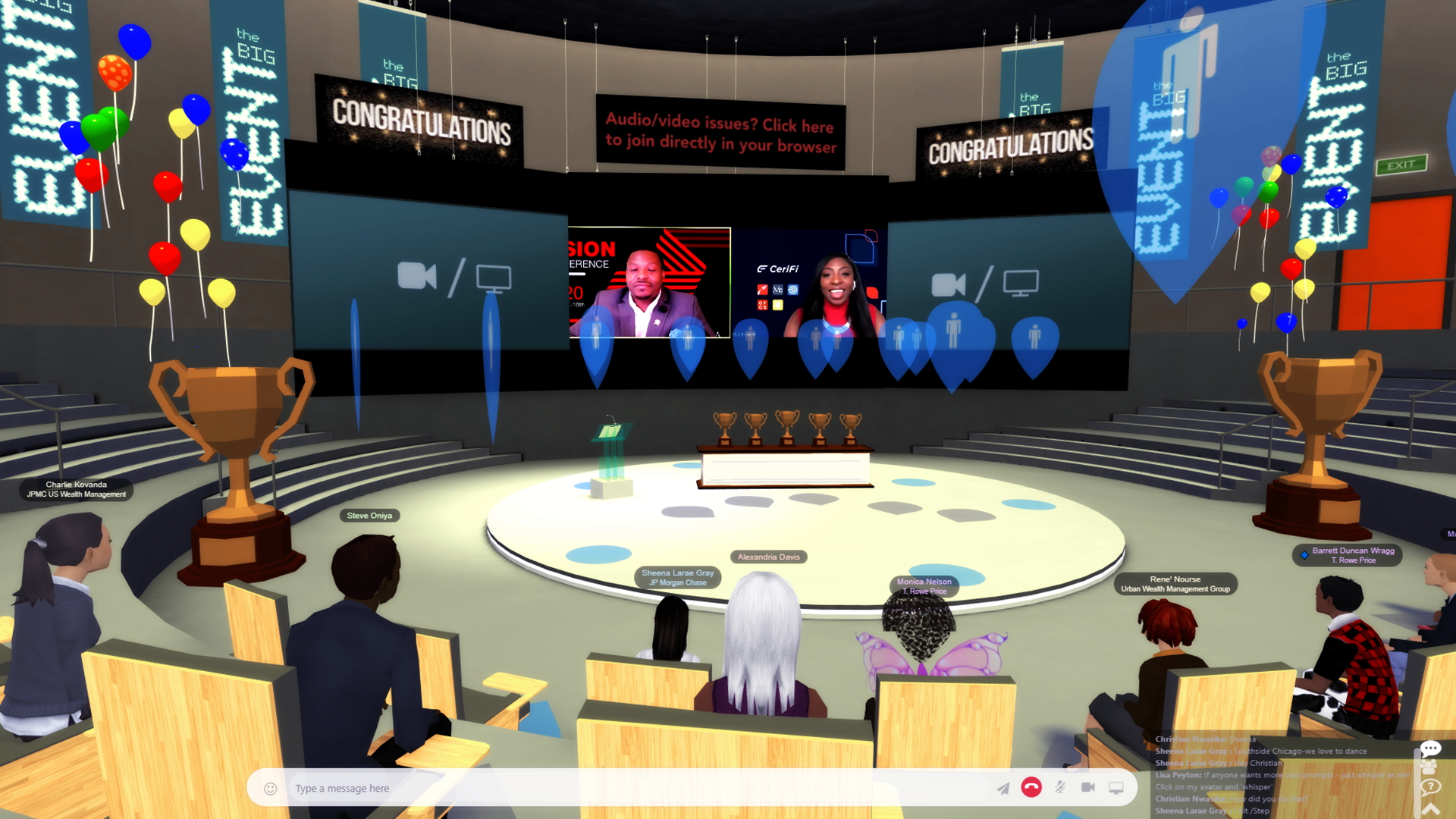 MootUp's virtual event platform allows you to host your own virtual product launch event. We are here to make sure that your virtual product launch goes as smoothly as possible. Our mission is to provide you with the most advanced virtual event solution. This means that you don't need to rent out a venue or hire any other service providers. Instead, you can do it yourself and take full control of every detail of the experience!
MootUp is built thoughtfully and powerfully to meet the needs of entrepreneurs and business owners who want to run successful virtual product launches. Whether you're looking for a way to increase sales, promote your products and services, or simply generate buzz around your company, we've got you covered. 
You're in good company, Moot is being used by 1000's of organizations


We are dedicated to helping you succeed. That's why MootUp's virtual events platform is a magnificent tool in helping you introduce your product to the world by allowing you to create a Virtual Launch Event in the Metaverse space. A virtual product launch event is an easy and accessible way for you to multiply your audience and increase overall audience engagement. Event attendees will experience the 'wow' factor of it all when they see how you've marketed your next top product. Make it a memorable experience and keep your customers astounded with MootUp's help. Let's explore the ways you can utilize our key features to successfully introduce your product to your target audience with a comprehensive array of capabilities.
Promote your new product through an immersive virtual launch event
Product debut has never been so enticing, even for the most experienced of marketing professionals. No matter how familiar you are with the digital experience of a virtual product launch, MootUp gives you all of the tools and features you need from a virtual event platform in order to create event excellence. Much like your typical, traditional product launch, your event guests can still have an immersive experience as if it were an in-person event.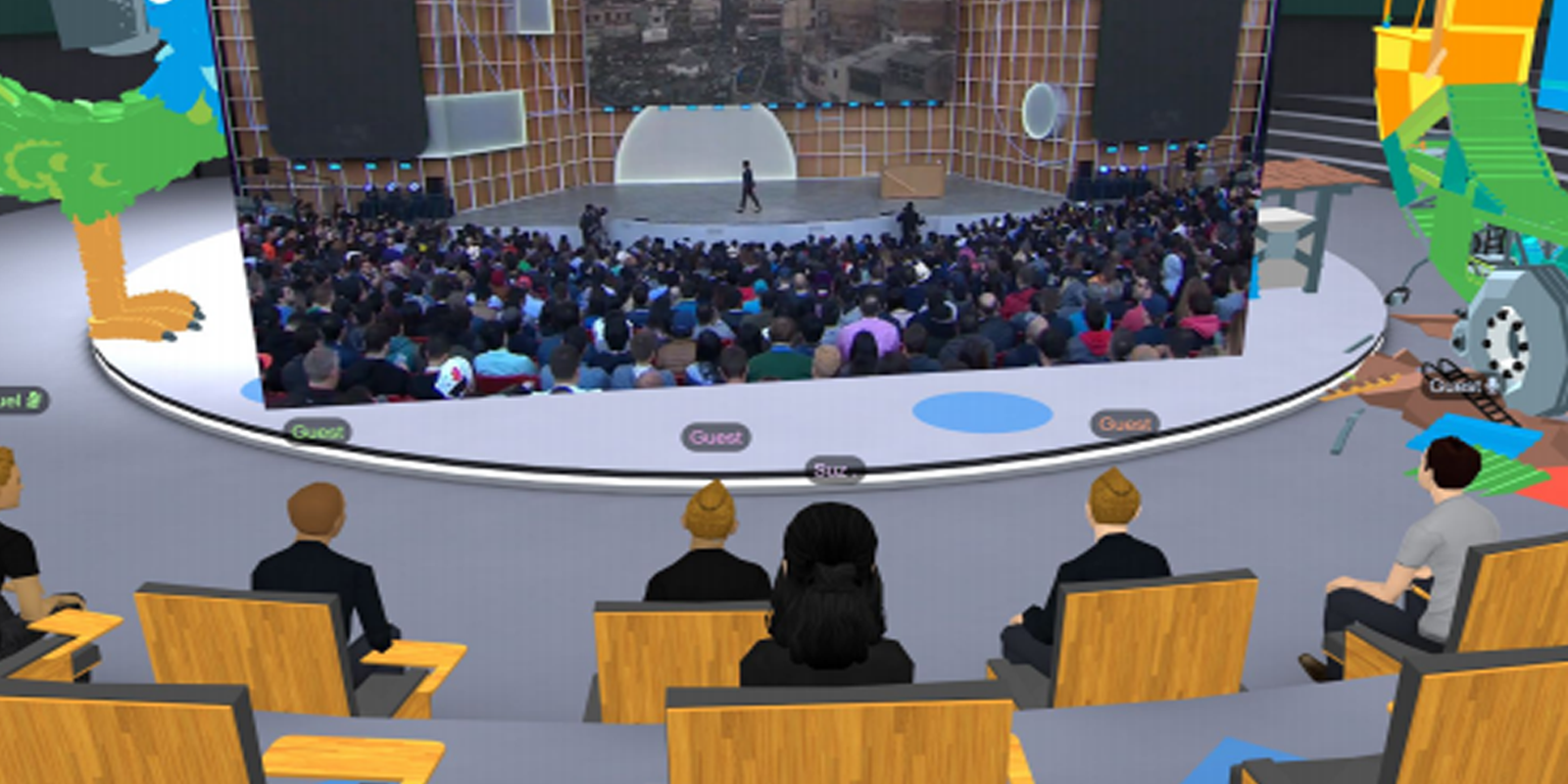 These advanced features allow you to inform your prospects about your new product and get the conversation going by interacting with them using tools such as webinars, event sessions, audience polls, Q & A, video and audio calls. MootUp also provides real-time feedback on how your product is capturing the audience. You will be able to get all of the informational analytics on which users interacted with the product, and how. By utilizing these interactive features, you provide the opportunity for participation and improve user experience so your happy attendees can explore your personally branded, product-launch-oriented virtual space while you focus on growth acceleration.
The MootUp Platform also includes:
Attendance tracking
Customizable attendee badges
Interactive content (webinar, live chat, poll)
Real-time analytics
Social media integration
Video recording
User registration
Webinar hosting
Virtual meeting room
Virtual product launch
A fully immersive virtual environment accessible with the click of a button
Your audience can now join you virtually. They can interact with you directly in the 3D environment via a variety of communication channels including text, voice, emoting, video, and more. This allows you to engage with your audience in a way that was previously impossible due to geographical barriers. The possibilities are endless!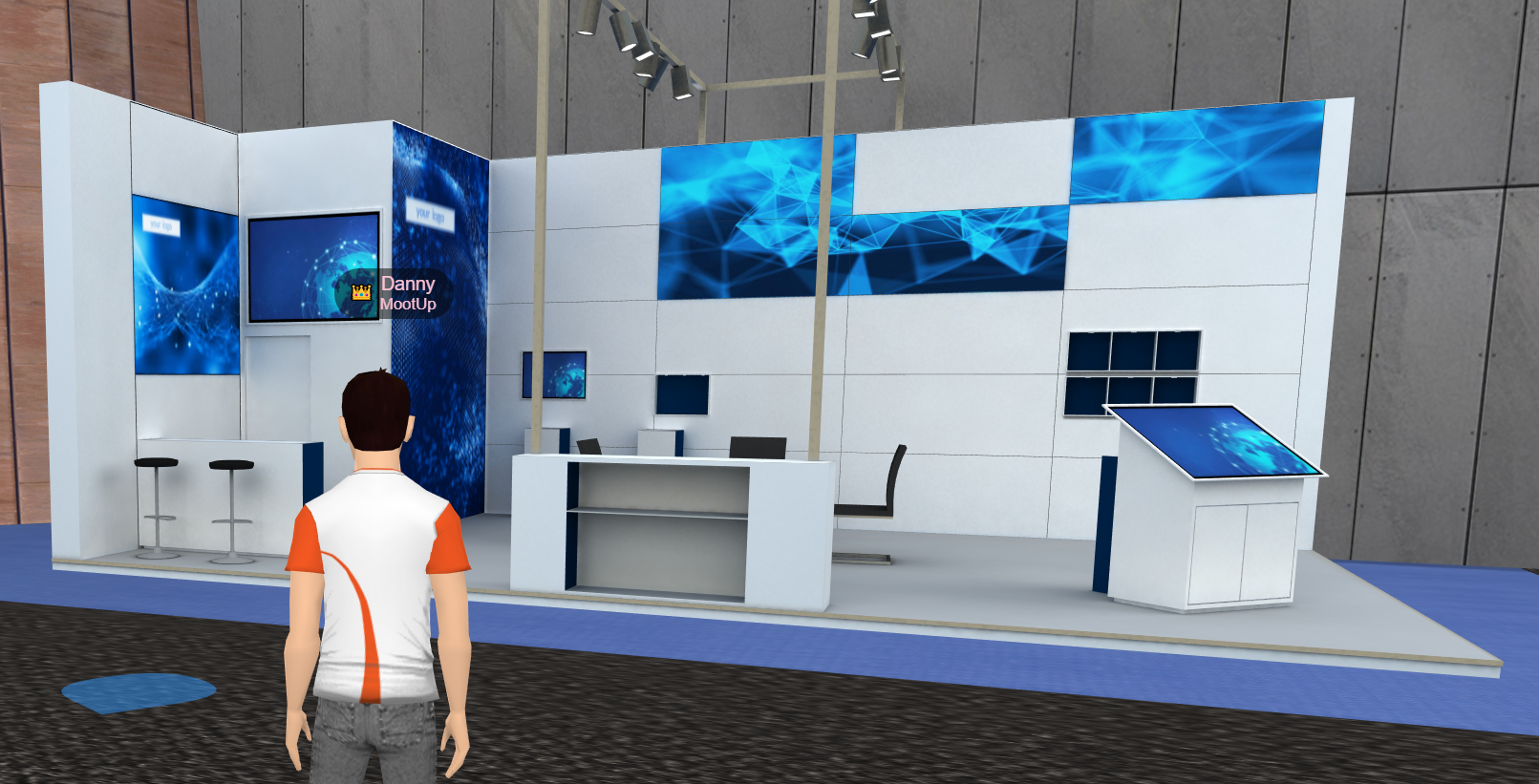 Create a personalized virtual product launch experience for each individual visitor by inviting visitors from across the world and providing access to a fully immersive virtual environment accessible from any device at any time. As long as they have internet access, they have a way into the event. It's as easy as copy & paste. First, you'll have to provide the link to your virtual space or virtual product launch event and then share it to your cordially invited guests, spread the word through social media, and blast the link in email marketing. Let your potential event attendees know that they do not want to miss this!
With MootUp, you can customize every aspect of your virtual product launch event. From the design of your logo, to the typeface of your website, to the colors of your team uniforms, to the background music playing during your session – everything is customizable. With MootUp, you have complete control over the look and feel of your virtual event.
Use powerful, yet simple to use tools to maximize exposure to your product through MootUp's virtual product launch platform.
Improve conversions with interactive engagement tools
Engage, interact, gamify and measure! Engage visitors with captivating content that showcases your product. Interact through online Q&A, polls, one-to-one, or group chats or calls. Gamify using pop quizzes, scavenger hunts, virtual escape rooms and much more. Measure with detailed reports for better future planning.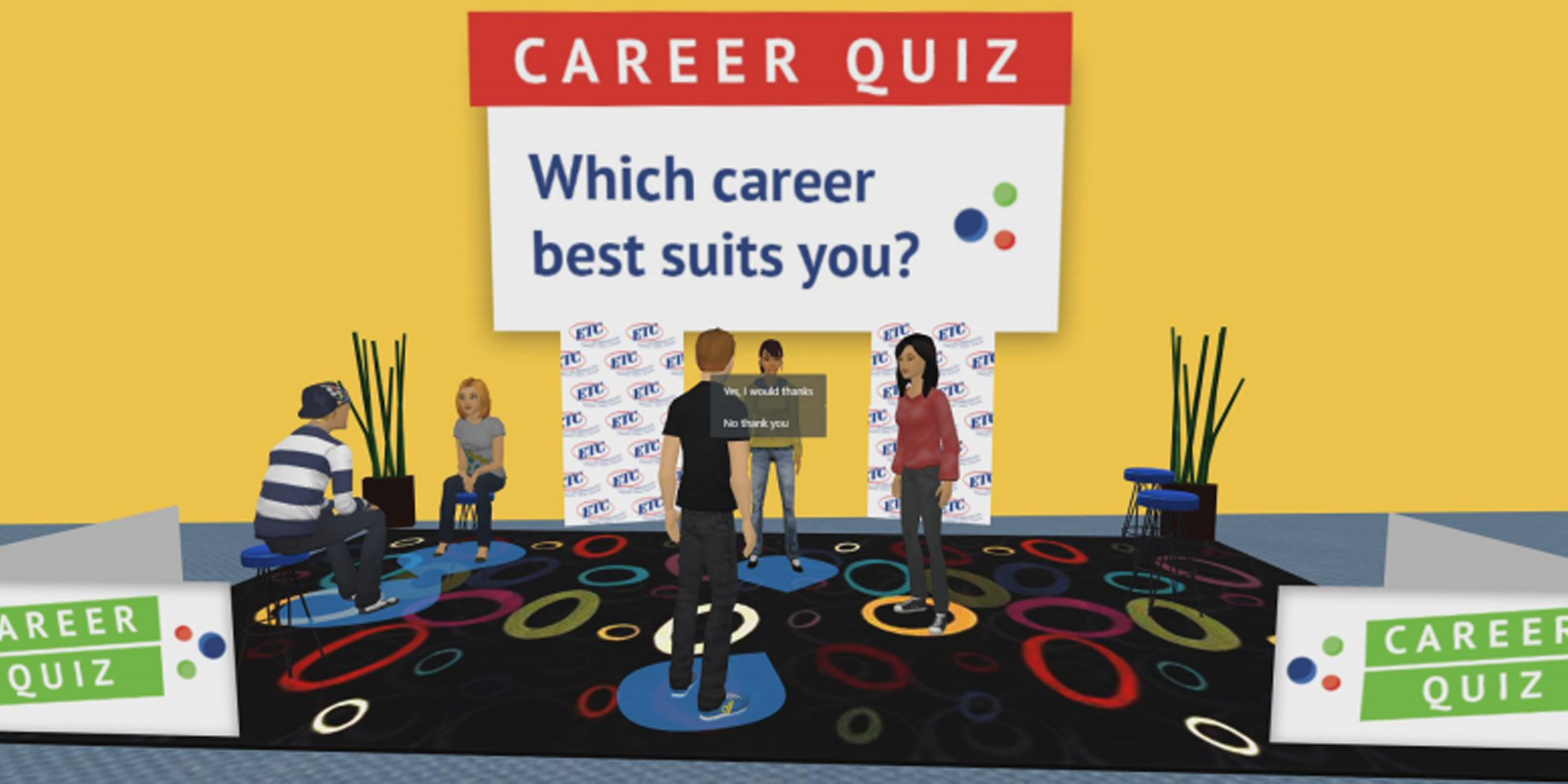 MootUp offers a full suite of tools to help you improve conversion rates between the virtual product and consumer. For example, you can use interactive Q&A to capture leads and collect valuable information from your audience. You can ask questions related to your product, services, brand, industry, etc. and receive answers from your audience to gauge their ideas and understanding.
Another best practice is utilizing the live chat feature. Aside from adding a dash of personability and forming strong connections, you can get instant feedback from your audience by having live chat conversations with them. Live chat helps you build trust and credibility with your audience. Additionally, you can also create custom surveys to gather data on your audience. You can ask questions about their demographics, interests, buying behavior, etc. and get an idea of how well your product fits into their lives. In turn, this will also help you find ways to further provoke the sale.
MootUp has been designed to be both intuitive and user friendly so that anyone can easily set up and manage their events. We offer a free trial version which gives you all the features available on our paid plans.
A virtual world is a world where anything is possible. Here is another round-up of some of our key features:
Fully Immersive Virtual Environment (FIVE)
Video Conferencing
Text Chatting
Group Chats
One-To-One Conversations
Private Chats
Customizable Environment
Personalized, Branded Design Features
Mobile App
Real-time Analytics
Surveys
Q&A sessions
Live Polls
Scavenger Hunts in the virtual world
Pop Quizzes
Team Building
In some cases, you may want to have a physical event or product launch, but also want to extend the invite to allow the event to become partially virtual. This means guests who can't attend due to travel, obligations, or geographic location can still attend and interact with the event as if they were there. Many venues also have a limit to how many people are allowed within the event space, not to mention that larger event spaces can be rather pricey.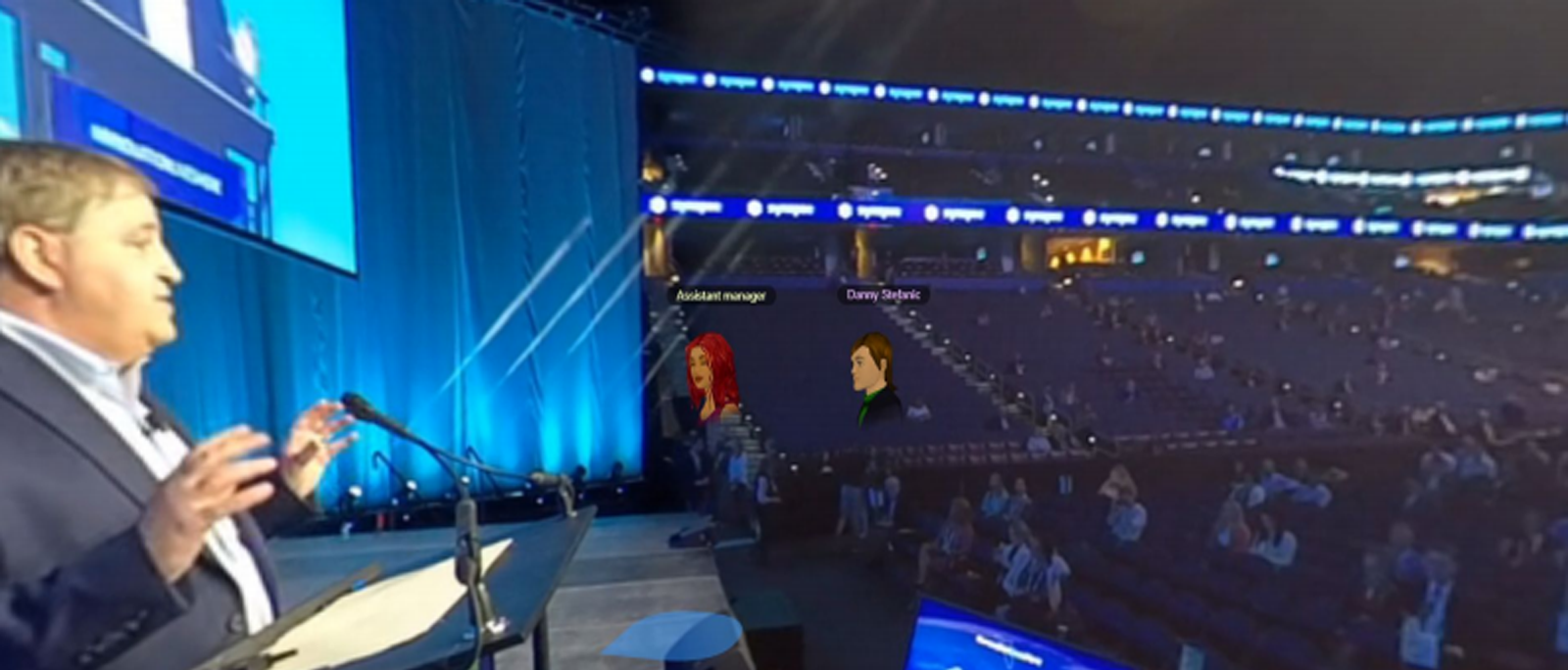 Adding a virtual option is a great solution. Especially for a product launch event, you may want an intimate crowd of people to get together in real life to celebrate the launch. Making this experience a hybrid event will allow you, your colleagues, partners, sponsors, investors, and maybe a handful of valuable customers to celebrate in person while the rest of the world can still take part, and feel a part of it all, right from their computer. Get the best of both virtual and physical events by combining the two!
We are here to make your next event successful and memorable. Our goal is to provide you with the most innovative solutions to meet your needs.
Please visit us to learn more about MootUp Virtual Events, Hybrid Events, Virtual Product Launch opportunities, and more.
Free Guide: 2021 Organize your Virtual Fair or Conference
Virtual Events are here to stay. Plan a successful Virtual Fair or Conference by downloading this guide. You'll learn:
How to organize a Virtual Fair or Conference
Best Virtual Event Platforms
Attract and Engage your Audience
Customize your Fair Booths