Successful
 Virtual Teams make the difference, keep your Team Engaged with MootUp!
You're in good company, Moot is being used by 1000's of organizations


You can have your own virtual office and invite your coworkers without installations, from any device. You can create your personalized 3D Avatar and interact with your team or if you prefer to use our video avatars and 360 solutions. You can track your user's actions to learn more from them. There are plenty of options, schedule a demo and try them.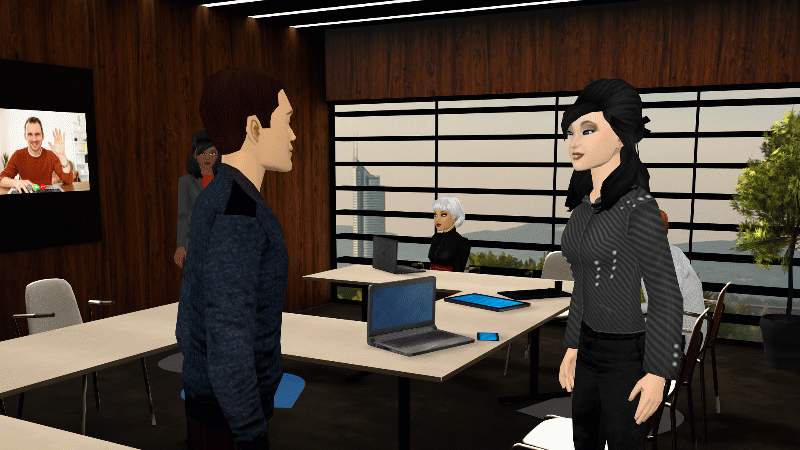 Virtual Team Ice breakers and Activities
Virtual Icebreaker Games are a great idea to improve your team performance. Here you can find some virtual team building ideas and remote team building activities. Leading Virtual Teams will be easier after you try MootUp.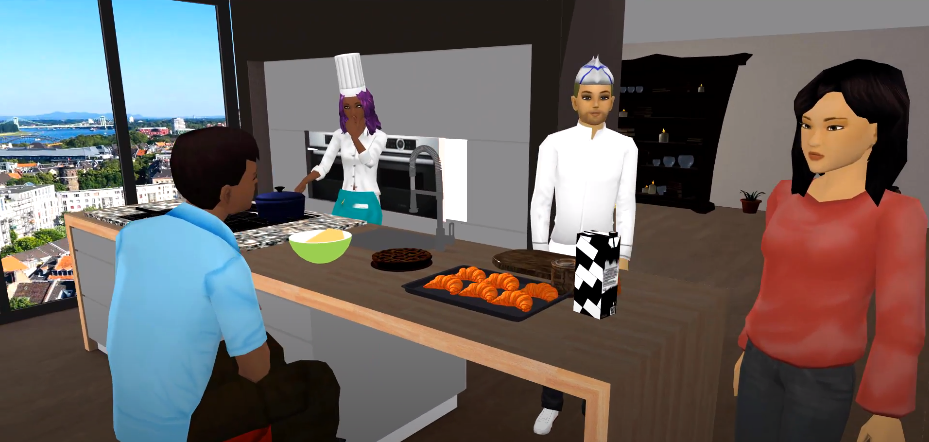 Virtual Meetings with your team
Virtual Teleconferences and meetings are an important part of the day by day. It doesn't matter if you are a geographically dispersed team. MootUp´s virtual meeting tools will adapt to your needs. You can try a VR meeting or go through the third person by our avatars. Your team can still have its Virtual Huddle and effective virtual meetings.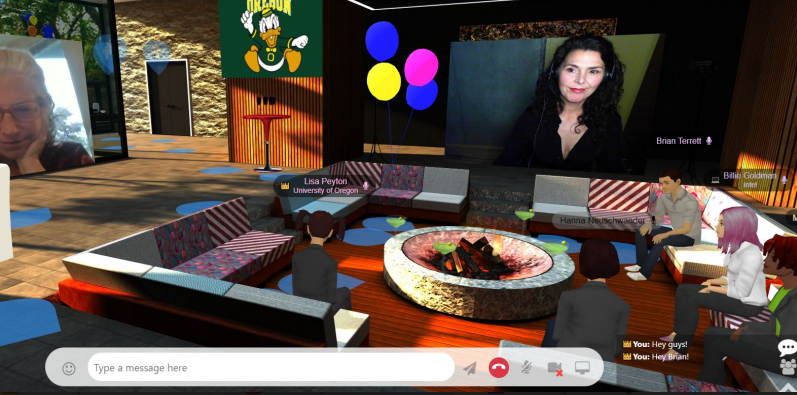 Free Guide: 2021 Effective Virtual Teamwork
The Virtual Era is here. Adapt your team to the new times improving its performance and engagement. By downloading this guide you'll learn:
Remote Team Building Activities

Managing Virtual Teams

Types of Virtual Meetings

Virtual Meeting Tools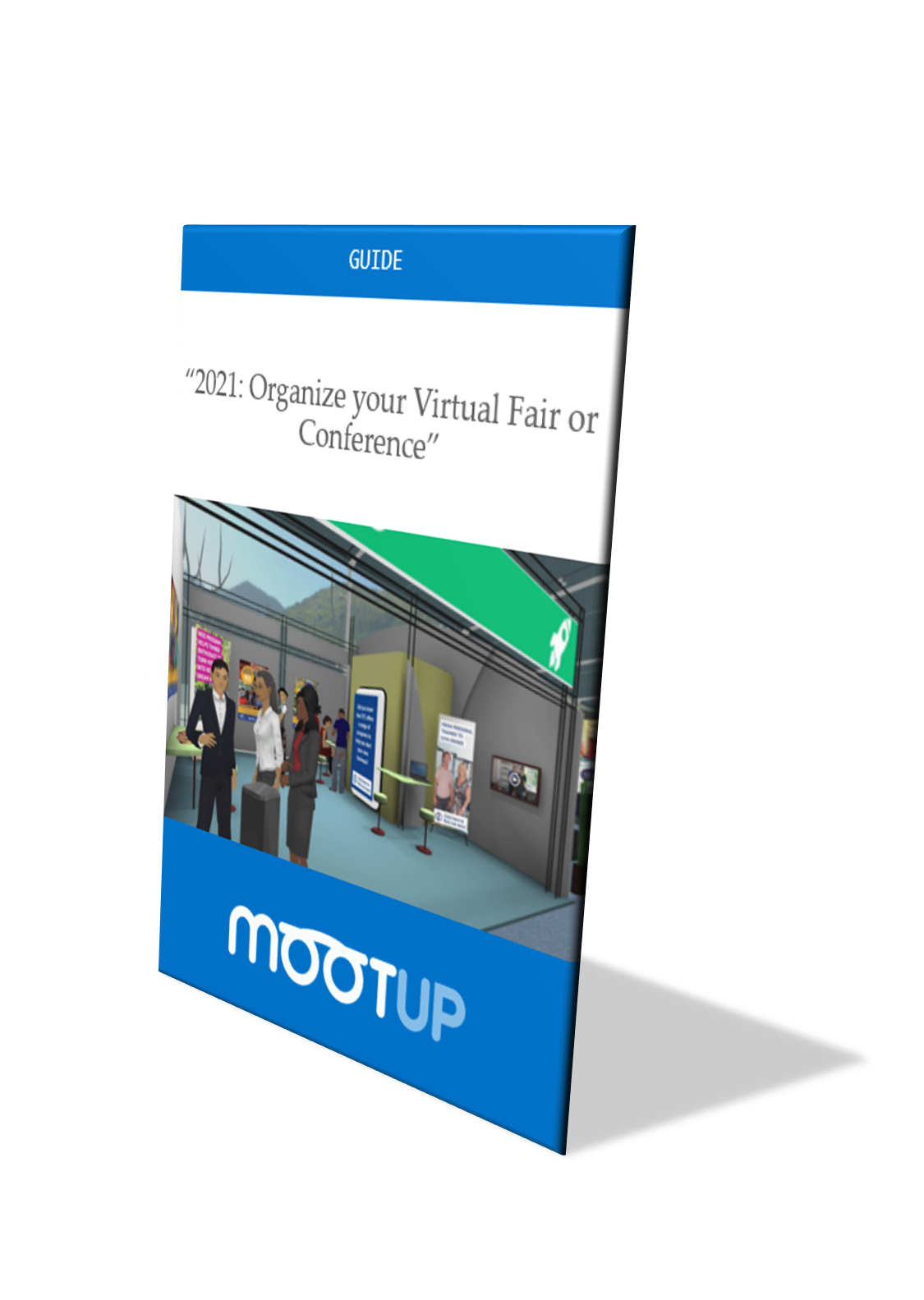 Testimonials & Featured Clients
"exampleexampleexampleexampleexampleexampleexampleexample"
Jhon Smith, CEO @ Labib Digital Studio
"exampleexampleexampleexampleexampleexample"
Jhon Smith, CEO @ Labib Digital Studio
"exampleexampleexampleexampleexampleexampleexample"
Thomson Polan, CEO @ Caramal Digital Studio

Looking for a platform to host your next event?
Tel: +1 347 535 0844
Address: One East Washington Street
Phoenix, AZ USA 85004
© Copyright 2021. All Rights Reserved.