Successful
 Virtual Teams make the difference, keep your Team Engaged with MootUp!
You're in good company, Moot is being used by 1000's of organizations


Forget about installations and IT approvals. All MootUp spaces are accessible from any device, anywhere, and any time. Fully customizable and immersive 3D space are available as private, individual offices, or connected spaces to form a Virtual World. Over 1+ billion style combinations allow staff to customize their 3D avatars to the last detail creating a fully inclusive community that supports personal expression and creativity.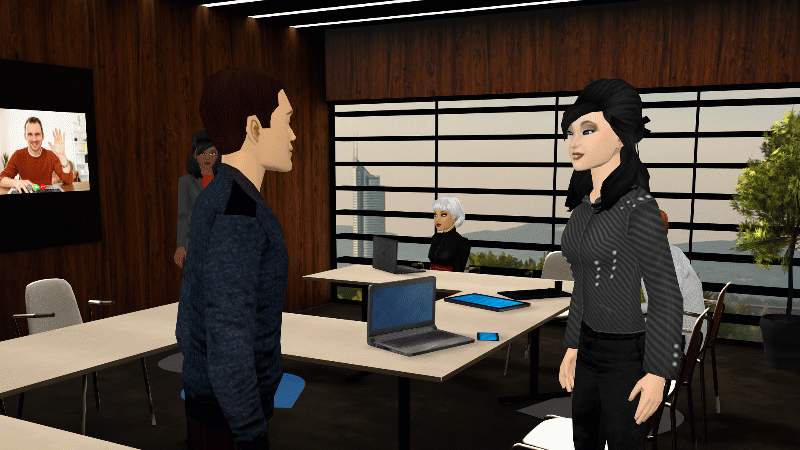 Virtual Team Ice breakers and Activities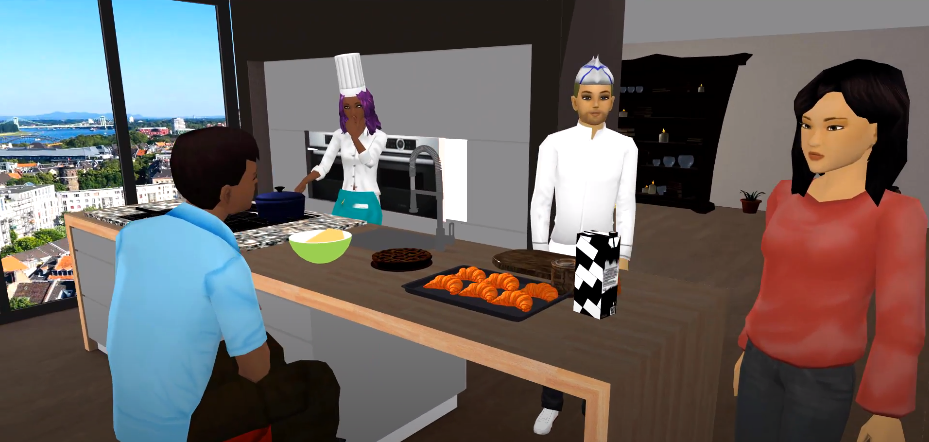 Virtual Meetings with your team
MootUp's virtual meeting tools will adapt to your needs. Instantly available 3D spaces, screen-sharing, laser pointers, sticky notes and so much allow for a constant flow of ideas while brainstorming or working together to solve a problem whether you are in a VR headset or using video or 3D avatars.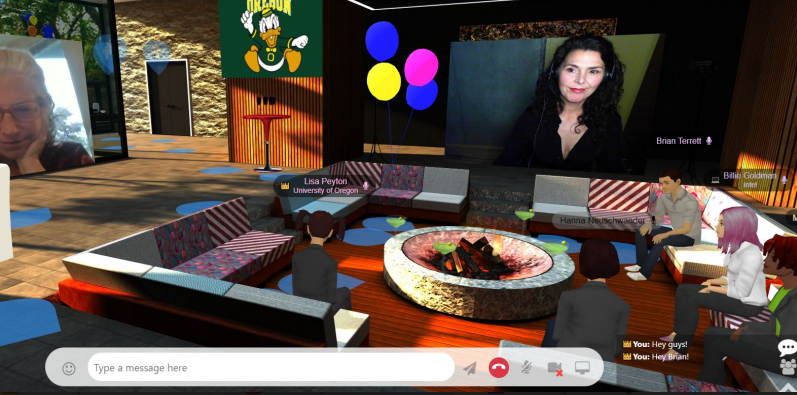 Free Guide: How to Shift from Physical to Virtual Events
Virtual Events are here to stay. Plan a successful event strategy by downloading this guide. You'll learn:
How to Monetize your Virtual Events
Best Virtual Event Platforms
Attract and Engage your Audience
Virtual Events Ideas