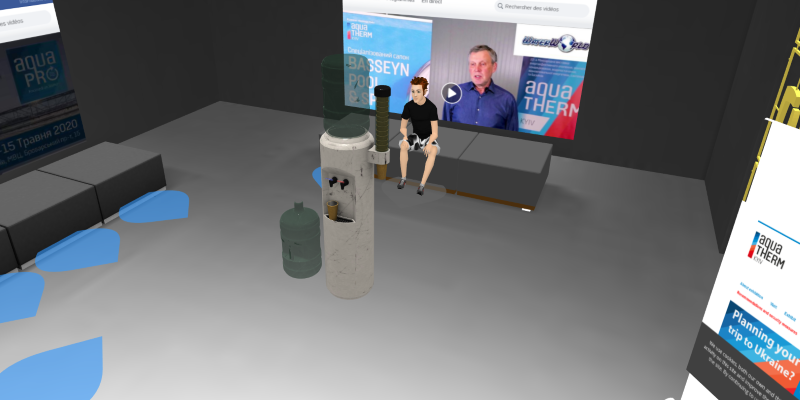 Aqua-Therm Kyiv 2020 Fan Meeting
A chance for the fans of the Aqua-Therm Kyiv 2020 to meet up as the event has been posponed.
About the expo:
Aqua-Therm Kyiv is the leading trade exhibition for heating, ventilation, air-conditioning, water supply, sanitary and environmental technology in Ukraine and neighbouring countries. It attracts professional visitors like installers, dealers, engineers, architects, sanitary companies as well as municipalities. It is an excellent platform for key buyers of the industry in order to be updated with the latest technologies and products.
Official event site: http://www.aqua-therm.kiev.ua/en-GB/