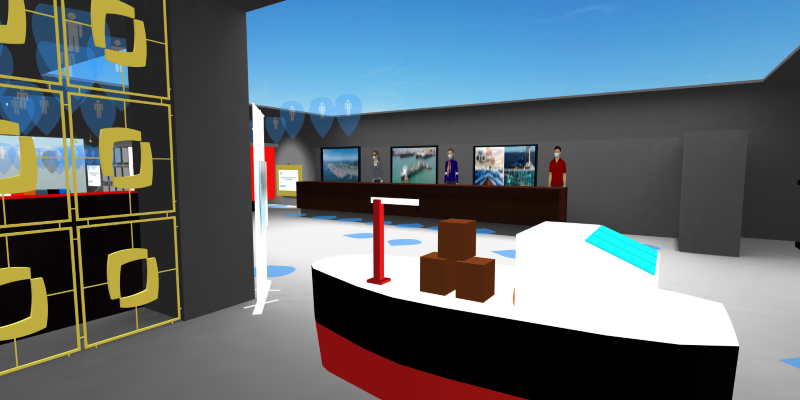 Breakbulk Europe 2020 Fan Meeting
A chance for the fans of the Breakbulk Europe to meet up as the event has been canceled.
About the expo:
Breakbulk Europe is the world's largest event for the project cargo and breakbulk industry. If you are involved in the movement of oversize and heavy-lift cargo, this is the place to be. From the top industrial manufacturers, EPCs and project owners to all modes of transporters and related service providers, you'll have the opportunity to meet them all.
Official event site: http://www.breakbulk.com/events/breakbulk-europe-2018/