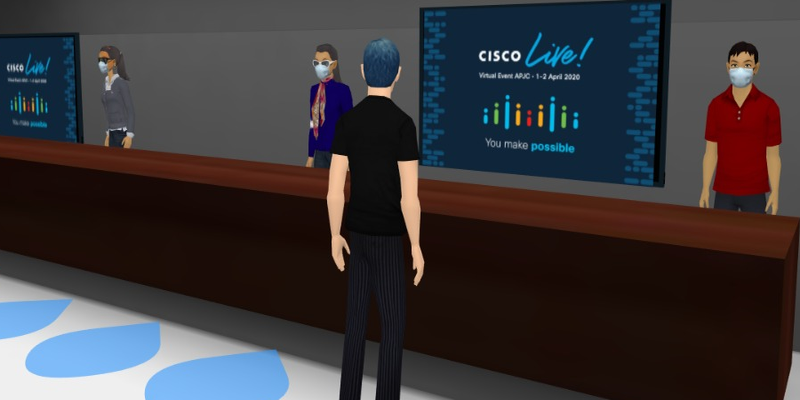 Cisco Live! 2020 Prior Event Gathering
A chance for attendees of the Cisco Live! 2020 to chat on the latest technology in our unofficial event.
Now more than ever, we need the Cisco Live community to engage and explore how technology can help solve the world's problems The Cisco Live 2020 digital event will gather the best and the brightest IT heroes to imagine these possibilities.
Official event site:https://www.ciscolive.com/