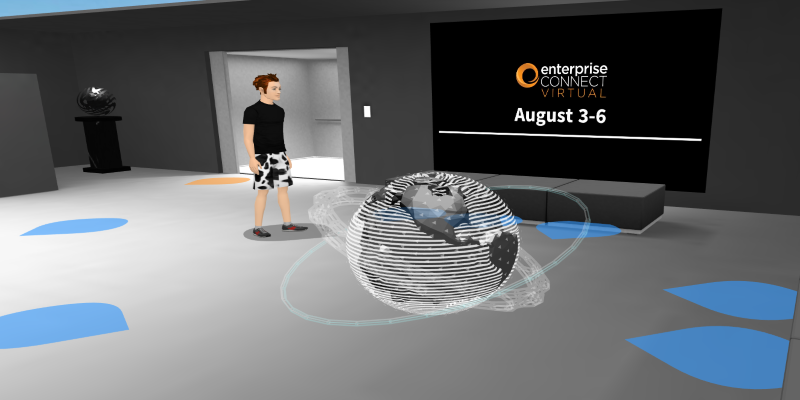 Enterprise Connect 2020 Fan Meeting
A chance for the fans of the Enterprise Connect 2020 to meet up as the event has been posponed.
About the expo:
Enterprise Connect presents leading market and thought leaders, comprehensive analysis, in-depth technical sessions and the largest and broadest exhibition. The event is focused on one over-riding goal: To help you maximize your investments in communications and collaboration systems, software and services.
Official event site: https://www.enterpriseconnect.com/orlando/