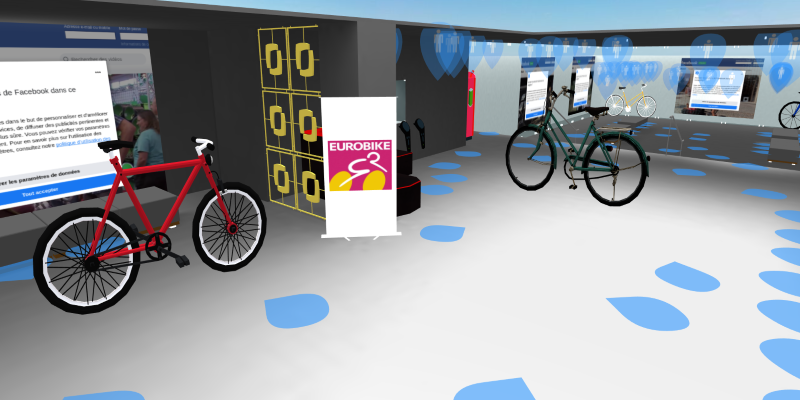 EUROBIKE 2020 Fan Meeting
A chance for the fans of the EUROBIKE 2020 to meet up as the event has been canceled.
About the expo:
Once a year the whole cycling world turns its eyes on Friedrichshafen, Germany. As the world's leading trade fair, the EUROBIKE is a fixed point in the cycling industry's calendar.
Official event site: https://www.eurobike.com/de/