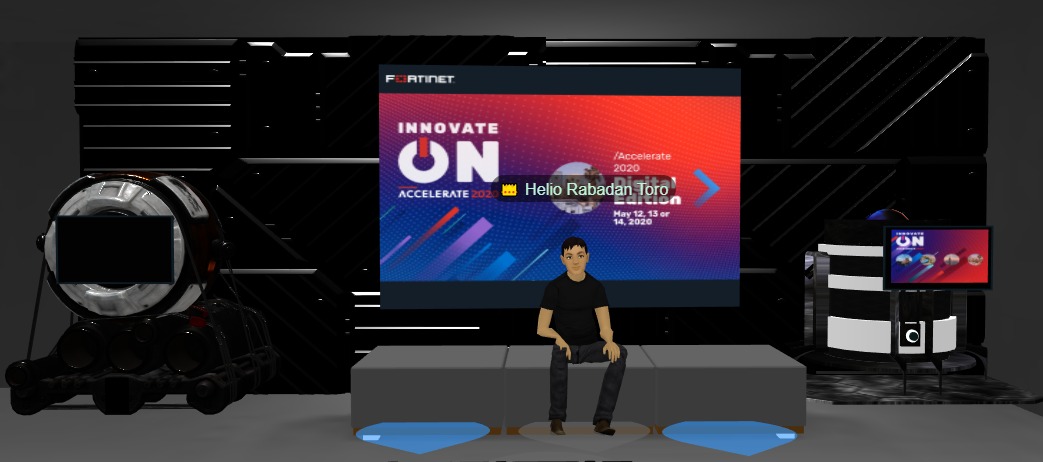 Fortinet Accelerate 2020 Prior Event Gathering
A chance for attendees of Fortinet Accelerate Digital Edition to chat in an informal gathering prior Fortinet Accelerate Main Event. We are looking forward to meeting with you to share the latest in security.
Fortinet is a provider of network security appliances that include firewalls, security gateways, and complementary products.