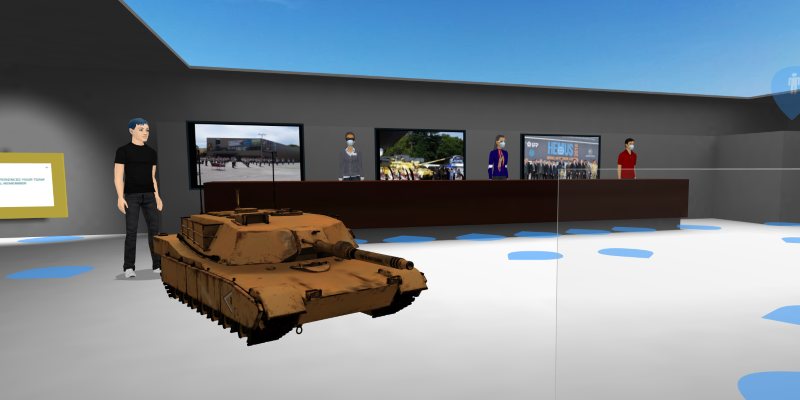 HEMUS 2020 Fan Meeting
A chance for the fans of the HEMUS  to meet up as the event has been posponed.
About the expo:
Over the course of its existence, the Exhibition has pursued and achieved its main goal – to give an impetus to the development of the Defence Industry, providing the manufacturers and business people a focal point to showcase armaments and combat equipment along with the whole spectrum of defence assets. The Forum creates opportunities for the establishment of joint-venture enterprises, maintenance and repair activities and joint innovative Research & Development projects in the area of defence and security.
Official event site: https://www.hemusbg.org/en