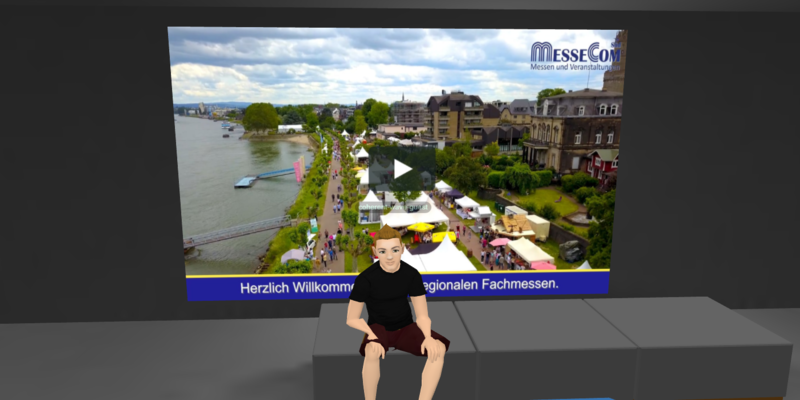 Haus & Garten Mittelrhein 2020 Unofficial Prior Event Gathering
A chance for the fans of the Haus & Garten Mittelrhein 2020 to meet up as the event has been postponed.
On this fair many exhibitors will be on a lavish exhibition in Andernach (Rhine plants) on "Everything around the house," turning the fairgrounds into a mecca for house builders, renovators, restructuring and transforming especially gardeners. Against the enchanting backdrop of the Middle Rhine Valley, visitors can expect a summer festival with a diversified range of quality products exclusively on garden design and ambience. Flowers, fountains, garden furniture, grills, fireplaces, garden landscaping, terracotta, handicrafts, etc., everything what belongs to a "garden experience".
Official event site: https://www.messecom.eu/messen/andernach.html