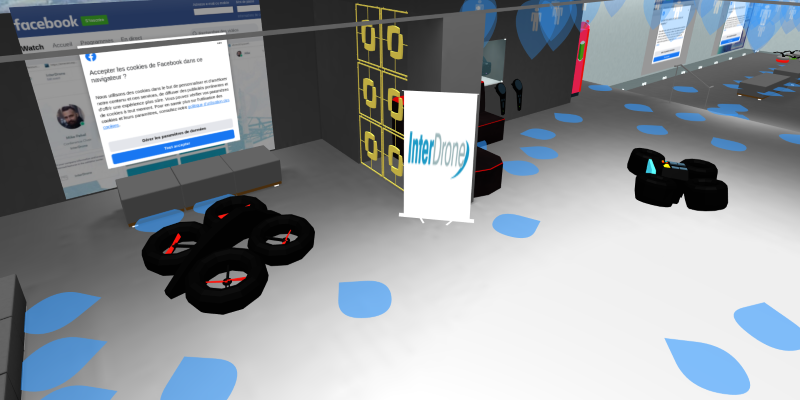 InterDrone 2020 Fan Meeting
A chance for the fans of the InterDrone 2020 to meet up as the event has been posponed.
About the expo:
InterDrone, The International Drone Conference and Exposition, is a series of events where the commercial UAV community comes together. Connect with other drone pilots, service providers, UAS engineers and developers, UAV manufacturers, videographers and enterprise UAV end-users at the only conference dedicated to expansion of civilian UAS use internationally.
Official event site: https://interdrone.com/