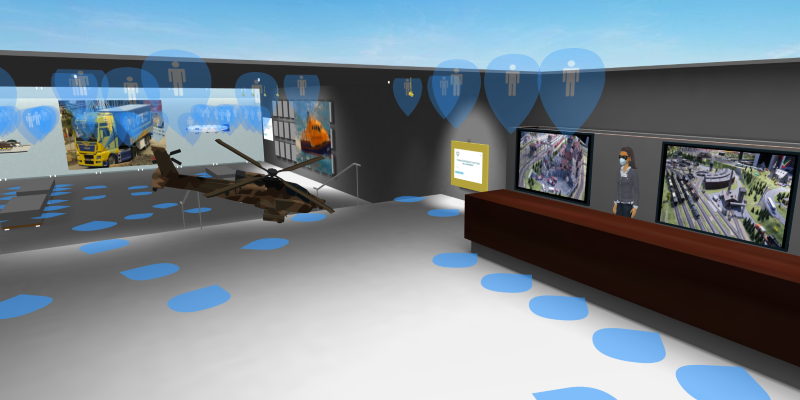 INTERMODELLBAU 2020 Fan Meeting
A chance for the fans of the INTERMODELLBAU 2020 to meet up as the event has been canceled.
About the expo:
The INTERMODELLBAU exhibition at the Westfalenhallen Dortmund Exhibition Centre is the worldwide largest exhibition for model-making and model sports. More than 20,000 models are presented in eight halls: aeroplanes, helicopters, drones, model railways, RC vehicles, working models, model ships, cardboard models, figures, dioramas and much more. More than 500 exhibitors from 20 countries participate at INTERMODELLBAU, about 80,000 visitors are counted, each fifth is travelling from abroad. INTERMODELLBAU annually presents itself as the leading international exhibition.
Official event site: https://www.intermodellbau.de/startseite/