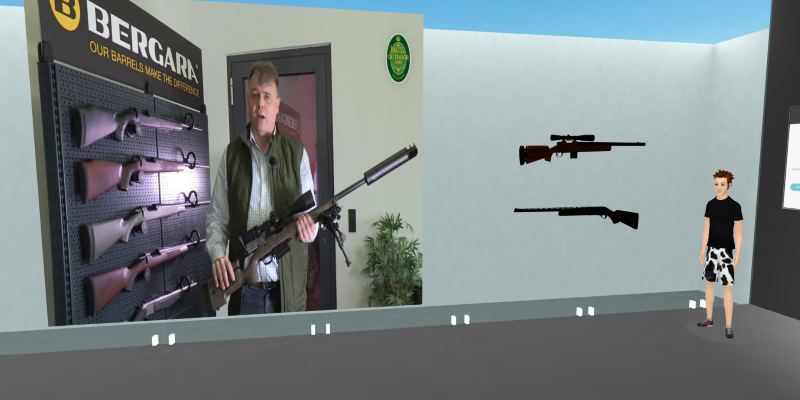 Jagt og Outdoor 2020 Fan Meeting
A chance for the fans of the Jagt og Outdoor 2020 to meet up as the event has been posponed.
About the expo:
At Jagt & Outdoor you will experience three fantastic days of talks, weapons, trophies, dogs, impressive stands and lots of exciting activities for both kids and adults.
Are you crazy about hunting? Have you always dreamt of going on safari? Are you a dedicated nature-lover with a strong passion for everything outdoor? Then Jagt & Outdoor is just the fair for you!
Official event site: https://jagtogoutdoor.dk/en/