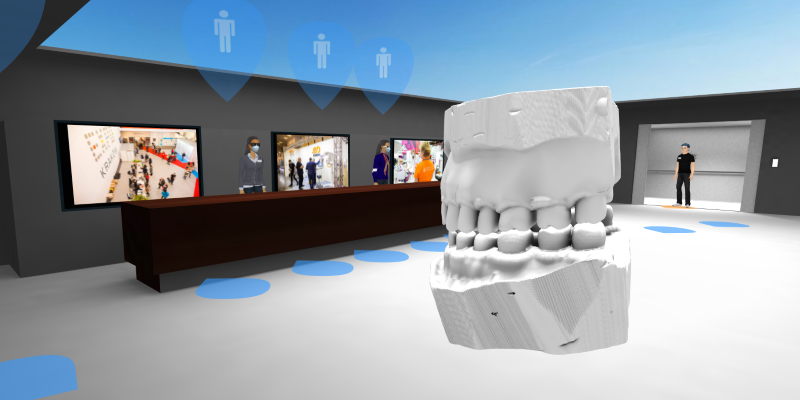 KRAKDENT 2020 Fan Meeting
A chance for the fans of the KRAKDENT 2020 to meet up as the event has been canceled.
About the expo:
The International Dental Trade Fair KRAKDENT® is one of the most important dental events in central and easten Europe.
Dental technology, prostheses, instruments, equipment, materials and supplies, furnishings for dental clinics, specialized literature, computer software.
Official event site: https://krakdent.pl/gb/