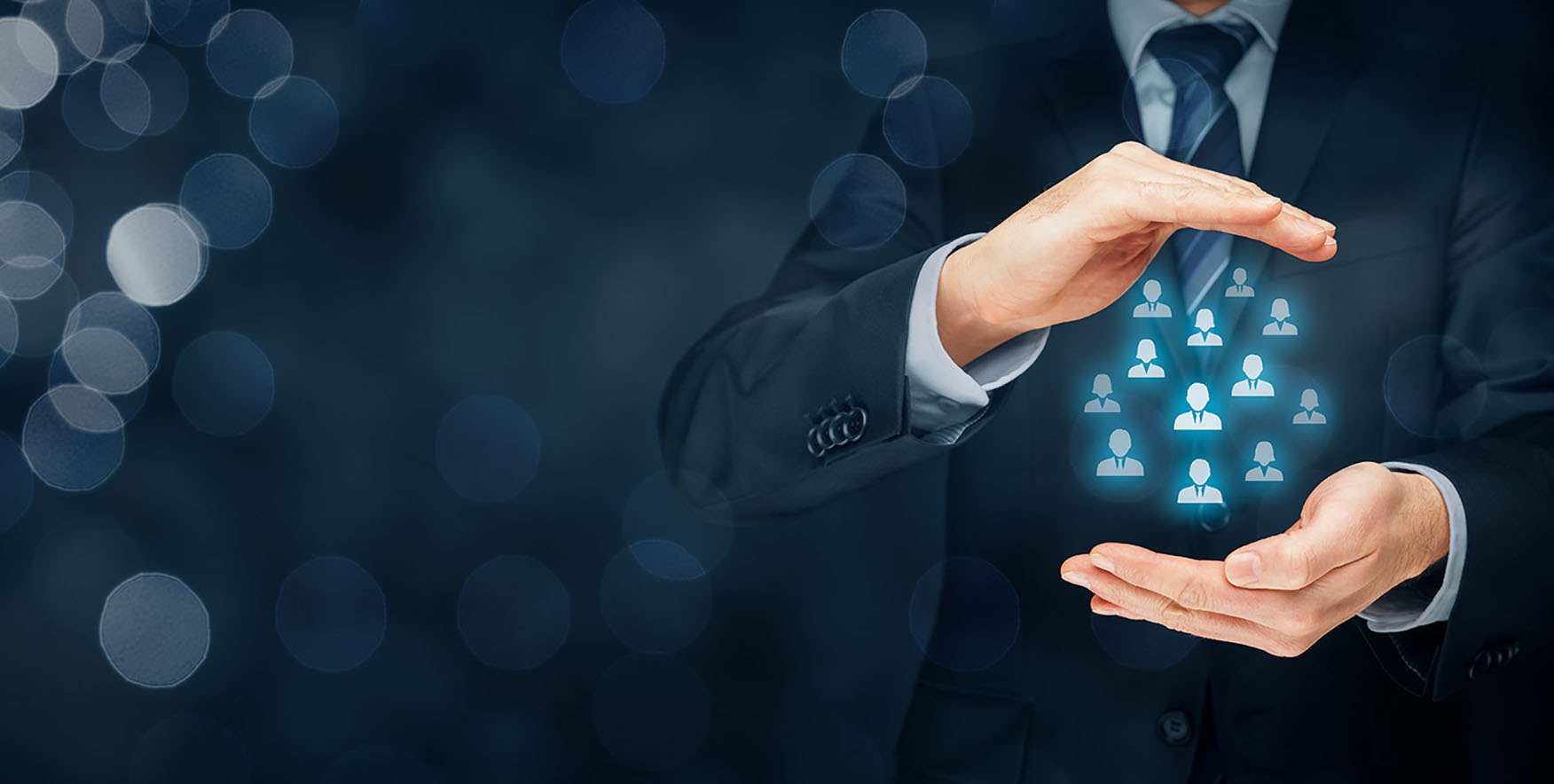 Learning & Development Summit 2020 Virtual 3D
Register here https://opalgroup.net/conference/learning-development-summit-virtual-2020/
The Learning & Development Virtual Summit is a gathering of L&D, Leadership and Talent Development practitioners that will connect, benchmark, network and focus on key learning initiatives. During these uncertain times, it's important to create and maintain relationships with like-minded L&D professionals, and the L&D Virtual Summit fosters these relationships – all from the safety and comfort of our homes or offices.
Our Summit provides a specialized, strategically-built experience that features unparalleled keynote speaking sessions with thought-leading case studies, highly-interactive panel discussions, and a virtual 3D experience that includes customized networking opportunities and real-time attendee insights.
We believe in creating a memorable, collaborative and effective experience focused on continuous improvement for Chief Learning Officers, Chief Talent Officers and other top executives in Learning & Development, Leadership Development, Talent Management, and Corporate Training.
Join us! Interested in attending, speaking or sponsoring? Contact Katherine Ilagan at (212) 532-9898 ext 233 or email [email protected]