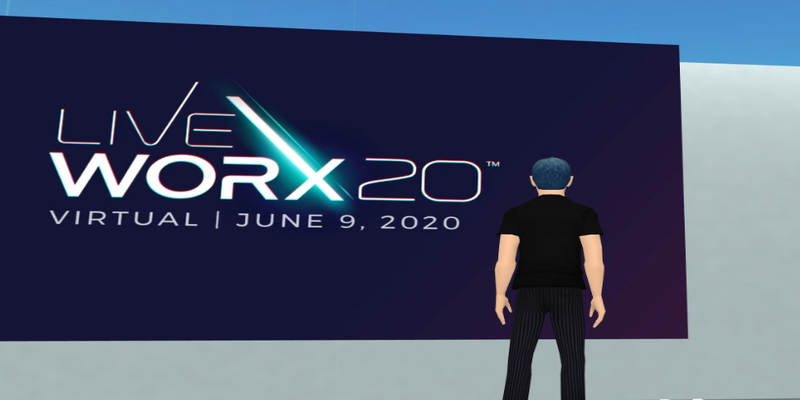 Unofficial LiveWorx Digital Transformation Event
A chance for attendees of the LiveWorx Digital Transformation to meet up and chat about videogames and technology!
The Definitive Event for Digital Transformation. Push forward with LiveWorx. A game-changing, complimentary virtual event for the industrial enterprise that helps technologists innovate at scale with the real goal in mind: transformation that helps drive outcomes.
Official event site: https://www.liveworx.com/