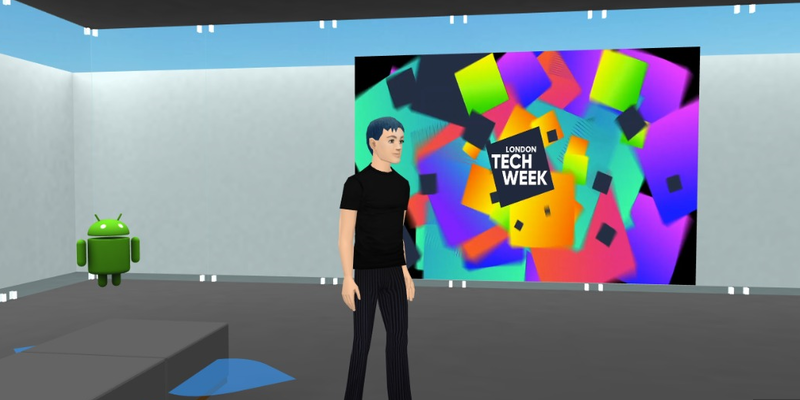 London Tech Week Unofficial Fan Meeting
A chance for attendees and lecturers of the London Tech Week to meet up!
Join London Tech Week 2020 where we'll be celebrating the best of tech innovation. Over 58,000 attendees will convene at various locations across the City at 300+ events. Welcoming world-class speakers and brands from across the globe, this is the unmissable tech event of the year!
Official event site: https://londontechweek.com/