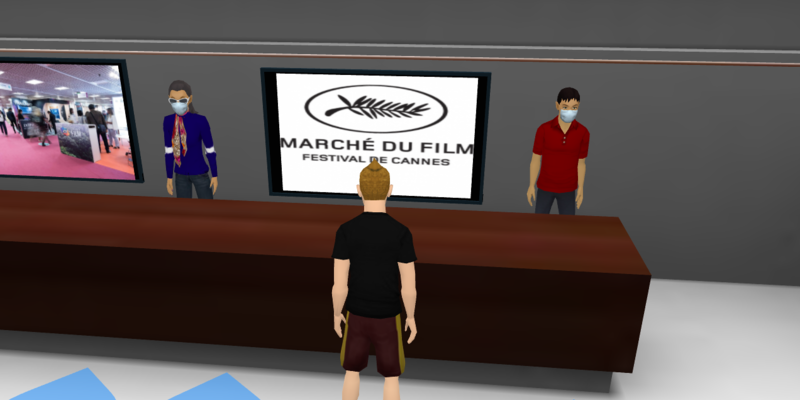 Marché du Film 2020 Unofficial Prior Event Gathering
A chance for the attendees of the Marché du Film 2020 to meet up!
The Marché du Film (lit. Film Market) is the business counterpart of the Cannes Film Festival and one of the largest film markets in the world. Established in 1959, it is held annually in conjunction with the Festival de Cannes.
Official event site: https://www.marchedufilm.com/