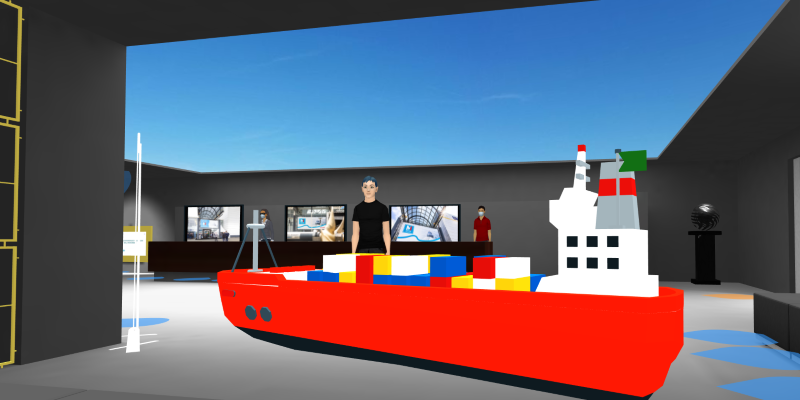 Maritime Industry 2020 Fan Meeting
A chance for the fans of the Maritime Industry 2020 to meet up as the event has been canceled.
About the expo:
The Netherlands is Europe's main maritime industry hub. Europe's largest inland shipping fleet, as well as a broad range of ocean-going vessels can be found here. Our harbour capacity is the largest in the world. During Maritime Industry, the whole nautical sector meets at the well of the water region for networking, creating a common ground for cooperation, and for keeping up with the latest industry trends and developments. In short, as an exhibitor, you get to meet a wide and full target audience, and simultaneously hear the latest in the sector.
Official event site: https://www.maritime-industry.nl/en/