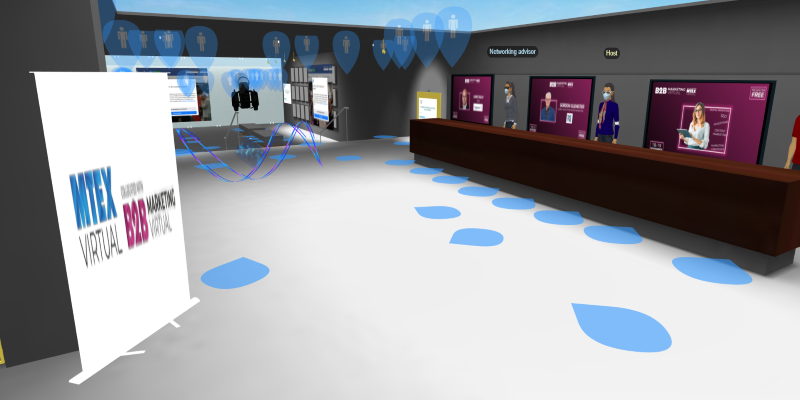 Marketing Technology Expo 2020 Fan Meeting
A chance for the fans of the Marketing Technology Expo 2020 to meet up as the event has been posponed.
About the expo:
Marketing Technology Expo will feature some of the newest technology and services that are changing the landscape of the marketing world. Many expert led seminars shall be taking place throughout the two day event, covering a wide-array of sectors and ideas from the world's most influential figures and developers in marketing.
Official event site: http://www.marketingtechexpo.co.uk/