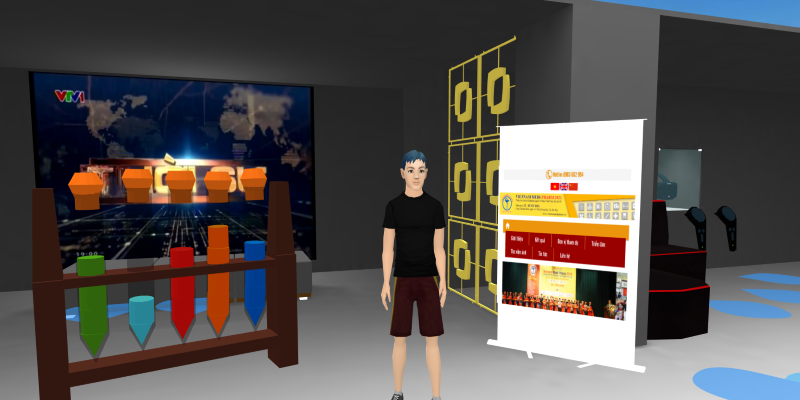 Vietnam Medi-Pharm 2020 Fan Meeting
A chance for the fans of the Vietnam Medi-Pharm 2020 to meet up as the event has been postponed.
About the expo:
VIETNAM MEDI-PHARM has proven to be a reputable annual Pharmaceutics Exhibition in Vietnam in both scale and quality of visitor. The Exhibition is a platform to show the recent achievements of Vietnam's Pharmaceutical and Medicine Industry to the world; to promote policies, laws of the State for medical co-operation and investment. This event is also an opportunity for enterprises for products promotion, experiences and discussion, investment opportunities, market expanding, join venture, technology transfer, in order to increase the efficiency of business and manufacture.
Official event site: http://vietnammedipharm.vn/