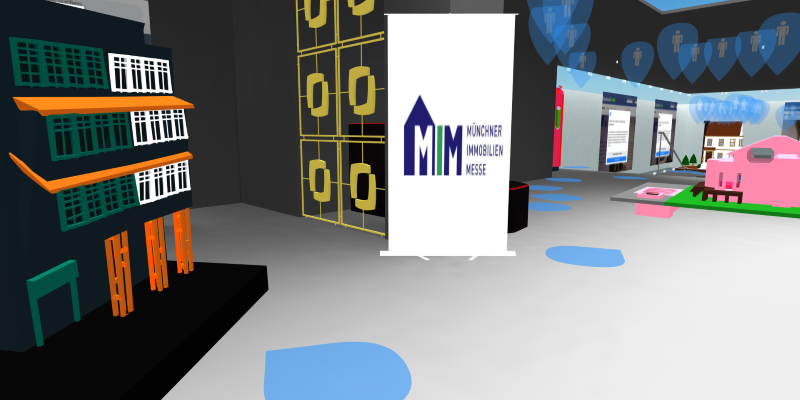 MIM – MÜNCHNER IMMOBILIEN MESSE 2020 Fan Meeting
A chance for the fans of the MIM – MÜNCHNER IMMOBILIEN MESSE 2020 to meet up as the event has been posponed.
About the expo:
From October 30 to November 1, 2020, the Munich Real Estate Days await you again with a large overview of the current residential property offers in the city, in the surrounding area and in the region. As part of the exhibition, you will find almost all relevant providers gathered under one roof over a weekend. In the accompanying specialist forum, you can also benefit from numerous specialist presentations and valuable expert tips on all aspects of buying, selling and financing apartments and houses.
Official event site: https://www.mim.de/besucher