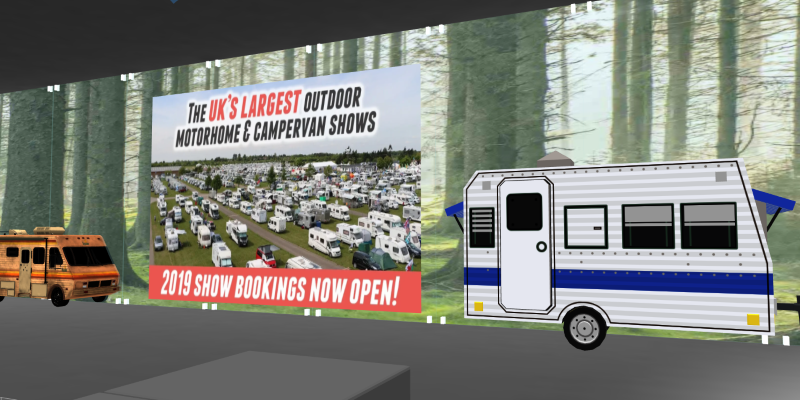 National Motorhome & Campervan Show 2020 Fan Meeting
A chance for the fans of the National Motorhome & Campervan Show 2020 to meet up as the event has been postponed.
About the expo:
2020 is our 30th year, so come and join us alongside 300 trade stands that stimulate their selling season here. Major manufacturers will be represented on dealer stands from across the country, with accessory suppliers stocking everything the visitor could need for their season ahead.
There are a series of popular show features that attract visitors year after year including the FREE MMM seminars. Held in the Cambridge Suite, the well-attended talks not only promote the hobby but add to the attraction of the Show.
Official event site: https://www.outandaboutlive.co.uk/shows/show/the-national-motorhome-campervan-show