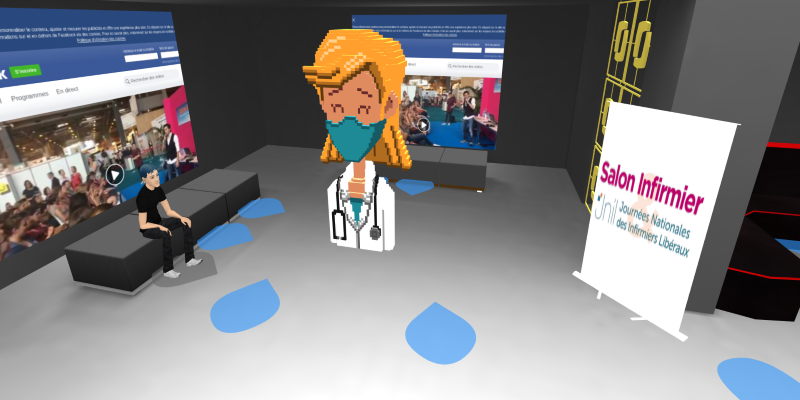 Nursing Exhibition 2020 Fan Meeting
A chance for the fans of the Nursing Exhibition to meet up as the event has been canceled.
About the expo:
Le Salon Infirmier, The professional reference. For more than 30 years, all players in the nursing profession's care path (nursing professionals, health executives working in the private and public, liberal or association sectors) have shared on the evolution of their profession and on the healthcare system. health in general.
Official event site: https://www.saloninfirmier.fr/