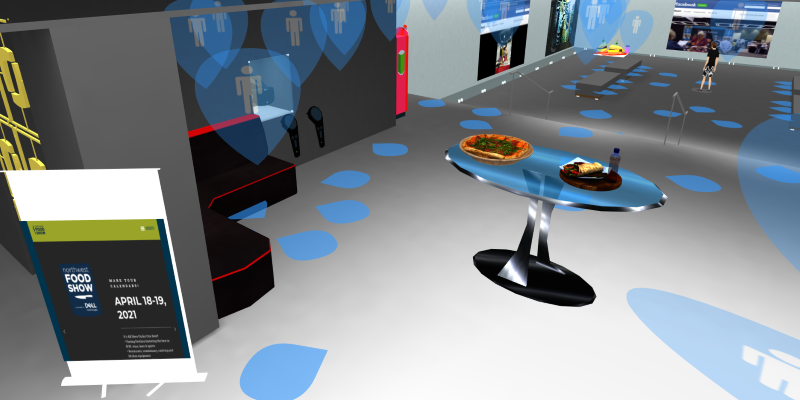 Northwest Food Show 2020 Fan Meeting
A chance for the fans of the Northwest Food Show 2020 to meet up as the event has been canceled.
About the expo:
Whether it is operations, food cost, labor cost, available labor force, the diversifying of food or the importance of brand and marketing – just about every aspect of our industry is changing. Come visit participants at Northwest Food Show and learn how they can help lower your costs, improve your margins and make your life easier.
Official event site: https://www.nwfoodshow.com/#2